Chapel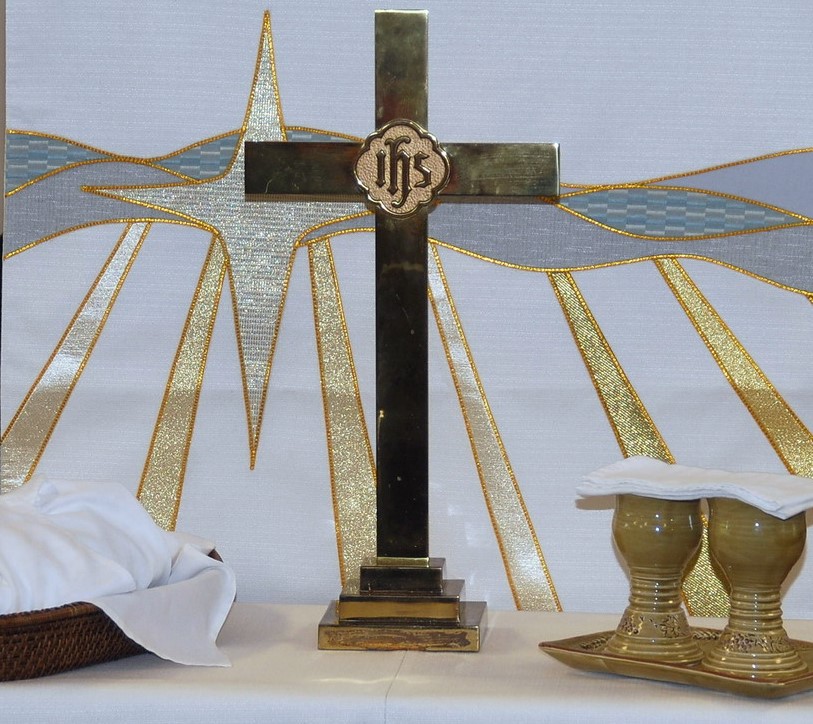 At the heart of theological education is the worship of God. Hood Theological Seminary will gather together for worship Saturdays at 10:00 a.m. during the Spring 2021 semester in the Chapel in the 300 building or virtually via Facebook Live or Zoom. We also gather an offering each service that is given in its entirety to local and global charitable efforts such as the local Rowan Helping Ministries, and HIV/AIDS ministries in Zimbabwe. Worship leaders and preachers include faculty, staff, students, alumni/ae, and guest preachers.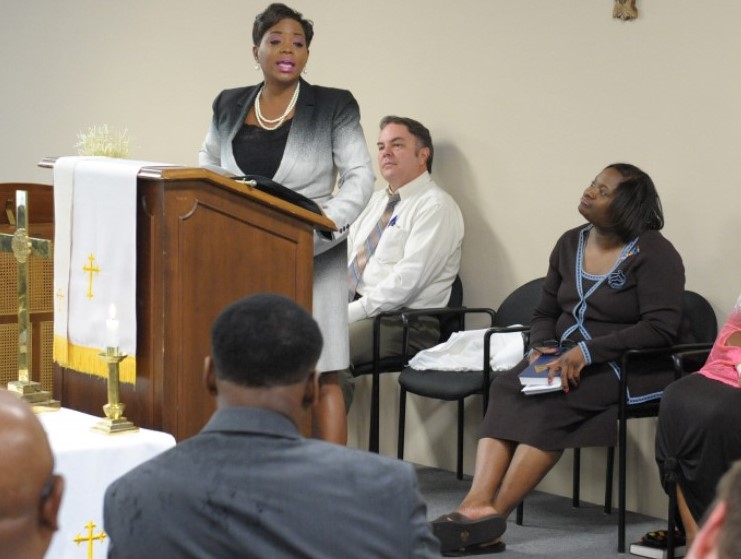 The core of weekly worship leadership resides with the Worship & Preaching Class II. The Community Life Committee (CLC) has the primary leadership for community worship in collaboration with the Worship & Preaching II class and confirming preachers for chapel gatherings. In addition, the CLC facilitates other programs for worship enrichment. Weekly worship provides space for community connection, prayer, and meaningful fellowship.
Unless otherwise indicated, scheduled preachers are encouraged to follow the latest version of the Chapel Guidelines for Worship Leadership. The names listed above are the preachers and primary worship leaders for the dates assigned. Scheduled preachers are responsible for coordinating with the Community Life Committee (CLC) regarding the design and execution of the respective worship service. Announcements should be printed in the bulletin, if possible. Preachers should check with the Dean of Students for current issues and prayer concerns.