The Center for Chaplaincy

International Center of Faith, Science and History (ICFSH)

Institute for Early Career Clergy Development (IECCD)

Other Initiatives

Messinger-Williams Community Education Initiative

The Congregational Faith and Learning Center (TCFLC)
Current Course Offering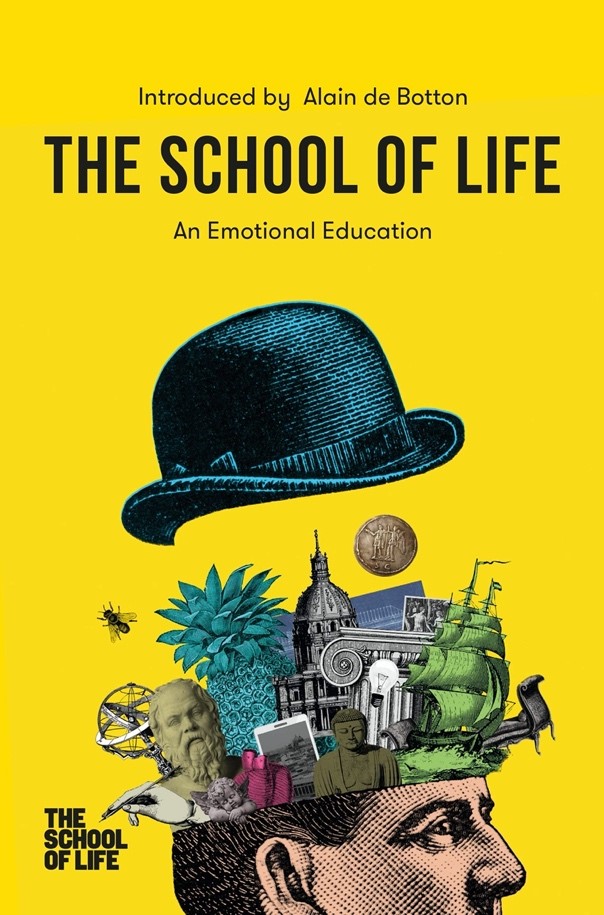 "Being Human 101: The School of Life"
A Hood Theological Seminary Online Educational Engagement
There are manuals to help us with our appliances, computers, and automobiles, but when it comes to being human many persons today are left to figure it out on their own.
It is no wonder, then, that more people than ever find themselves unhappy and dissatisfied, despite enjoying and benefiting from tremendous advancements in science and technology.
In order to address this situation, philosopher Alain de Botton founded The School of Life, which seeks to apply the intellectual resources of the humanities to the task and challenge of being human.
The Spring 2021 Community Education Initiative at Hood Theological Seminary, made possible through the generosity of the Messinger-Williams family, will explore Botton's recent work The School of Life: An Emotional Education (2019).
Trevor Eppehimer, HTS's Academic Dean and Messinger-Williams Family Associate Professor of Theology and Ethics, will serve as this engagement's facilitator and discussion leader. All registered participants will receive weekly emails summarizing and highlighting the key points in each week's reading. They will also have the option of participating weekly in an online discussion board and Zoom meeting to discuss The School of Life with other participants.
Week One (2/15-2/19): Introduction, pp. 1-22.
Week Two (2/22-26): "Strangers to Ourselves," pp. 22-52.
Week Three (3/1-3/5: "Others," pp. 79-126.
Week Four (3/8-3/12): "Getting Together," pp. 129-148.
Week Five (3/15-3/19): "Work," pp. 211-254.
Week Six (3/22-3/26): "Culture," pp. 257-295.
Have questions? Email teppehimer@hoodseminary.edu Ready to register? Click here
Suggested donation for course: $25
This community course is an extension of Hood Theological Seminary's new Messinger/Williams Family Chair in Theology and Ethics