Financial Aid
Student Financial Aid provides comprehensive information regarding opportunities to finance the cost of education at Hood Theological Seminary. Financial aid consists of scholarships, grants, and loans. We recognize that financial assistance is an important key to helping reach your educational and career goals. The financial aid office is dedicated to making the financial aid process as straightforward as possible.
Please visit the Financial Aid Information pages for more information about the types of aid available.
We look forward to working with you during your tenure at Hood Theological Seminary!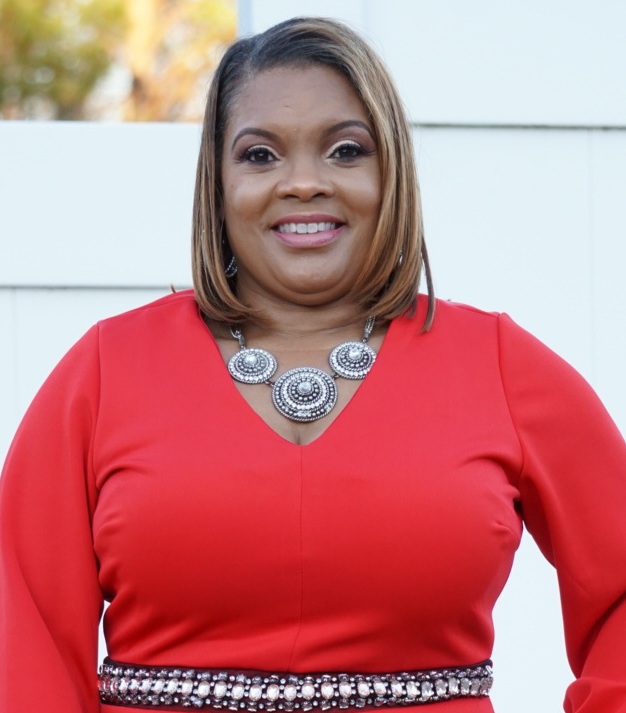 Ms. Angela Davis-Baxter
Director of Financial Aid & Assistant Director of Human Resources
704-636-6023
financialaid@hoodseminary.edu