Admissions

Funding Your Education

Graduate Programs

Graduate Certificate Programs
Hood Travels
For information on Hood travels, please find a list of future events where Hood Theological Seminary will be in attendance HERE.
Tyesia Walker recruits during the Lifeway Black Church Leadership and Family Conference in July 2023.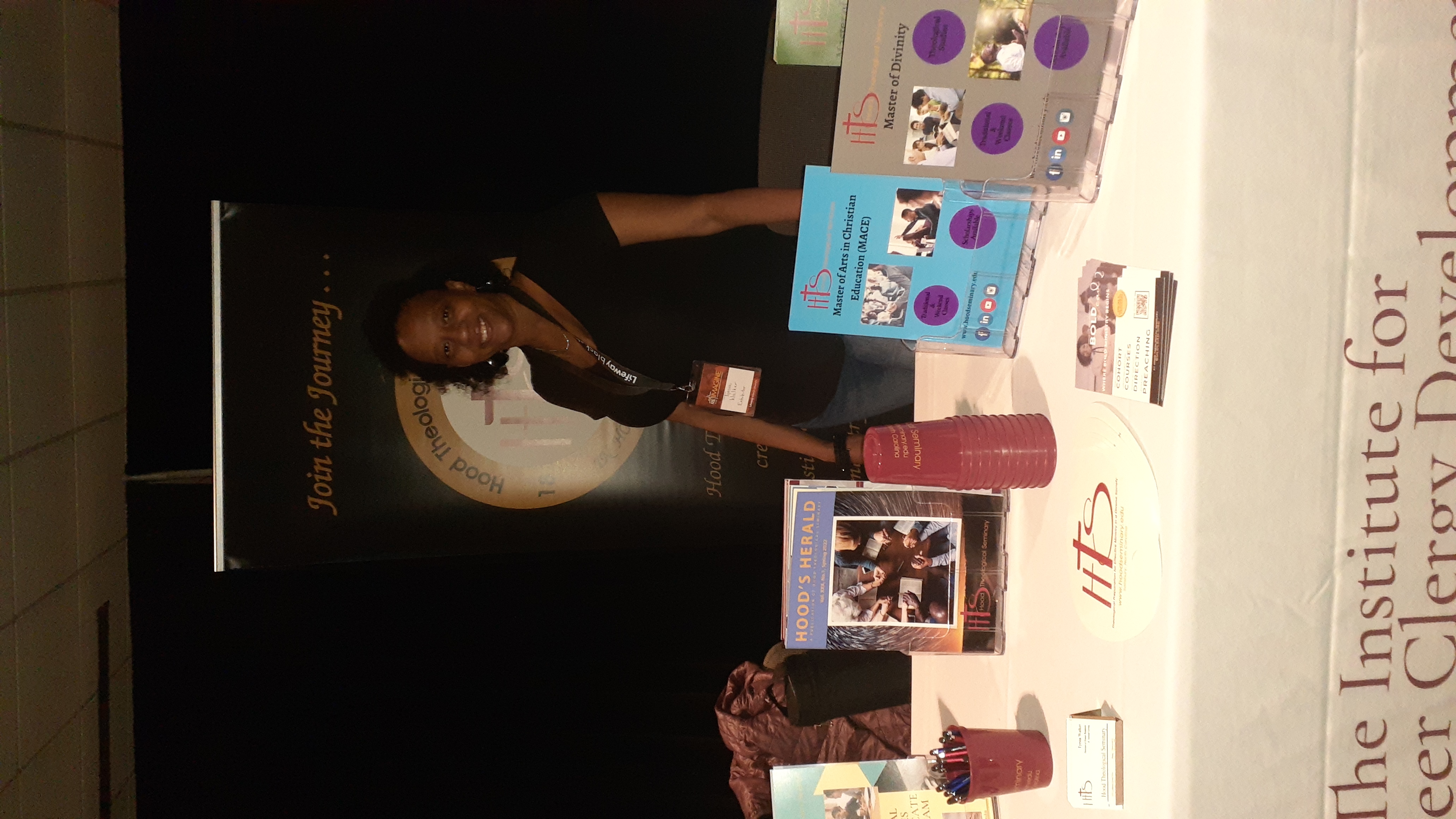 Pictured below: Alumni gather at the North Carolina United Methodist Church Annual Conference in Greenville NC-Alumni Gathering, June 2023.