The Center for Chaplaincy

Institute for Early Career Clergy Development

Other Initiatives
A Message from the Director
Grace and peace to you, and welcome to the Center for Chaplaincy at Hood Theological Seminary!
Our Center was created to share and to disseminate information and resources regarding chaplaincy, which is a ministry beyond the traditional parish setting. Following the example of Bishop Henry McNeal Turner, the 12th elected and consecrated bishop of the African Methodist Episcopal Church (AME), and the first African American chaplain to serve in the United States Colored Troops in 1863, chaplaincy is a vibrant opportunity to actualize one's call and desire to serve God's Kingdom in a plethora of settings: military, hospitals, correctional institutions, law enforcement agencies, academic institutions, and corporations.
For more information, we invite you to consider the following:
Attend our events
Participate in our workshops
Dialogue with our guest speakers
Give us your prayerful support
Offer us your financial support
Partner with us in creative ways
Discover your call to chaplaincy
During your visits to Hood, we encourage you to come by the Center for Chaplaincy, located in the NeighborHOOD Student Center, to receive further information, which will also provide an opportunity for in-depth dialogue. Though visitors have access to the Center during operating hours of the seminary, my office hours are: Wednesday, 1:00 pm-4:00 pm, Thursday, 11:00 am-4:00 pm, and Saturday hours are by appointment.
We look forward to seeing you!
In His peace,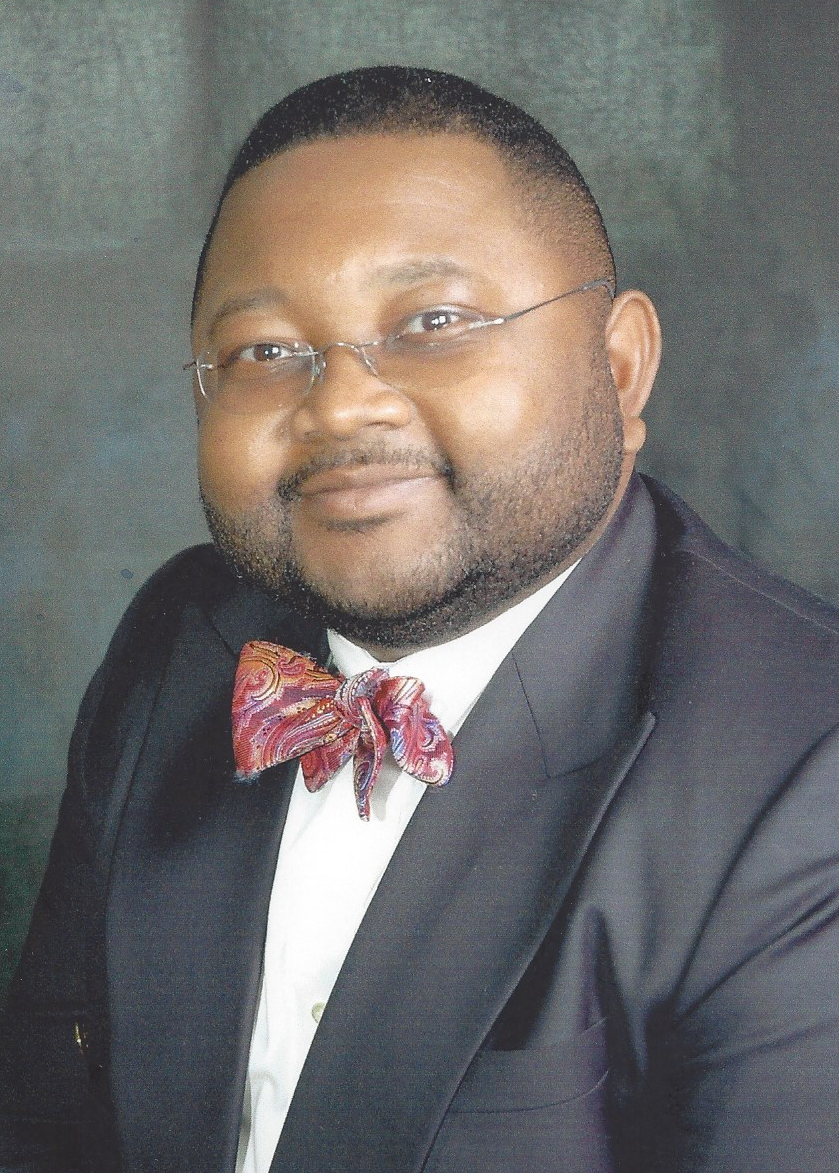 Rev. Dr. Clay L. Barrow, Director
The Center for Chaplaincy at Hood Theological Seminary
cbarrow@hoodseminary.edu
919-622-9860 (cell)