Student Spotlight
Congratulations to those elected to serve for the 2023-2024 academic year on the Student Government Association (SGA):
Annette Hoskins-Satterfield (President)
Tanetta Isaacs (Vice President)

LaTanya Pender (Secretary)

Christy Butler (Member At-Large)
William C. Grant (Treasurer)
---
PATRICK JONES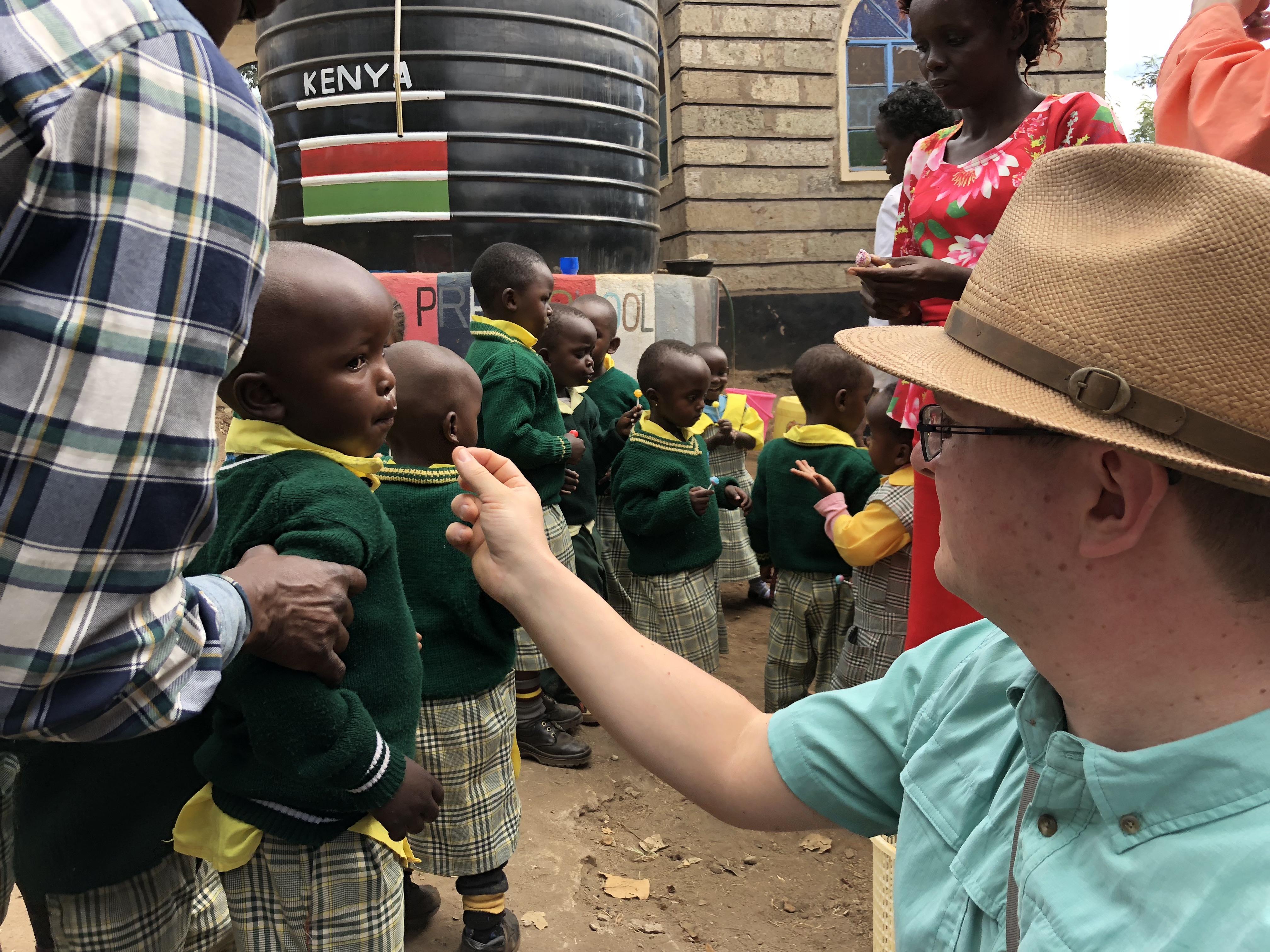 Patrick Jones, MDiv. class of 2018, and his wife have been traveling almost every year or every other year since 2008 to Maua, Kenya, to work at the Methodist Hospital there. Here is his report from their trip earlier this year:
Read his full story here.