The Center for Chaplaincy

International Center of Faith, Science and History (ICFSH)

Center for Bold Leadership

Other Initiatives

Messinger-Williams Community Education Initiative

The Congregational Faith and Learning Center (TCFLC)
Events
Recording of ICFSH Fall 2023 Conference: CLICK HERE
" A CONVERSATION BETWEEN A THEOLOGIAN AND AN ENGINEER"
Guest Speakers: Dr. Theodore Walker, Jr. Associate Professor, Ethics and Society at Perkins School of Theology, Southern Methodist University, Dallas, Texas
Dr. Matthew McCullough, Assistant Dean, North Carolina Agricultural and Technical State University, Greensboro, North Carolina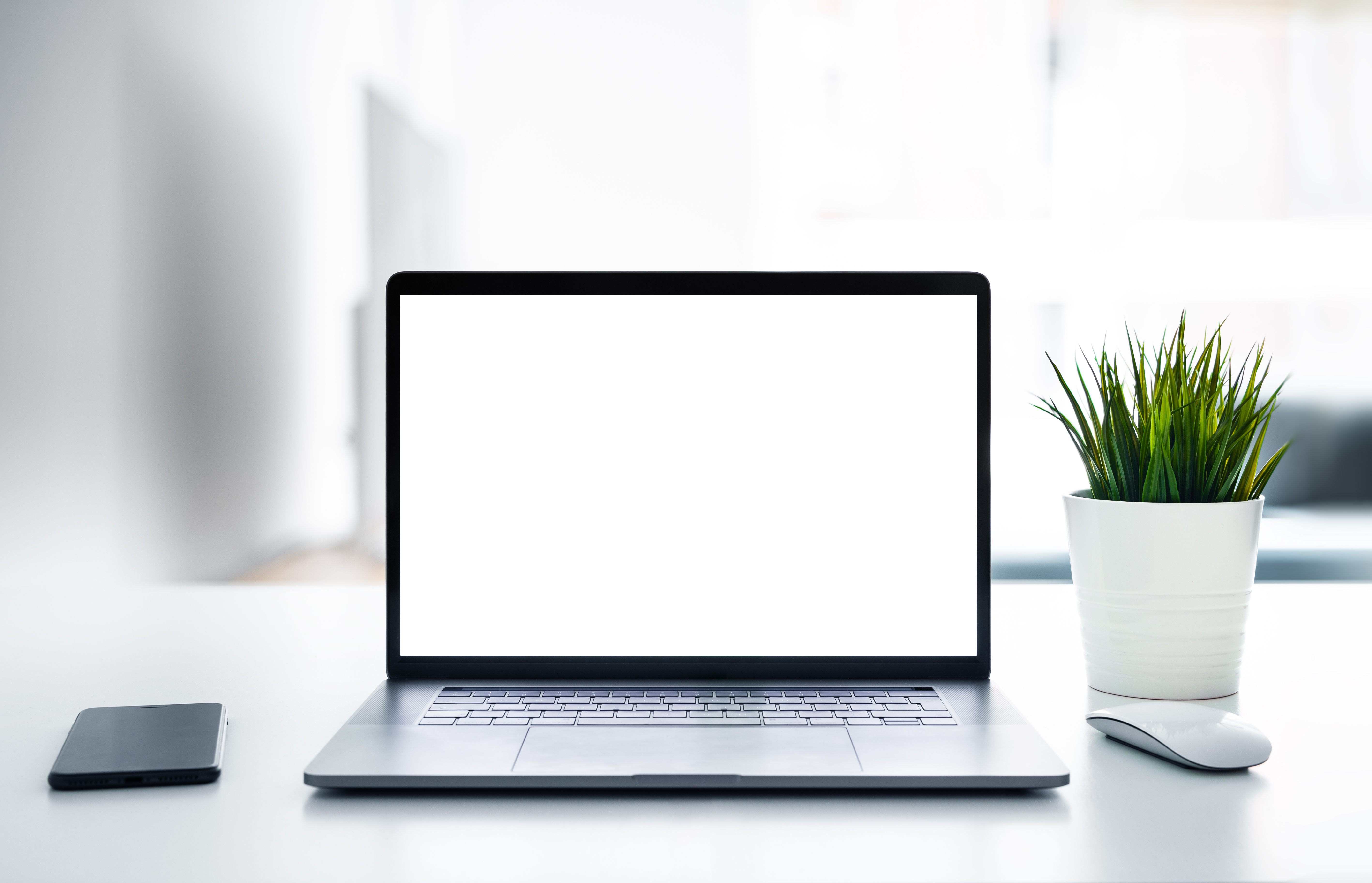 ---
ICFSH FALL 2021 Conference October 22, 10:00 a.m. - 11:30 a.m.
CLICK HERE FOR INFORMATION & REGISTRATION





---
Click HERE for the ICFSH Fall Conference recording - Access Passcode: #G@+4V9K
Pictures from the Fall Conference on October 16, 2020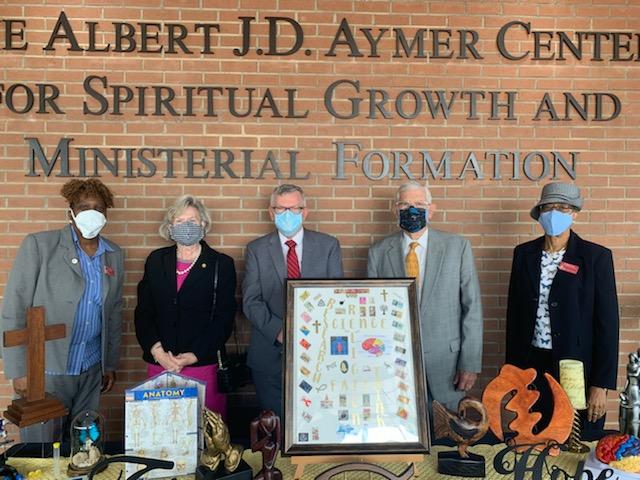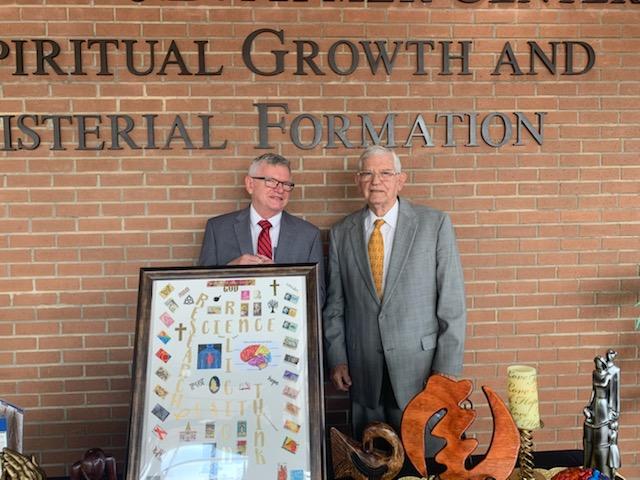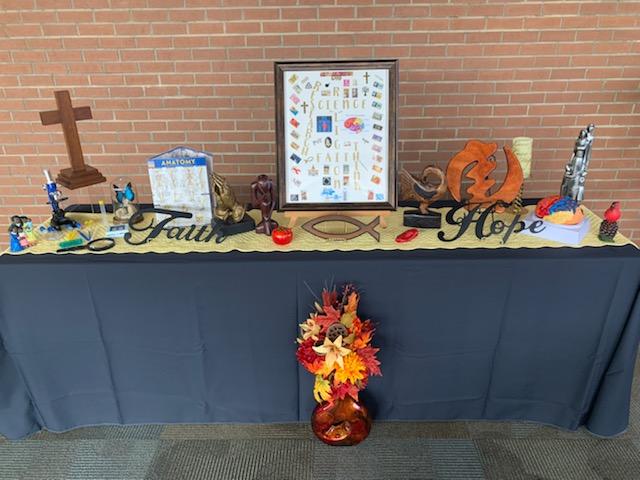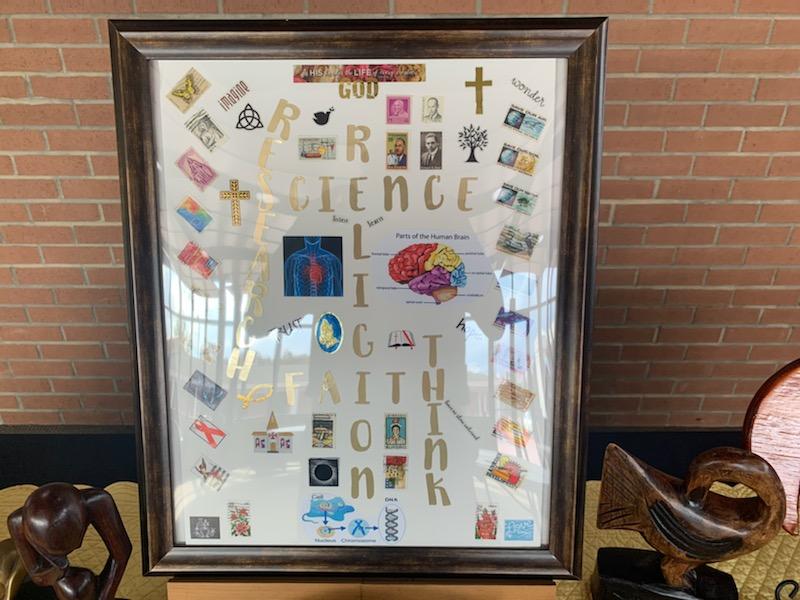 ---


ICFSH Inaugural Seminar and Worship Service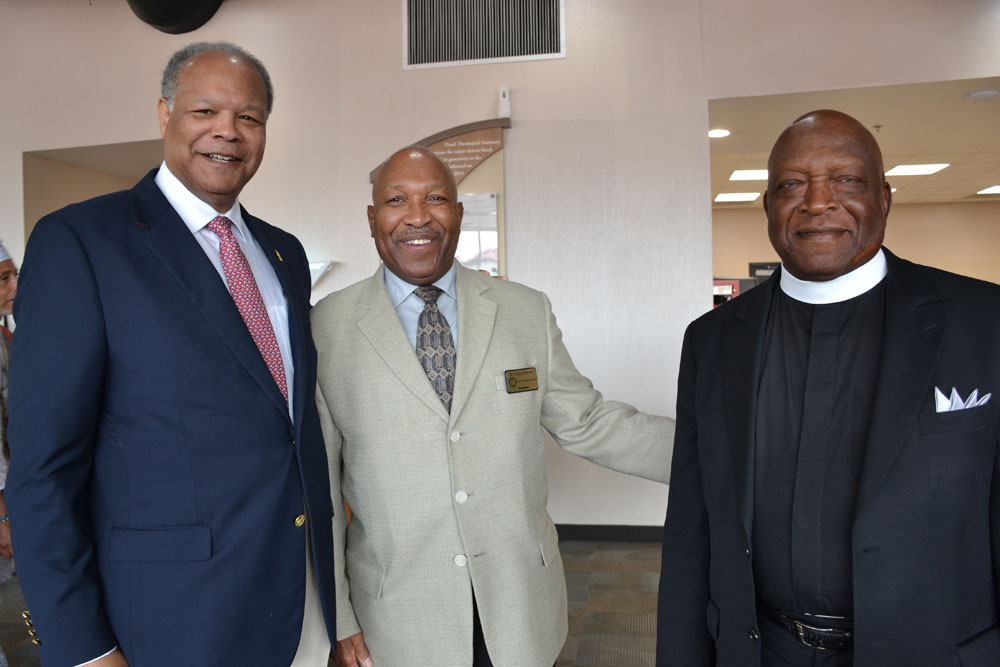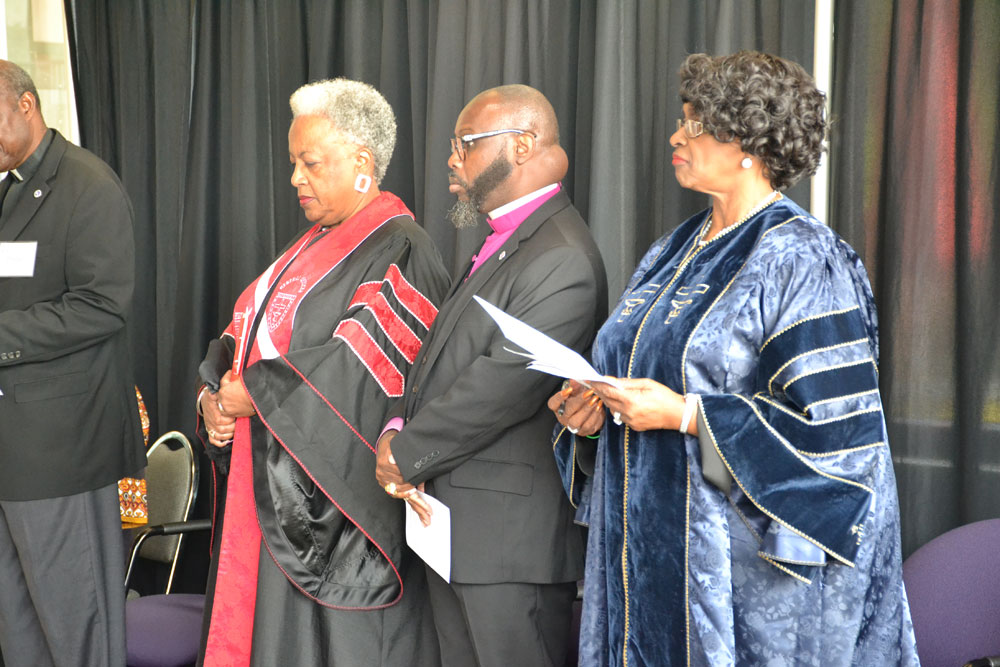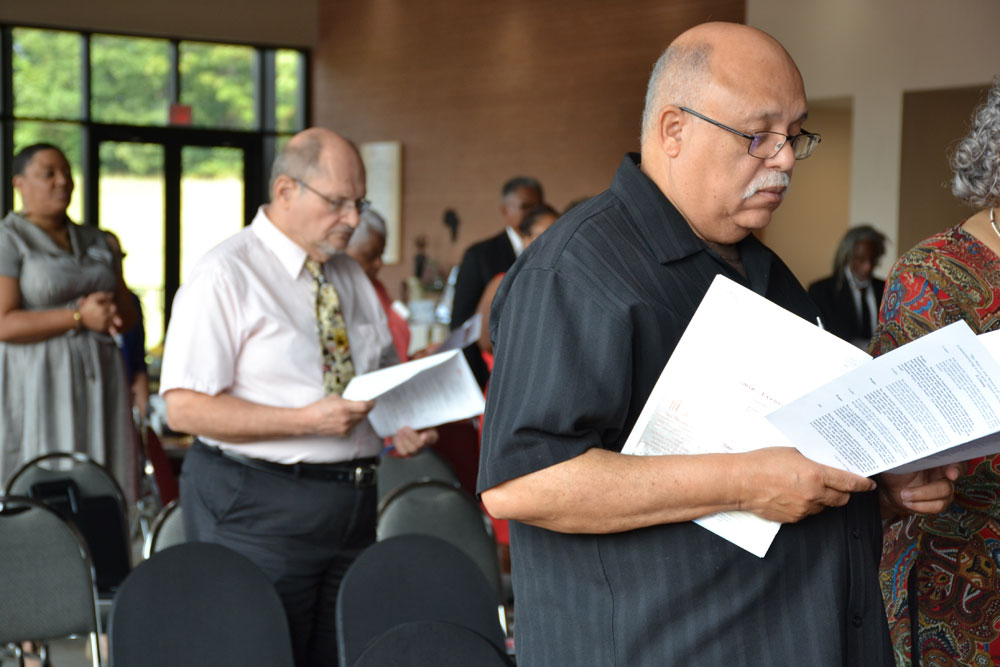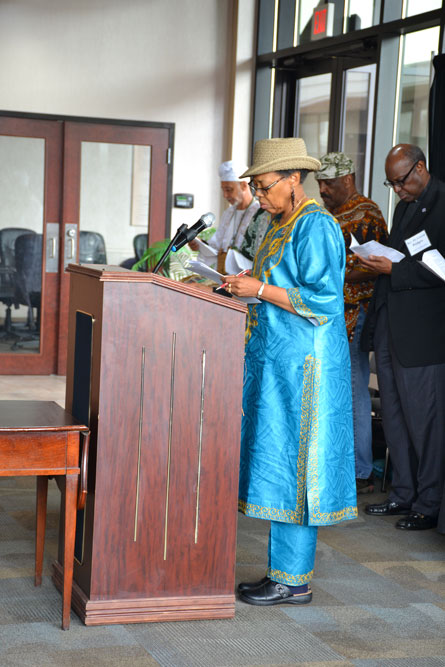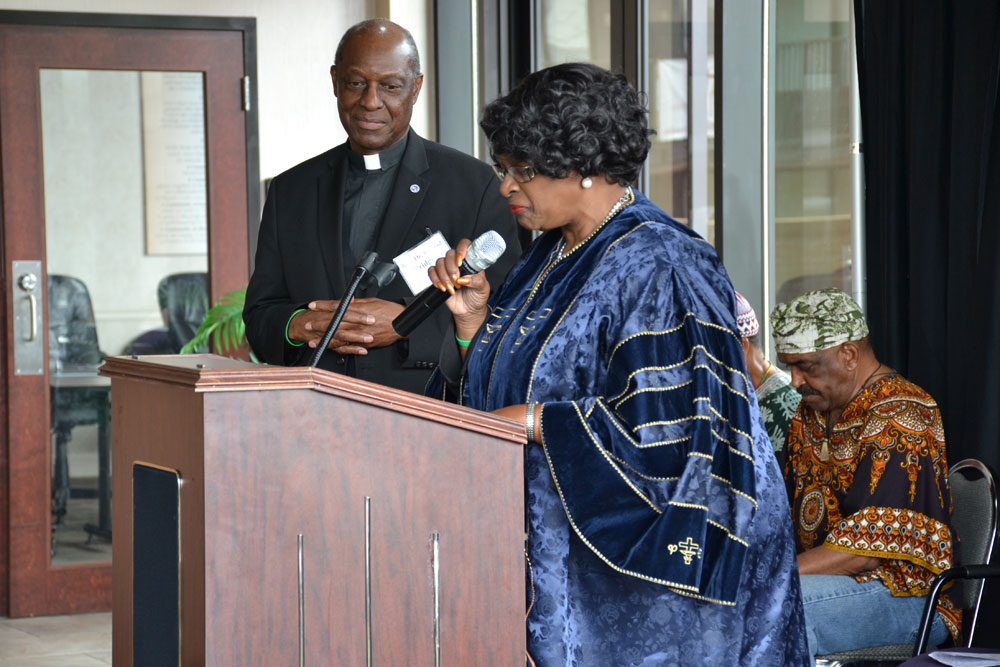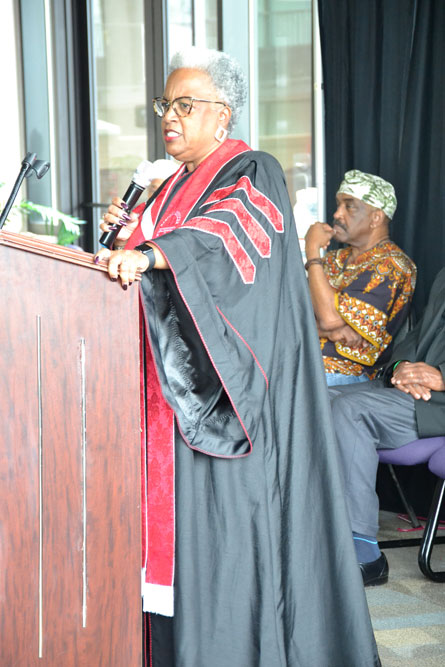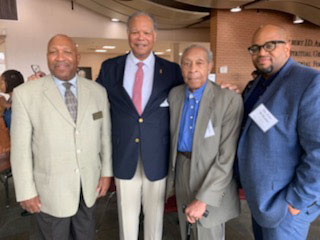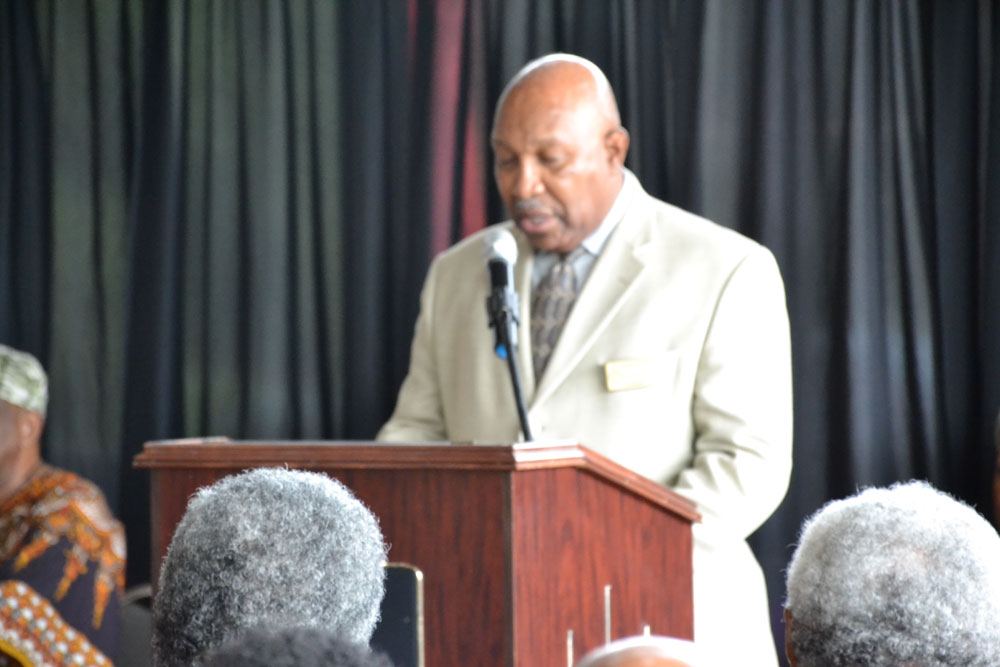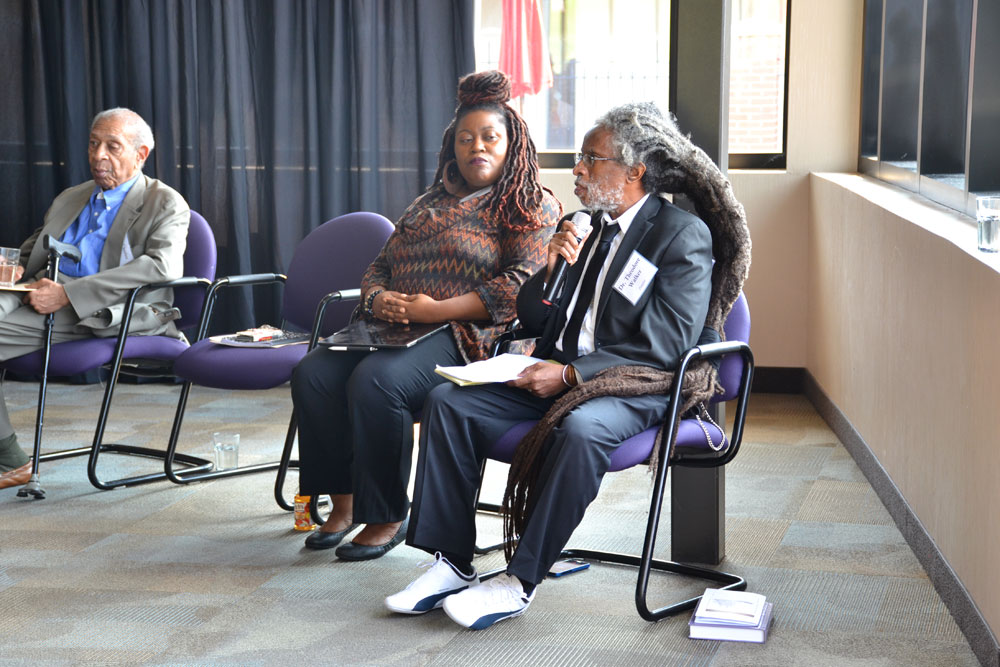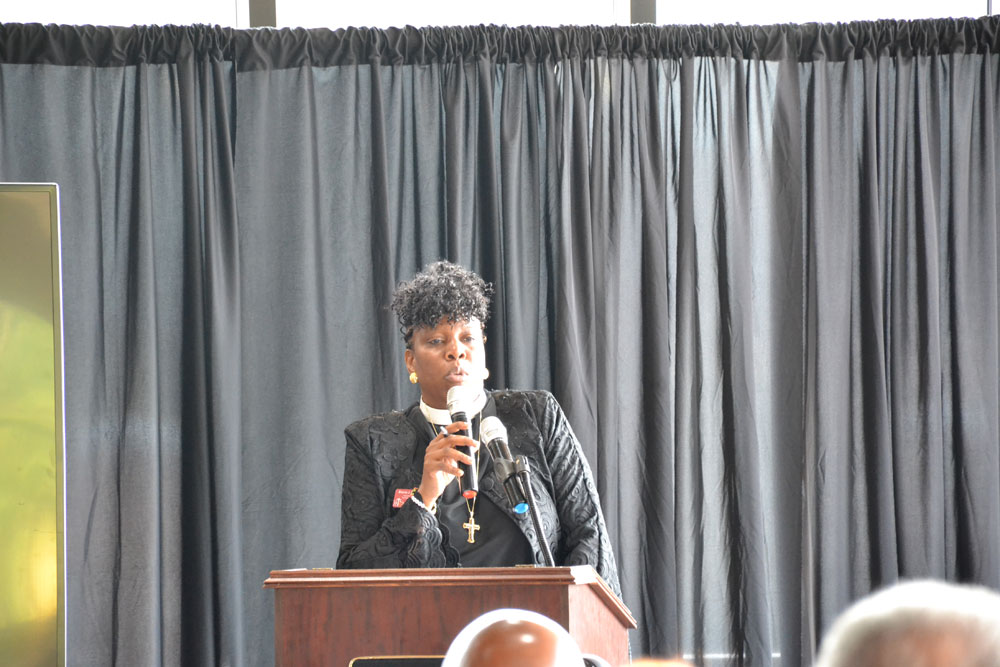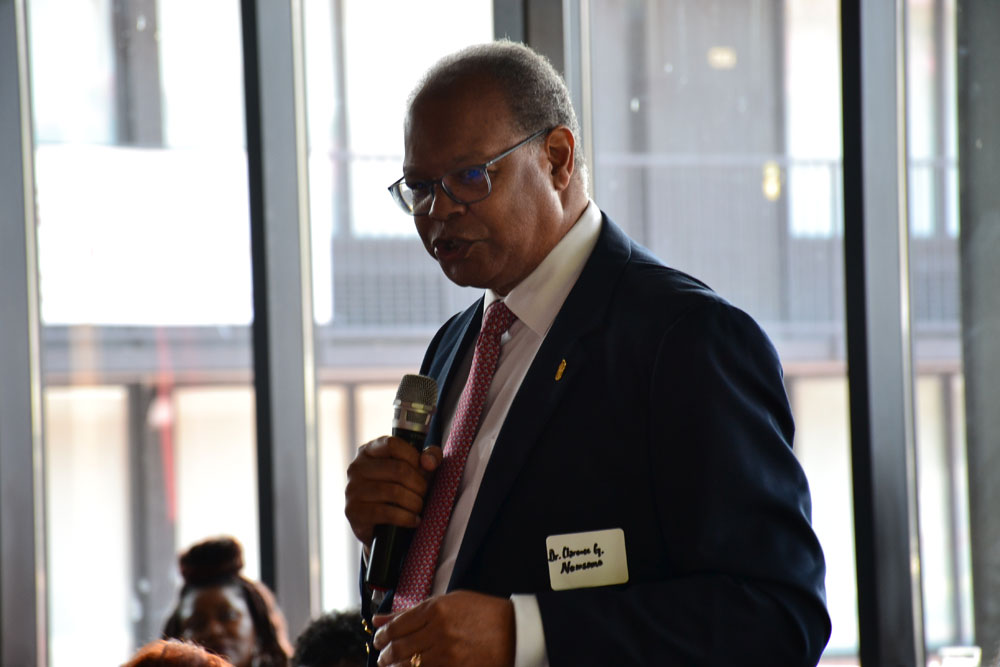 ICFSH Science Camp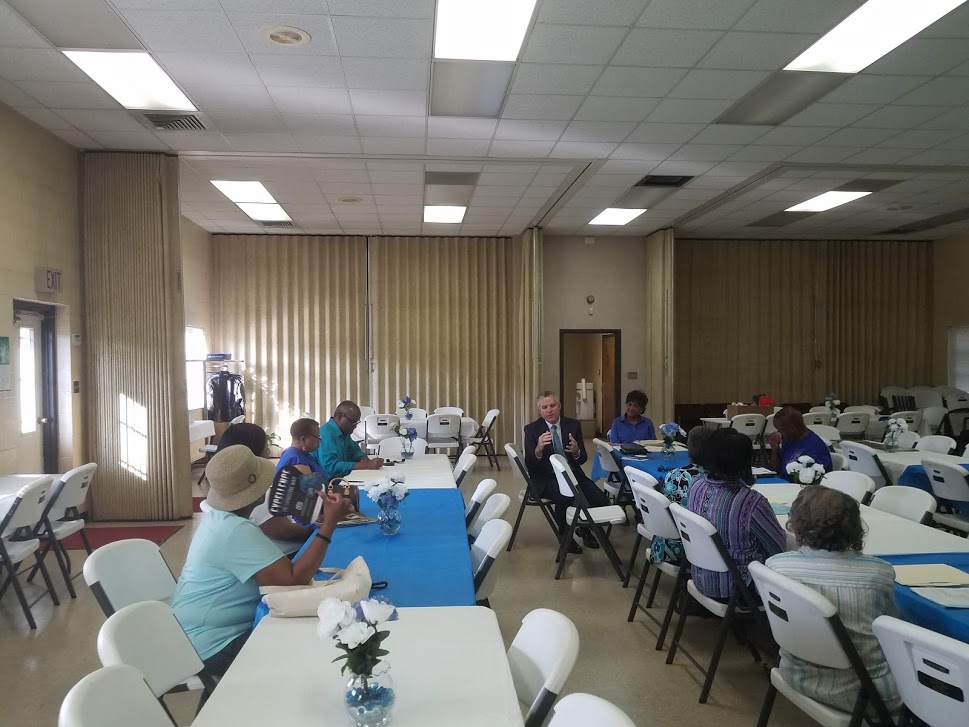 Dr. John Slattery, Senior Program Associate for AAAS, explaining the Science for Seminaries Project to the community organization, Families and Communities Together (F.A.C.T.) a collaborative partner with the ICFSH.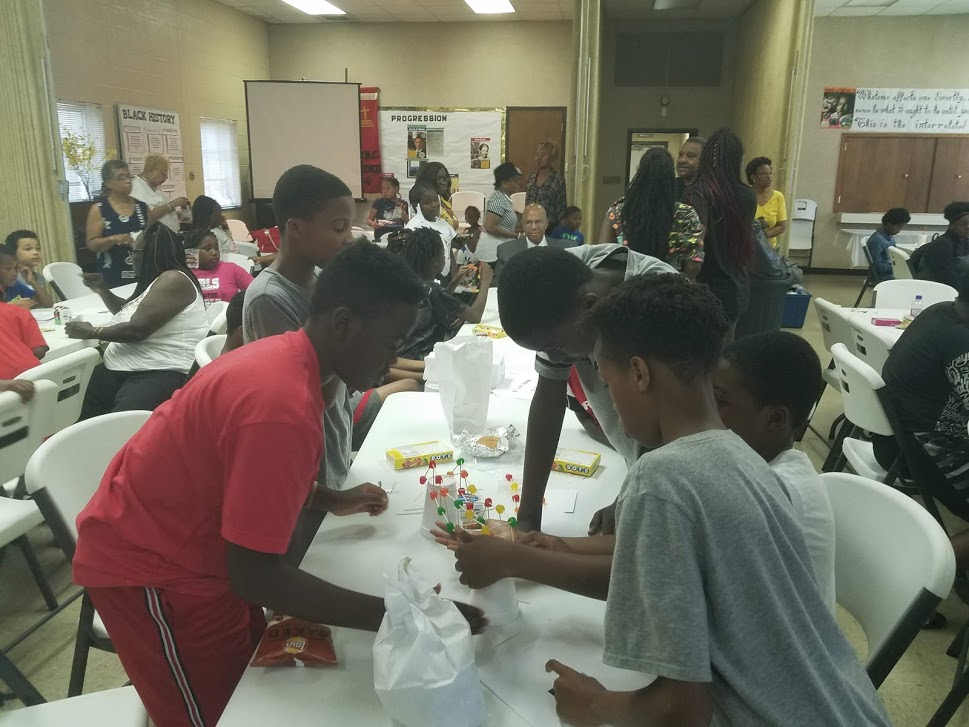 2019 Science Camp participants engaging in a science activity.