Hood Theological Seminary Student Orientation
---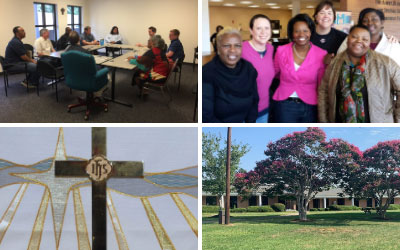 Thanks so much for your desire to be a student at Hood Theological Seminary
The President, Deans, faculty, staff and current students welcome you as you embark on this journey to be a part of the Hood family in your endeavor to realize your calling into ministry.
Over the next 30-45 minutes, as you will review videos and forms, we will get acquainted with the Hood family. You will review or get connected to areas from financial aid, chapel to the library.
---
Introductions
From Our President
---
From Our Dean of Academics
Review these PowerPoints from our Dean of Academics:
---
From Our Dean of Students
From Our Chief of Security-Information:
James Milton Audio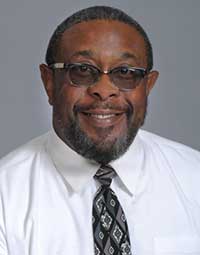 ---
From our Director,
Doctor of Ministry Program
Review this PowerPoint from our Director:
---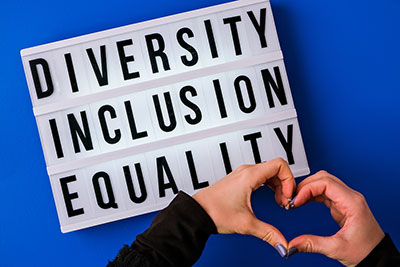 Title IX/Non-Discrimination Policy
By its own ethos and in compliance with the requirements of Title IX, Hood Theological Seminary does not discriminate on the basis of race, color, ethnic or national origin, sex, sexual orientation, gender identity or expression, religion, age, ancestry, physical or mental disabilities, military status, veteran status, marital status, pregnancy and parenting status, creed or any other protected class, or other non-merit reasons, in admissions, educational programs or activities and employment, housing, including employment of disabled veterans and veterans of the Vietnam Era, as required by applicable laws and regulations.
LEARN MOREAudio from Angela Davis-Baxter
---
Forms & Downloads
Please download, complete and send to admissions@hoodseminary.edu
---
Required Campus Information
---
Library & Writing Center
---
Financial Information
---
Acknowledgement of Orientation Completion
Please Complete:
You will be contacted via email or phone by your Advisor, the Registrar, Financial Aid, and Business Office