The Center for Chaplaincy

International Center of Faith, Science and History (ICFSH)

Center for Bold Leadership

Other Initiatives

Messinger-Williams Community Education Initiative

The Congregational Faith and Learning Center (TCFLC)
Hood - Meeting the Need for Chaplains

Professional chaplaincy is a growing area within the practice of ministry, producing a growing need for chaplains in our communities. Hood Theological Seminary is helping to meet that need. Numerous HTS alumni and students are involved in or preparing for chaplain ministry across the region and the country in many of those settings. They provide vital support to the people they counsel; a listening ear and holistic care to body, mind and spirit of a broad diversity of people.

A chaplain's multi-faith approach to spiritual care respects the faith traditions of all persons. Travis Davis (MDiv '16), Staff Chaplain for Carolinas Healthcare System (now Atrium Health), explains, "My congregation constantly changes. It may range from followers of Islam, Judaism, Buddhism, or Hinduism. Some persons may be atheists, agnostic, or humanist. As a Chaplain, I have the opportunity and privilege of being with the sick, the grieving, those rejoicing, and those who are hurting." His education at Hood prepared him for this work as he "applies research techniques learned while pursuing my MDiv to enhance spiritual care within the hospital."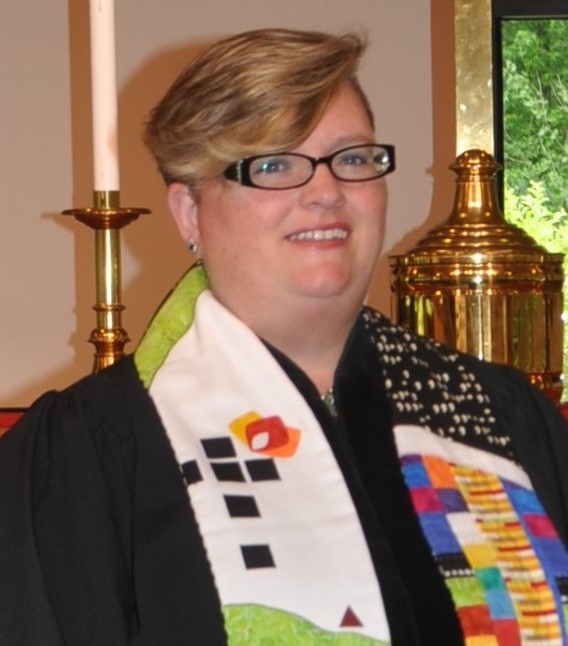 Cindy Coble, (MDiv '12), is "working in my dream job as a prison Chaplain (actual title is Clinical Chaplain I) at Southern Correctional Institution in Troy, NC, where I did my supervised ministry." Cindy discovered her calling in 2003 when she volunteered in a prison with a program called Kairos. She also spent 1.5 years as a Chaplain Resident at New Hanover Regional Medical Center.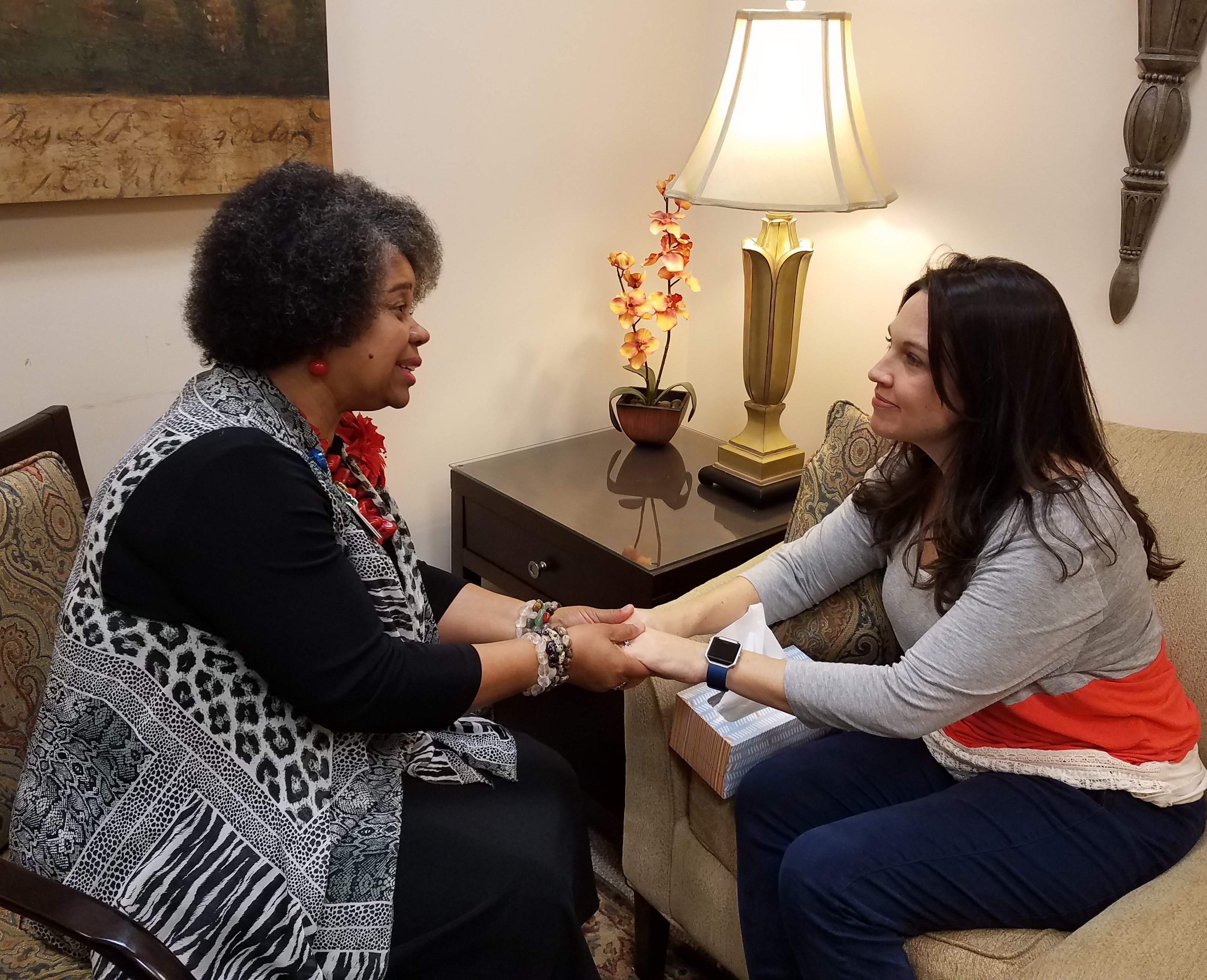 Janice Cooper, (MDiv '14), is a hospice chaplain with Hospice Cleveland County, Shelby, NC. "The thing that I find most challenging is also most rewarding. I have the unique privilege to be embraced with God's grace, and the trust of the patient and family to bring the patient to a place of peaceful surrender, and assist the family through their faith and fear in letting go of their loved one.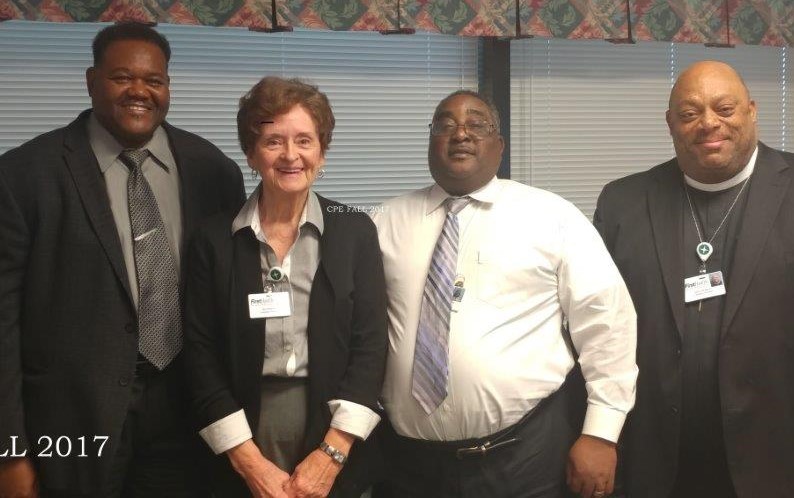 Jeff Person, (MDiv '17) (right) and Clarence Weston, MDiv '15 second from right) at CPE at First Health Moore Regional Hospital in Pinehurst, NC.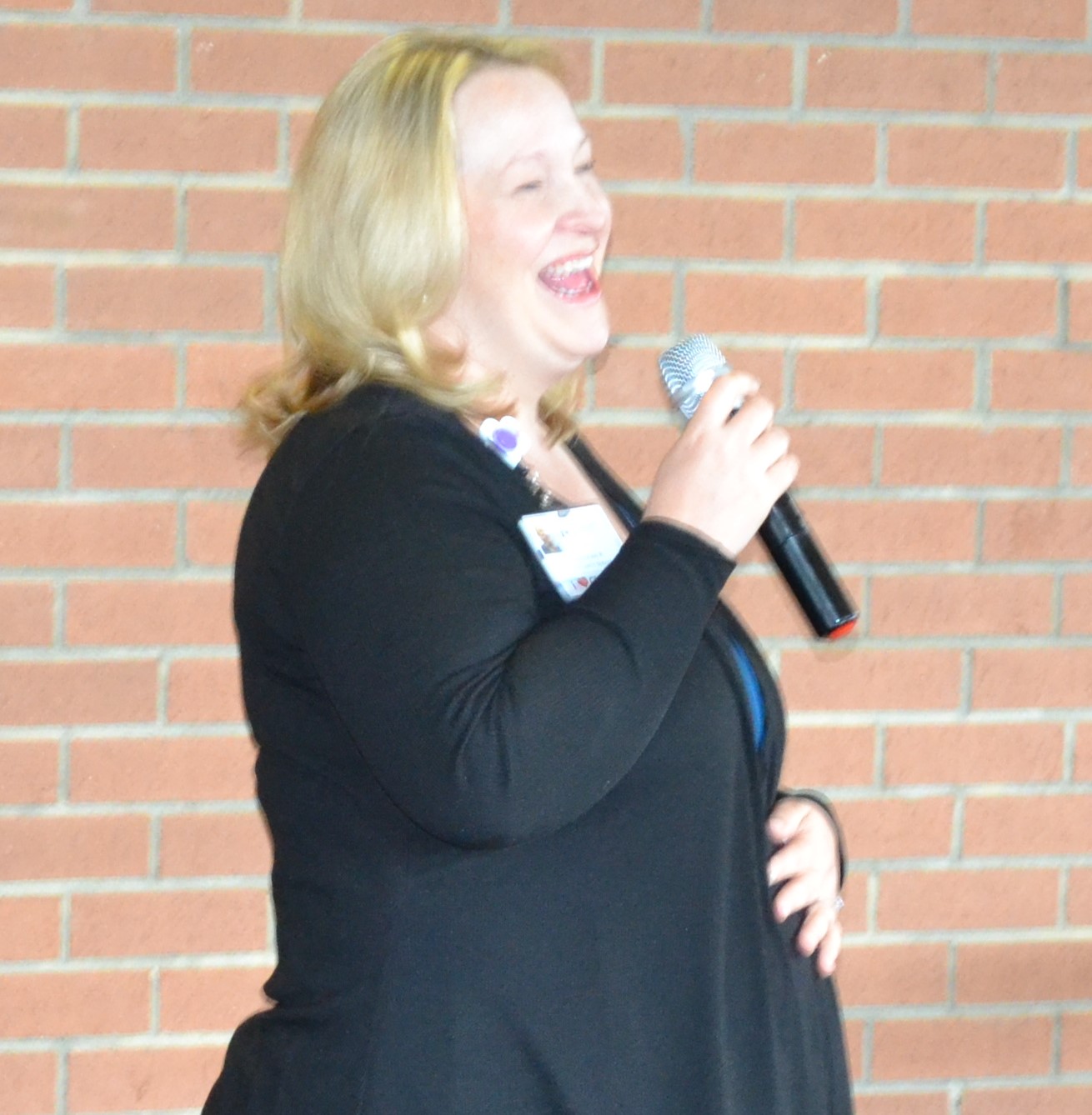 Rebekah Ramsey, (MDiv '07), Assistant Director of Spiritual Care and Clinical Pastoral Education, Carolinas Healthcare, was one of the presenters at last fall's CPE Day at Hood.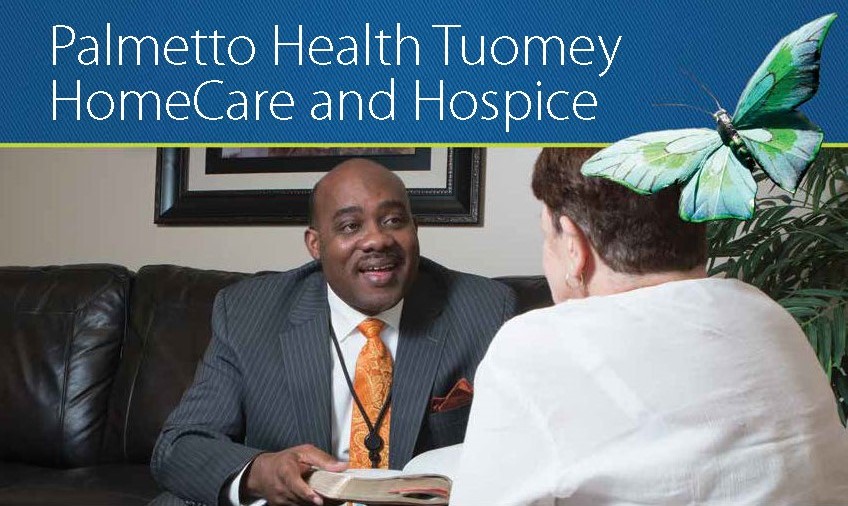 Marvis Stewart, (MDiv '16), is a chaplain with Palmetto Tuomey HealthCare and Hospice.

Currently, approximately 20 Hood students are enrolled in clinical pastoral education courses, exploring a career in chaplaincy.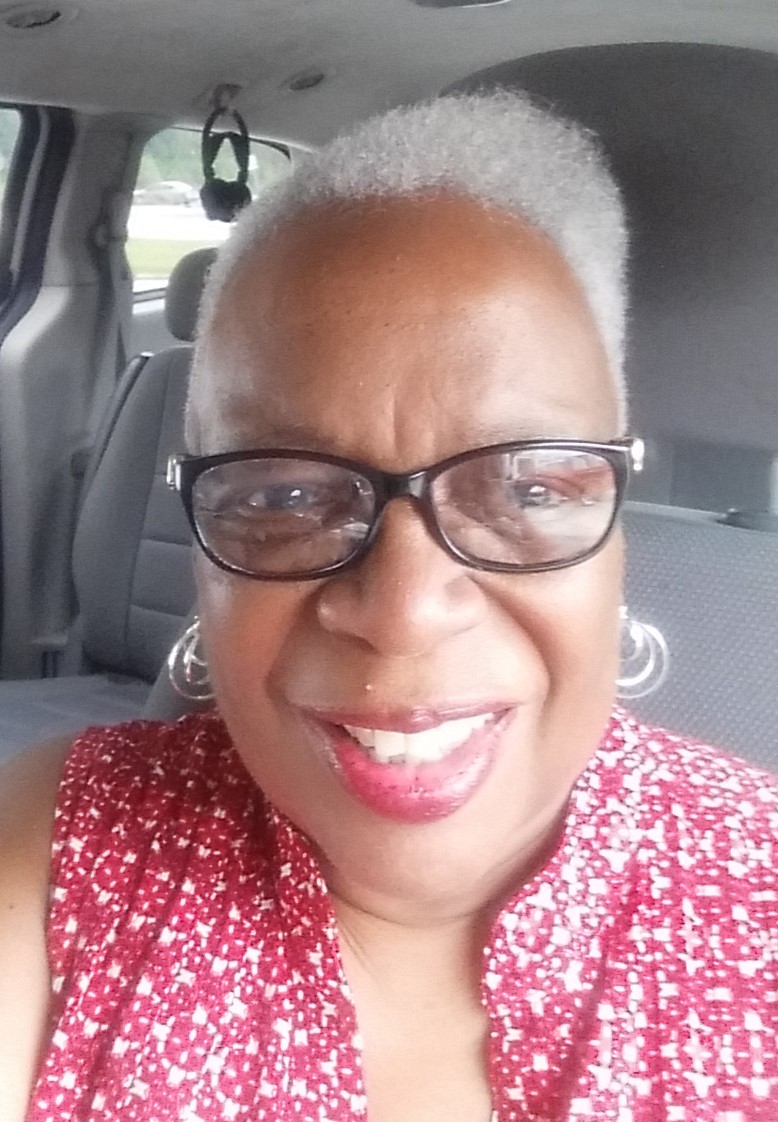 Rita Briggs is a Chaplain Intern in her second unit of CPE at McLeod Regional Medical Center in Florence, SC, where she listens to patients and family members "empathetically as they express their concerns; praying with them, being with families as they experience the death of a loved one, or as they face the tough decision about continuing care for a loved one. I also minister to the staff as they strive to do their best in a physically and emotionally difficult environment." The opportunity to meet and serve a diverse community is one of her greatest rewards and challenges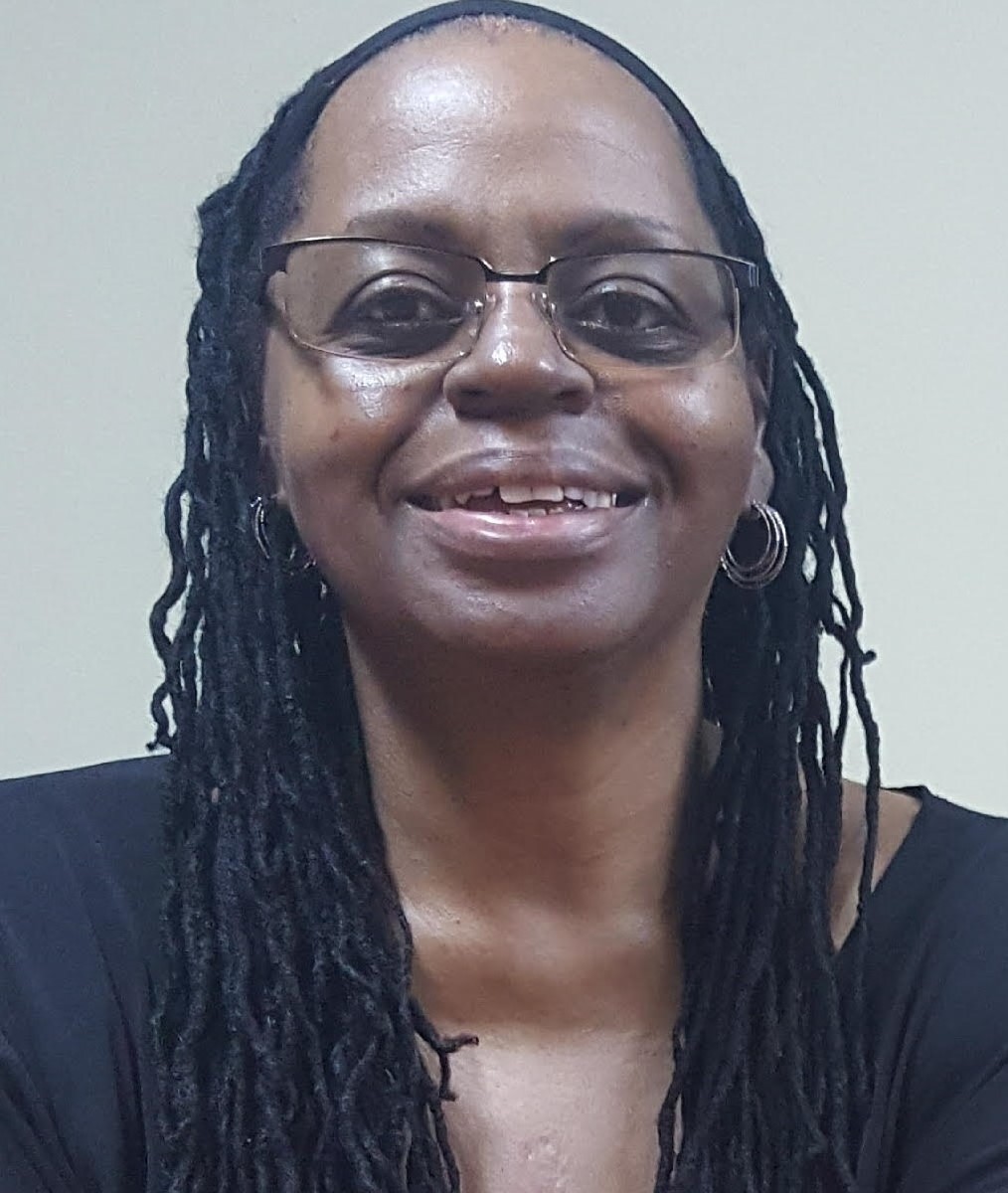 Sandra Carter is a participant in the Clinical Pastoral Education (CPE) program at Cape Fear Valley in Fayetteville, North Carolina. "The benefits I have already experienced in my first unit are invaluable to my ministry. The personal discovery, development and pastoral skills I have learned will enhance my ministry in service to my community."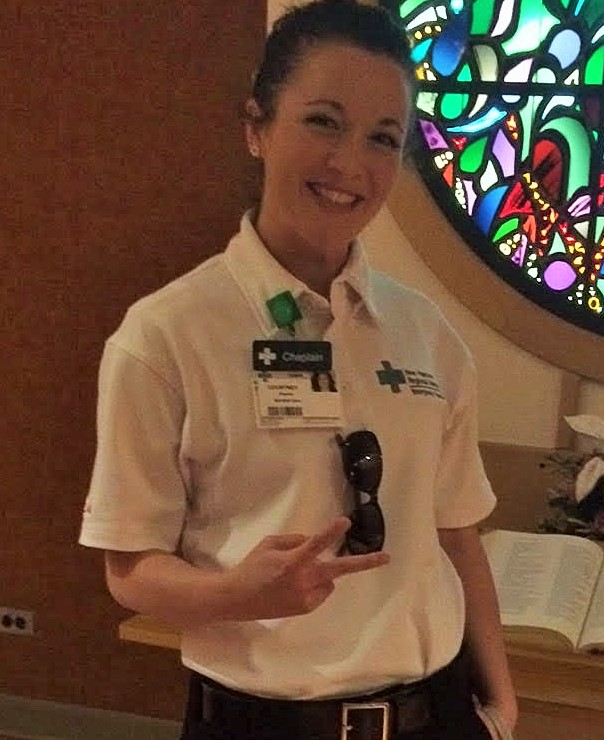 Courtney Wilson, served as a chaplain resident for two years at New Hanover Regional Medical Center in Wilmington, NC. She also did some work with the police department at the hospital (although not in a chaplain. role). "There's much I've learned and experienced in this field." She has just started an orientation process for a hospice chaplain position in Brunswick County and "is very, very excited and eager to complete my orientation check list."


"Chaplaincy is the most fulfilling area of ministry," states Peggy A. Wells. "Chaplaincy is the opportunity to provide hope to those who are in a place of hopelessness. The reward in this area of ministry is knowing that I represent God. The challenge, sometimes, is questioning my ability and skills to provide adequate and sufficient pastoral care to parishioners."
Mamie Hannah, is in the CPE program at McLeod Medical Regional Medical Center, Florence, SC. She believes chaplaincy "is a wonderful outlet for all who are involved in ministry. The chaplaincy program gives me the opportunity to help people who are in need of spiritual guidance and support during troubled times while helping to enhance my spiritual calling in my ministry. The most heightened reward is knowing that I have helped someone else in their time of need.