Resources
20 Places in the Military with Asbestos Exposure and How Veterans are at Risk
---
Mesothelioma Treatment Centers
---
---
---
---
Information about Mesothelioma
---
Lung Cancer Group: Lung Cancer and Veterans
---
Job Opening - Olive Branch Community Church Pastoral Search, Sandy Spring MD
---
Podcast: 10 Biggest Tax Mistakes Made By Pastors and Churches
---
Church Executive January/February 2022 Issue
---
Ideas for Retaining Donors During the Summer Months: https://carlamaxwellray.com/2020/05/12/reap-a-givi...
---
What do alums wish they had learned in seminary?
An article from ATS Colloquy Online, October 2020. CLICK HERE to Read Full Article.
---
---
Insurance Coverage You Need Now During the Pandemic
---
American Red Cross Virtual Family Assistance Center
---
Master's Plan Church Design and Construction is Proud to Introduce: Master's Plan University

---
Preparing Your Church for Coronavirus (COVID-19): A Step-by-Step, Research-Informed and Faith-Based Planning Manual - Developed by the Humanitarian Disaster Institute (HDI) at Wheaton College

---
Church Conflict Resolution
church_conflict_resolution-dr_foster_1.pdf

---
The State of the Church: You're not Alone Research Findings

---
Four Roles a Senior Pastor Can't Delegate
---
Upcoming Virtual Learning Opportunities
---
Higher Attendance, Lower Giving: New Survey Shows How Churches Are Responding to COVID-19

---
COVID-19: What the Faith Community Needs to Know
---
Most Americans Say Coronavirus Outbreak Has Impacted Their Lives
---
Coronavirus (COVID-19) Resources for Church Leaders
---
Church Executive: Insurance Essentials
---
How to Connect with Millennials at Your Church
---
Vanco: Payment Solutions and Administrative Software
---
Church Executive: Donor Engagement Handbook
---
Church Executive: When it Comes to Buying Church Supplies, it All Comes Down to Value
---
Church Executive: How to Protect Your Church Against Common Cyberthreats

---
Here is a New Church Executive ebook: Counseling Training Options for Pastors

---
Here is a New Church Executive ebook: Leadership Development Options for Busy Church Leaders
---
Check out this new
eBook
from
Church Executive
with expert advice for using technology to identify, engage and cultivate first-time givers.
---

For all Alumni, especially the Class of 2019 - Dr. Vergel Lattimore, President of HTS, received this offer for our graduates from Bob Pritchett, President of Faithlife: a free online book, Start Next Now, "full of blunt, funny, practical advice on how to get ahead. It's the kind of book that can advance your career before you even finish reading it."

Read Pritchett's
invitation
to access the book online.
---
Partnering with Patient Advocates - from Church Executive
---
Ministry Matters - an online newsletter of Christian resources for church leaders
---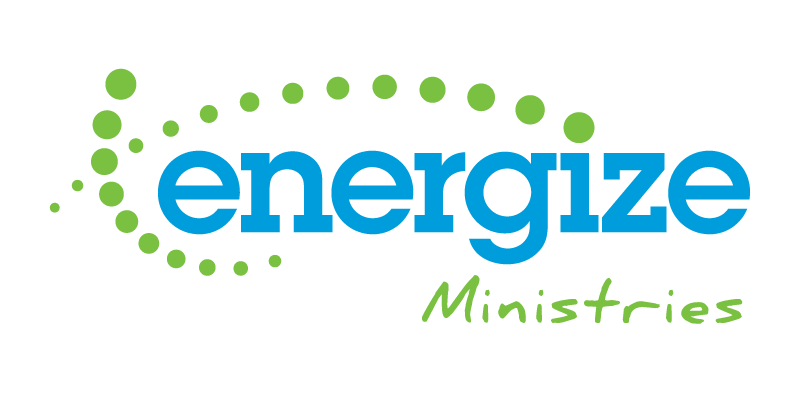 Energize Ministries - An organization whose purpose is to provide proactive, preventive care to pastors, ministry leaders and their families; and to continually engage the body of Christ to do the same.

---
American Church Group North Carolina, Safety and Security Seminar
---