Title IX/Non-Discrimination Policy
By its own ethos and in compliance with the requirements of Title IX, Hood Theological Seminary does not discriminate on the basis of race, color, ethnic or national origin, sex, sexual orientation, gender identity or expression, religion, age, ancestry, physical or mental disabilities, military status, veteran status, marital status, pregnancy and parenting status, creed or any other protected class, or other non-merit reasons, in admissions, educational programs or activities and employment, housing, including employment of disabled veterans and veterans of the Vietnam Era, as required by applicable laws and regulations.
The Seminary's Title IX Coordinator oversees compliance with all aspects of the sex/gender harassment, discrimination and misconduct policy. The Coordinator is housed in the Office of Financial Aid. Questions about this policy should be directed to the Title IX Coordinator. Anyone wishing to make a report relating to discrimination or harassment may do so by reporting the concern to the Title IX Coordinator, Angela Davis-Baxter.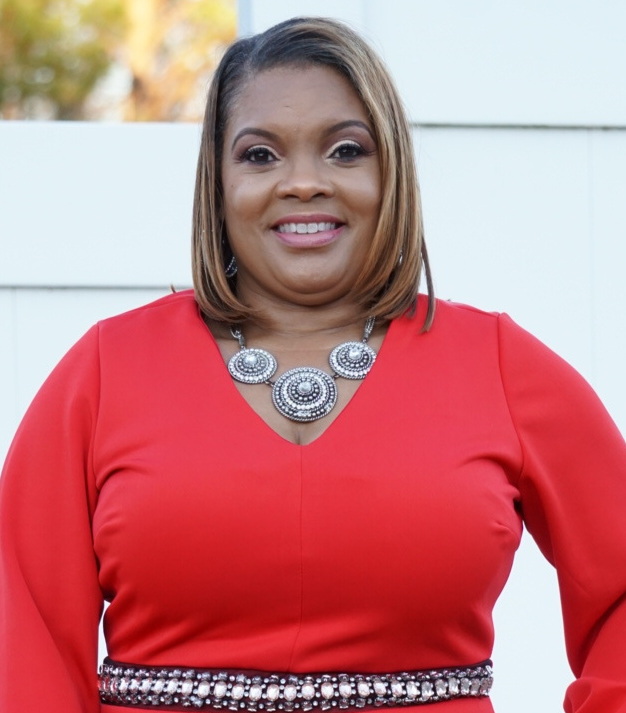 Title IX Coordinator
704-636-6023 during business hours and 704-798-0978 for non-business hours
Hood Theological Seminary
1810 Lutheran Synod Drive
Salisbury, North Carolina 28144
Office Location: Administrative Building Office 200
adavisbaxter@hoodseminary.edu
Title IX Investigators: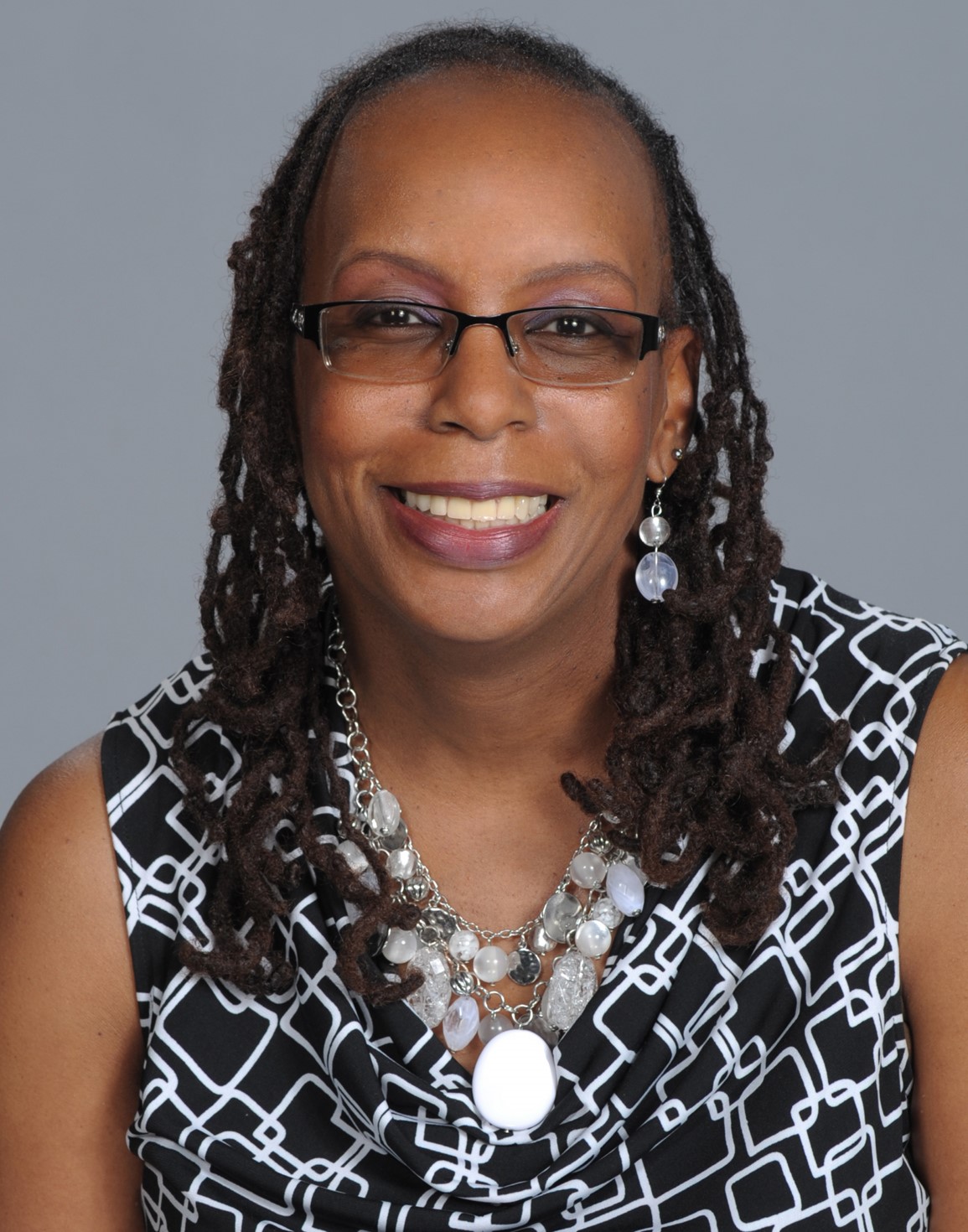 Rev. Dr. Regina Dancy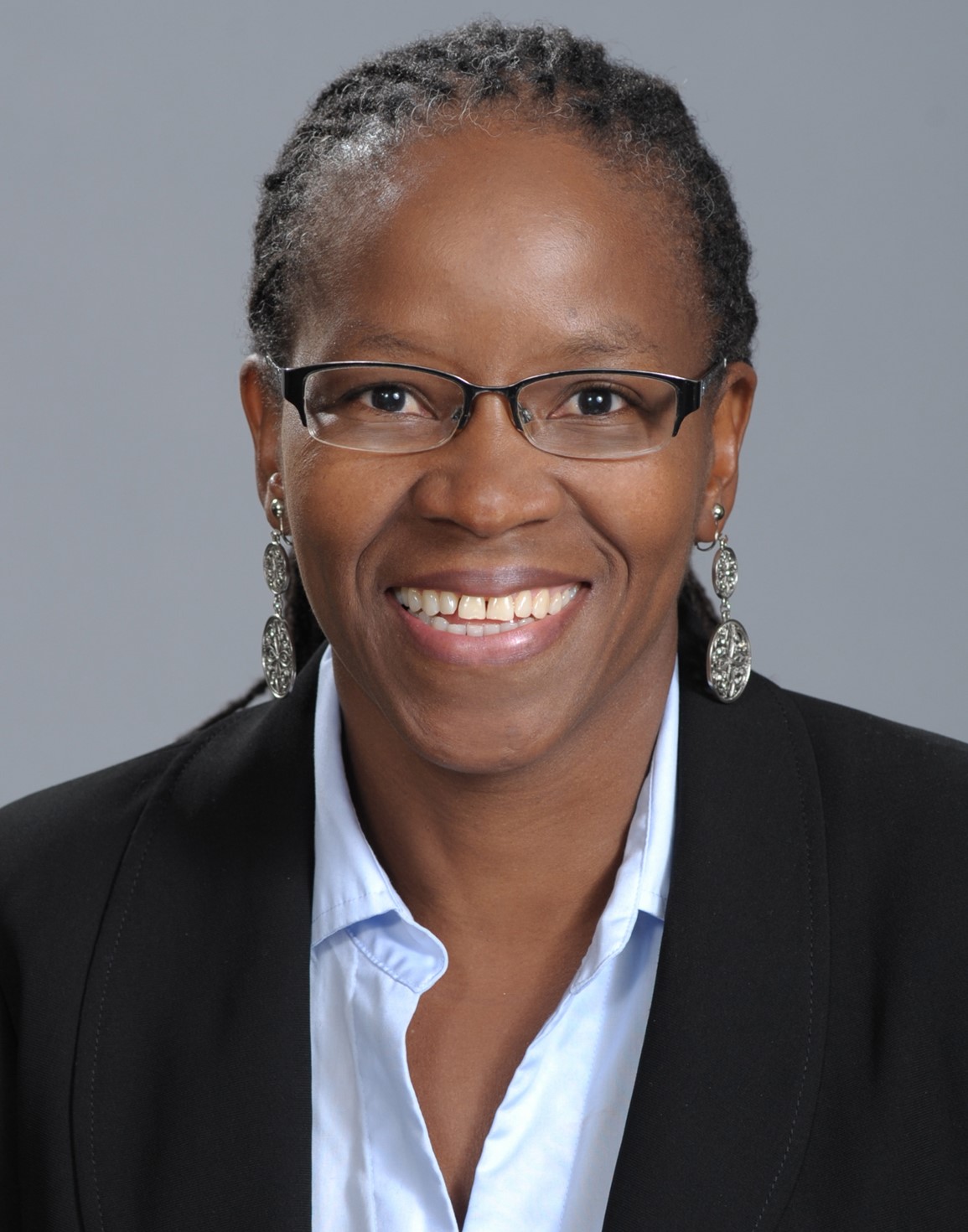 Dr. Dora Mbuwayesango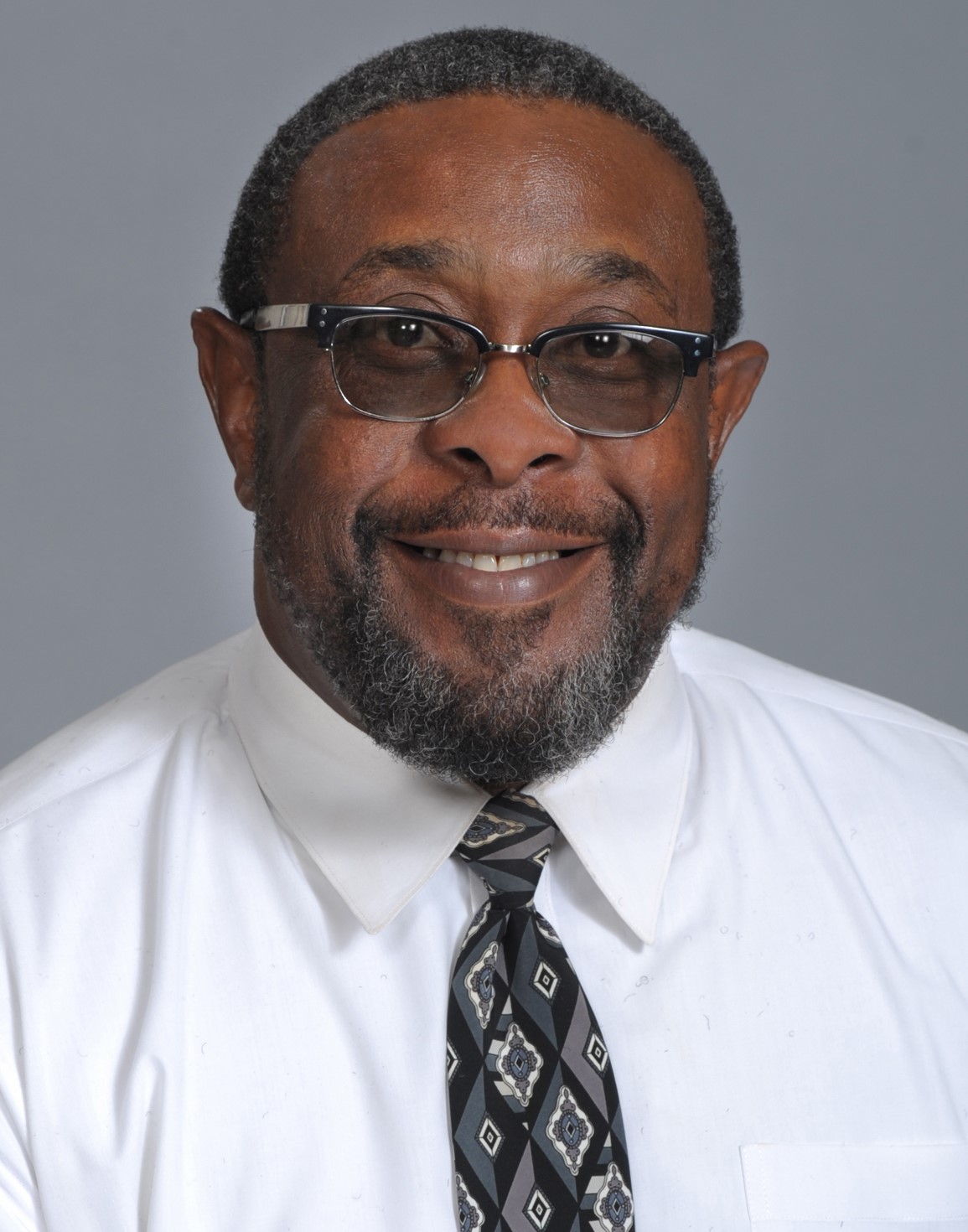 Rev. James Milton
Questions regarding an individual's civil rights as related to educational entities may also be addressed directly with the Office of Civil Rights, U.S. Department of Education, at their regional office:
Atlanta Office
Office of Civil Rights
U.S. Department of Education
61 Forsyth Street, SW, Suite 19T10
Atlanta, GA 30303-8927
Phone: (404) 974-9406
Fax: (404) 974-9471
TDD: (800) 877-8339

Email: OCR.Atlanta@ed.gov
Institutional Grievance Policy
The Institutional Grievance Policy is outlined in the Student Handbook and found on the Forms/Policy Tab of myHood.