The Center for Chaplaincy

International Center of Faith, Science and History (ICFSH)

Center for Bold Leadership

Other Initiatives

Messinger-Williams Community Education Initiative

The Congregational Faith and Learning Center (TCFLC)
About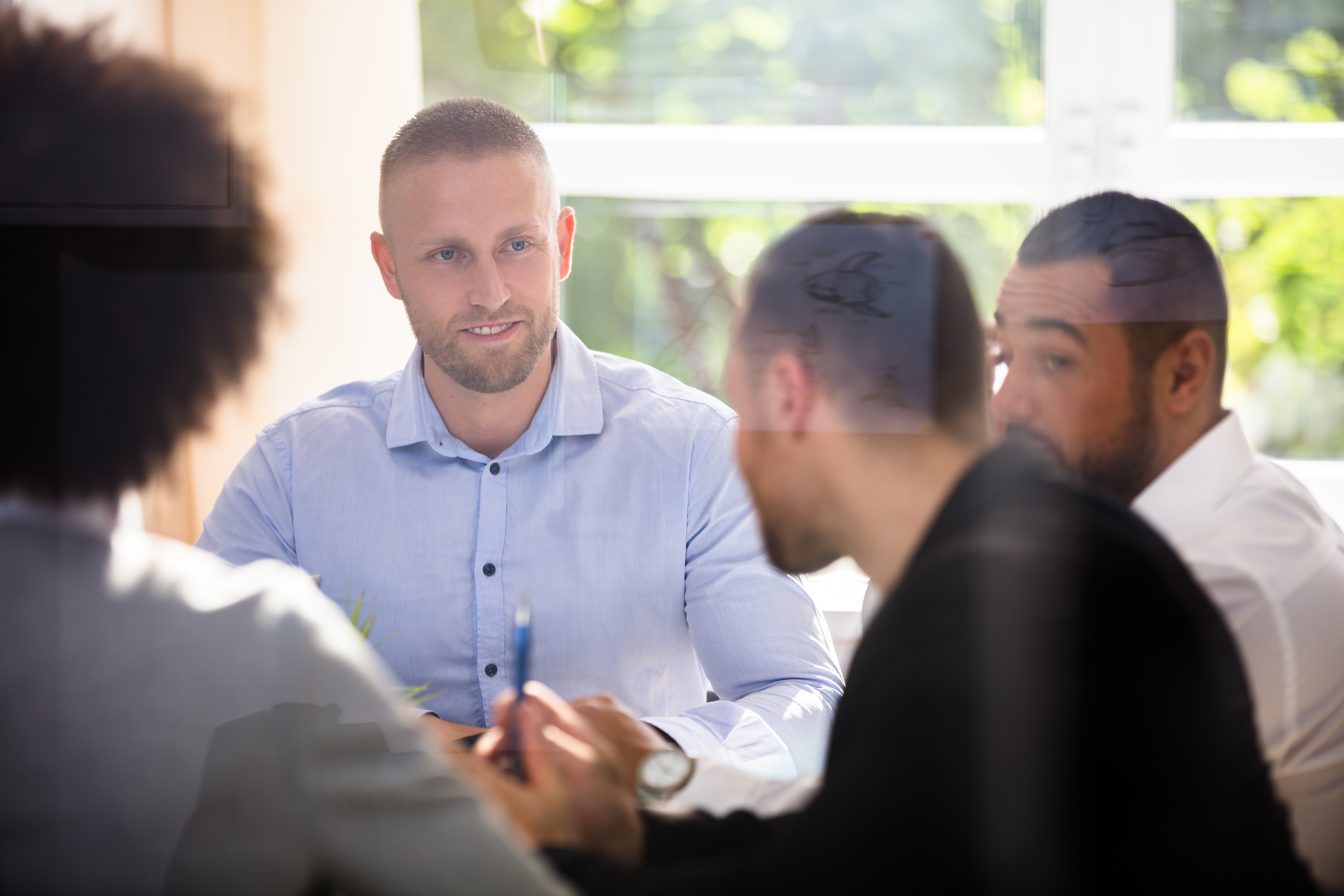 The IECCD Has Changed Its Name!



The Institute for Early Career Clergy has increased its offerings to both clergy and laity significantly since its inception. While our focus has always been to support early-career, rural and small-member church clergy in their leadership development, we have added programs that benefit clergy at all experiential levels as well as laity leadership.

To reflect that change, we have undergone rebranding. The new name is the: Center for Bold Leadership, and the tagline is Where Bold Ministry Begins.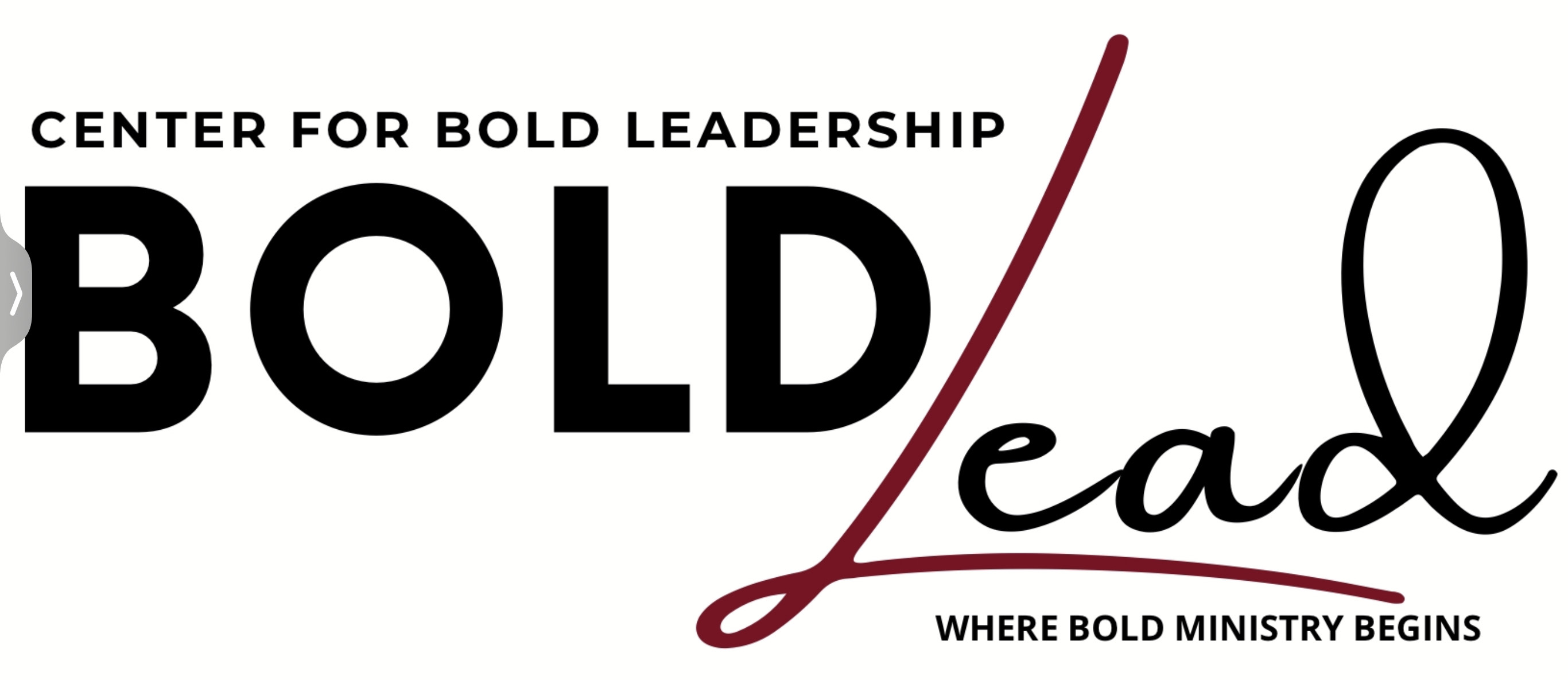 Our new website: boldlead.org, is up and running and over the next few weeks, you will see changes on the CBL and Hood websites and communication to Hood friends and family.

Registration is open for our latest continuing education offerings: Introduction to Spiritual Direction and Understanding Trauma Through The Lens of Discipleship through our website or Eventbrite. Thank you for your support as we continue to offer programs that enrich and provide leadership development to our clergy and laity brothers and sisters. Please share with your communities of faith. If you have any questions, please let me know!