The Center for Chaplaincy

International Center of Faith, Science and History (ICFSH)

Institute for Early Career Clergy Development (IECCD)

Other Initiatives

Messinger-Williams Community Education Initiative

The Congregational Faith and Learning Center (TCFLC)
About
Visit our website: The Institute for Early Career Clergy Development (IECCD) for full details and to register for cohorts, retreats and CE opportunities.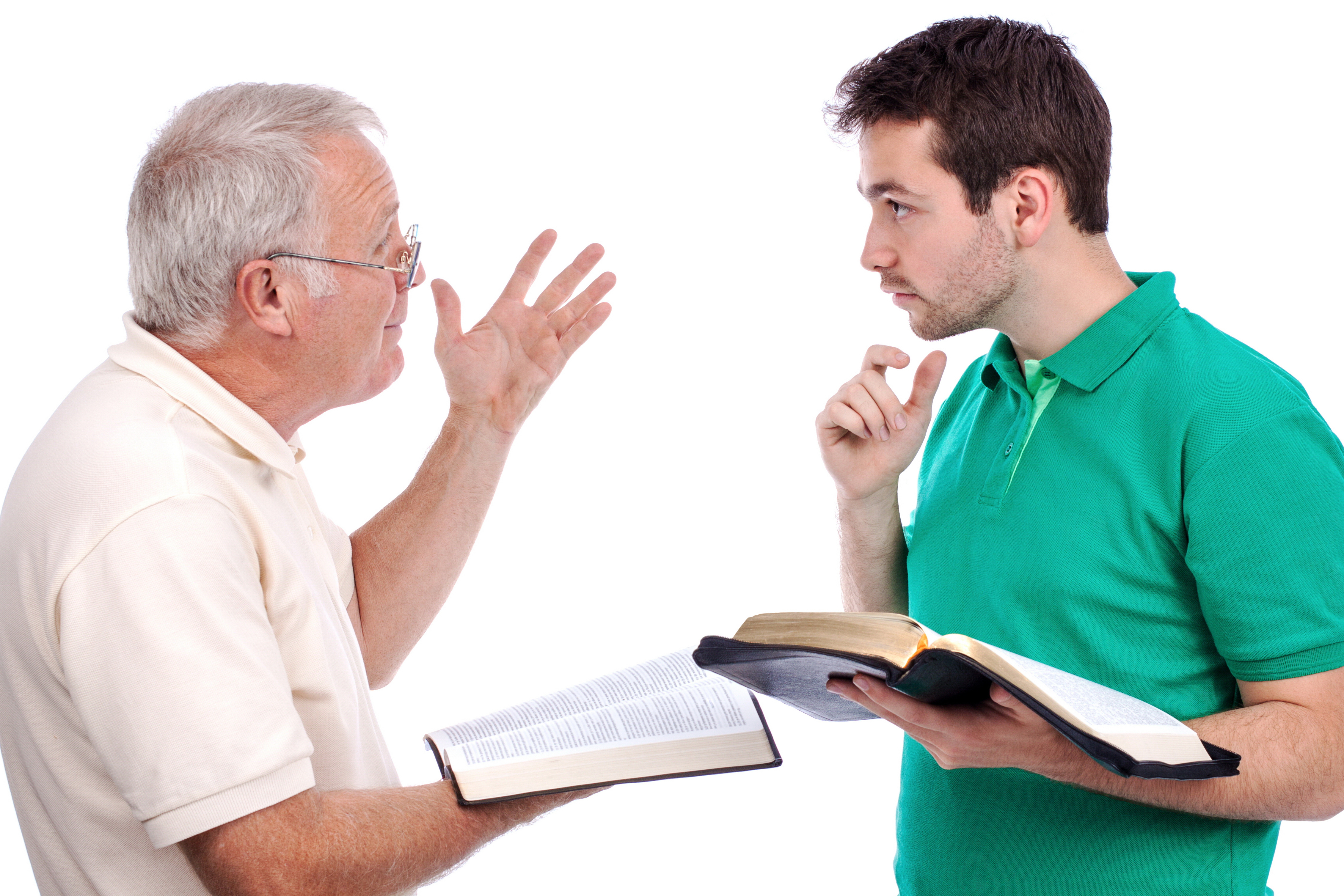 The IECCD seeks to provide early-career clergy with the tools for sustainable and bold ministry in the 21st century. Through consultation, education, mentoring, and partnership, early-career clergy learn the best practices for challenging their congregations to be bolder in their faith and outreach. They also learn the best practices for managing the daily challenges that pastors face in their congregational settings.
Early career clergy often report feeling "burnout," isolationism, and/or routinism. They are often used to the community that seminary or their home-church has provided. Stepping out into that first appointment, charge or parish often has more challenges than clergy expect. Some clergy report wanting to challenge their congregations in certain ways but not having the correct tools to begin conversations around "hot topic" issues that confront Americans in aspects of our everyday life. In order to learn how to best minister within their communities and expand outreach beyond the four walls of the congregation, clergy need a space to bounce ideas off of one another, to learn from those trained in these fields how to manage differences within one congregation, and how to challenge persons to be open to various forms of ministry.
The IECCD is a place of ministerial support for early-career clergy of all denominations, a place where they can consult with pastors who are in a similar ministry and missional setting. It is a place that seeks to support clergy educating clergy about LGBTQI persons, #BlackLivesMatter, systemic racism, and immigration rights. It is a place for clergy who want to be change agents in their communities, but who don't quite have the tools to do so. It is a place for clergy who serve congregations whose membership reflects the vast political spectrum of American politics. It is a place where clergy who want to learn how to address these issues within their congregations can turn. It is also a place where we recognize a person's call to ministry and we help them understand what that call means in the 21st century.
"We have created an ecumenical Cohort of early career-clergy that explore what it means to be in your first or second charge, in a rural or small-member church setting, navigating the challenges of ministry with sometimes limited resources. The Cohort supports one another through networking, and are supported through mentorship, educational opportunities, workshops and seminars." Rev. Kimberly Clarke, Director of the IECCD
The IECCD is part of Lilly Endowment Inc.'s Thriving in Ministry, an initiative that supports a variety of religious organizations across the nation as they create or strengthen programs that help pastors build relationships with experienced clergy who can serve as mentors and guide them through key leadership challenges in congregational ministry. [Learn More]