2022 Hood Theological Seminary Commencement
The 2022 Commencement will take place on Saturday, May 21, 2022, at 10:30 a.m. Eastern Time at Varick Auditorium on the campus of Livingstone College (701 West Monroe Street, Salisbury, NC, 28144).
The ceremony will also be streamed live on Hood's YouTube channel HERE.

Reverends Lara Musser Gritter and Josh Musser Gritter, Co-Senior Pastors of First Presbyterian Church of Salisbury, North Carolina will be the 2022 Commencement Speakers.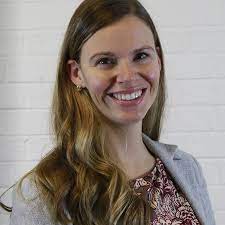 Rev. Lara Musser Gritter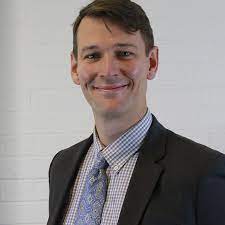 Rev. Josh Musser Gritter
« Back to News