Dr. Rona M. Williams Promoted to Associate Director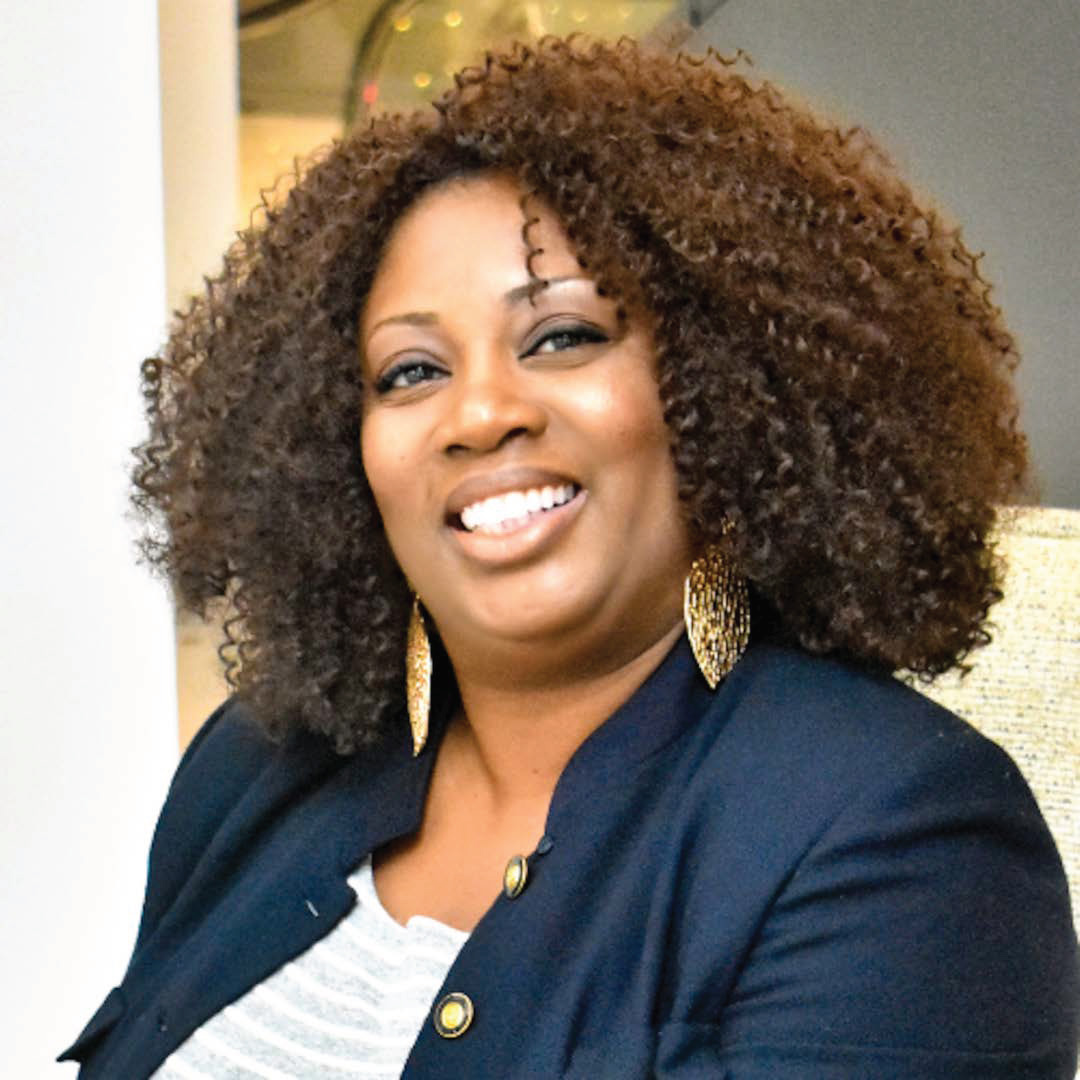 Salisbury, NC. - Dr. Rona M. Williams has been promoted to Associate Director of the Congregational Faith and Learning Center (TCFLC) at Hood Theological Seminary (HTS), Salisbury, NC. This appointment was effective January 1, 2023.
The goal of TCFLC is to provide training and faith engagement directly to congregations in the community by being a place to "educate, empower, and equip" congregations to thrive.
Williams previously served as Program Coordinator.
Educationally, Williams earned a B.A. in Political Science and Business Administration from Winthrop University, and earned a Juris Doctor degree from the University Of South Carolina School Of Law. In December 2022, Williams completed the requirements for her Master of Divinity degree at Hood.
Dr. Vincent W. Howell, Director of Congregational Faith and Learning Center, stated, "I am excited that Rev. Williams has accepted this new role. She has a passion for ministry leadership and service, and brings an important perspective of ministry innovation and creativity; this helps the church relate to all generations and cultures of people."
Dr. Williams also serves as Executive Pastor at City of God Ministries in Charlotte, NC. As an entrepreneur, she is CEO of The Purpose Law Firm, and WebEP, a consulting firm.
« Back to News