BISHOP JAMES WALKER HOOD ENDOWED PREMIER SCHOLARSHIP PROGRAM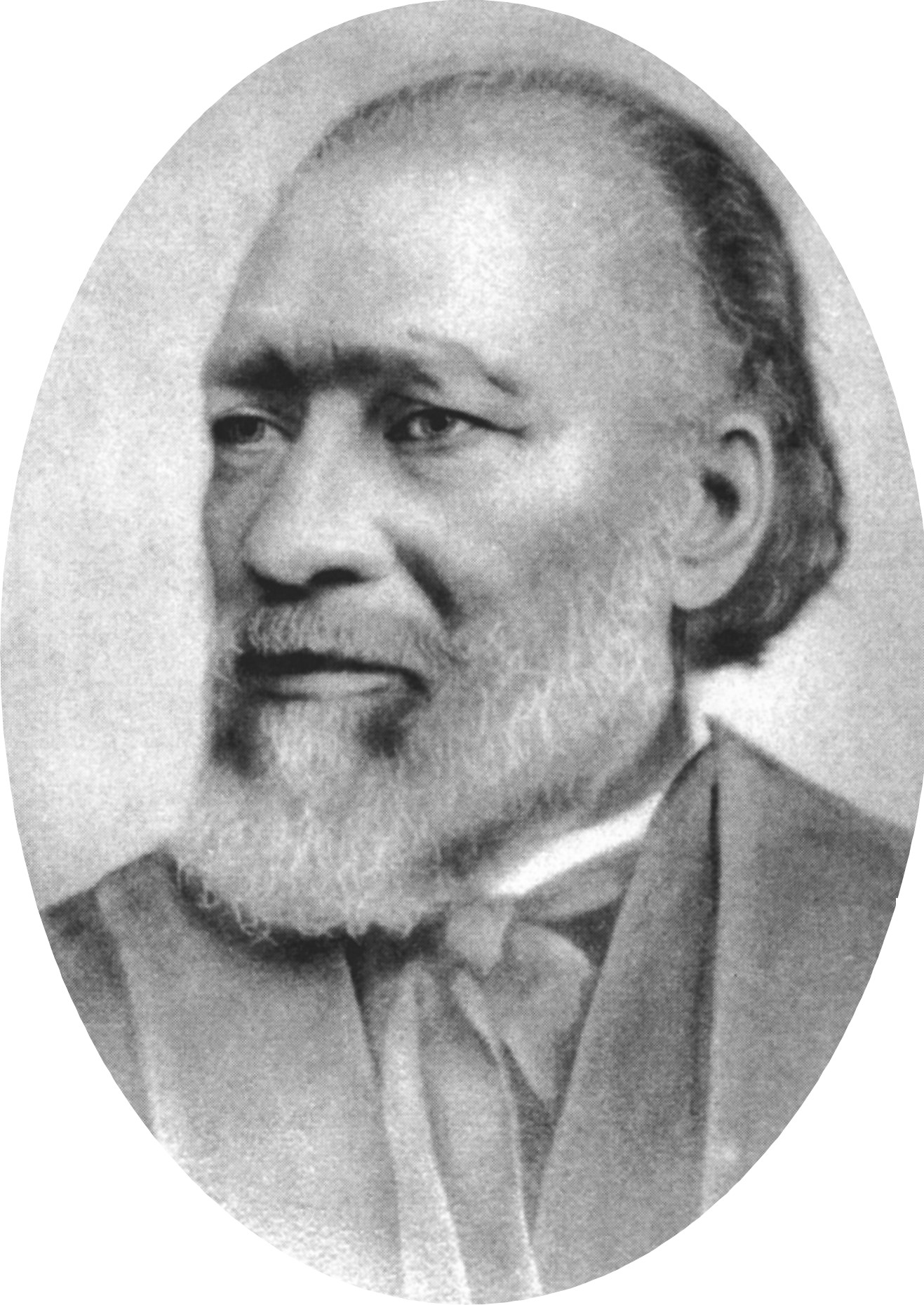 Description
The Bishop James Walker Hood Endowed Premier Scholarship Program awards scholarships to new and current full-time students on a competitive basis to those who exemplify academic excellence. The level of scholarship assistance depends on the quality of your academic record and the availability of funds.
Criteria
Applicants must maintain a 3.3 GPA or higher per academic year, should exhibit leadership in the church and/or community, and should embrace the vision of effective ministry in a diverse and global society. Scholarships are only awarded to degree-seeking students.
We are looking forward to reviewing your application! (Download the fillable form here.)
The deadline for scholarship applications is August 14th.
Thank you,
Angela Davis-Baxter
Director of Financial Aid
704-636-6023
adavisbaxter@hoodseminary.edu
« Back to News