Center for Chaplaincy - February 2021 Didactic
The Center For Chaplaincy at Hood Theological Seminary, Salisbury, North Carolina, via online gatherings, presents:
"KEEPING IT REAL: MENTAL HEALTH IN THE CHURCH AND COMMUNITY
DURING THE SEASON OF PANDEMIC AND BEYOND"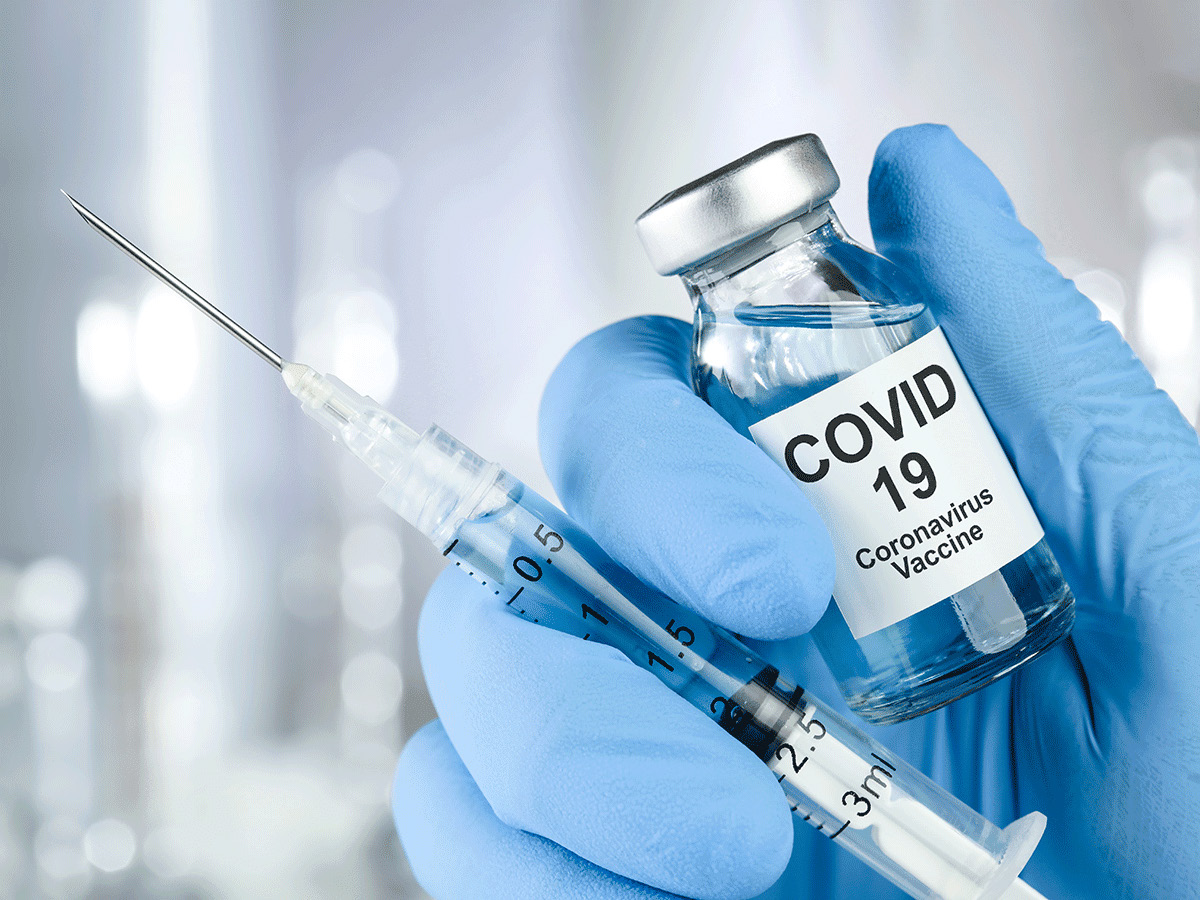 Tuesday, February 23, 2021 - 10:00 a.m. - 11:30 a.m. EST
Mental Health, Medical Mistrust, and the COVID-19 Vaccine
*Please be aware that this event is in EST.*
Presenter:
Cynthia Owens Harris, Ph.D., Associate Dean for Public Health and Director and Professor of the Florida A&M University
Institute of Public Health, Tallahassee, Florida
2 CEUs will be offered for the session.

Registration Directions: The event is being hosted online via Zoom. There is no registration fee; however, please click the button below to complete the registration on Eventbrite in order to receive the Zoom Link and your CEU certificate.
Please note, the deadline to register is February 22, 2021.
We look forward to your participation in this informative "real talk" didactic to become more informed about the virus with accurate information, dispel myths, and to save lives.

For more information, please contact:
Rev. Karen L. Owens, D.Min.,
Director, Center For Chaplaincy, Hood Theological Seminary
« Back to News