Watch the Fall 2023 Virtual Opening Convocation
The Fall 2023 Virtual Opening Convocation was held on Friday, September 15, 2023. The Speaker was Rev. Dr. Clifford Barnett, Sr., '80, Pastor, Warner Temple A.M.E. Zion Church, Member, Wilmington, N.C. City Council.
About Rev. Dr. Clifford Barnett, Sr.

Rev. Dr. Clifford D. Barnett, Sr. is a native of Rockville MD. He moved to Wilmington, NC in November of 2009 from Chesapeake VA.
He earned a Bachelor of Science Degree from Livingstone College in Salisbury, NC.He attended Hood Theological Seminary in Salisbury, NC and earned a Masters of Divinity Degree.In 1989, he graduated from Eastern Baptist (currently Palmer) Theological Seminary in Philadelphia, PA earning a Doctorate of Ministry Degree.His doctoral focus was "The Renewal of the Church for Mission."
Clifford has pastored a number of A.M.E. Zion churches in Rock Hill and Eastover, South Carolina, Indianapolis, IN, Philadelphia, PA, and Portsmouth, VA.He has also worked in the public schools in South Carolina and Indiana as a Physical Education teacher and coach.
Currently, he serves as the pastor of the Warner Temple AME Zion Church in Wilmington, NC.He is an active community organizer and team builder.He has a passion for connecting resources (people) with needs.Since arriving in Wilmington, he has become very active in the community. He presently serves as the Chairman of the Southeastern Dropout Prevention Coalition at UNC-Wilmington, a member of the Cape Fear Coalition for a Drug Free - Tomorrow Committee, and selected as a member of the D. C. Virgo Prep Academy Board of Advisors, where he also serves as a mentor to five boys weekly.
In addition, he serves as vice-president of the New Hanover County Smart Start Board of Directors, has spearheaded the Annual First 2000 Days Summit held every Presidents' Day for four years, as well hosted Leadercast, the largest one-day leadership event in the world broadcasted from Atlanta for six years. He is also the founder of Bridges to Success, a program designed to offer assistance to students and their families who have been suspended from a middle or high school in New Hanover County.
He is married to the former Waltrina White of Rock Hill, SC and they are the proud parents of three children, Clifford, Jr., Walter, and Helen.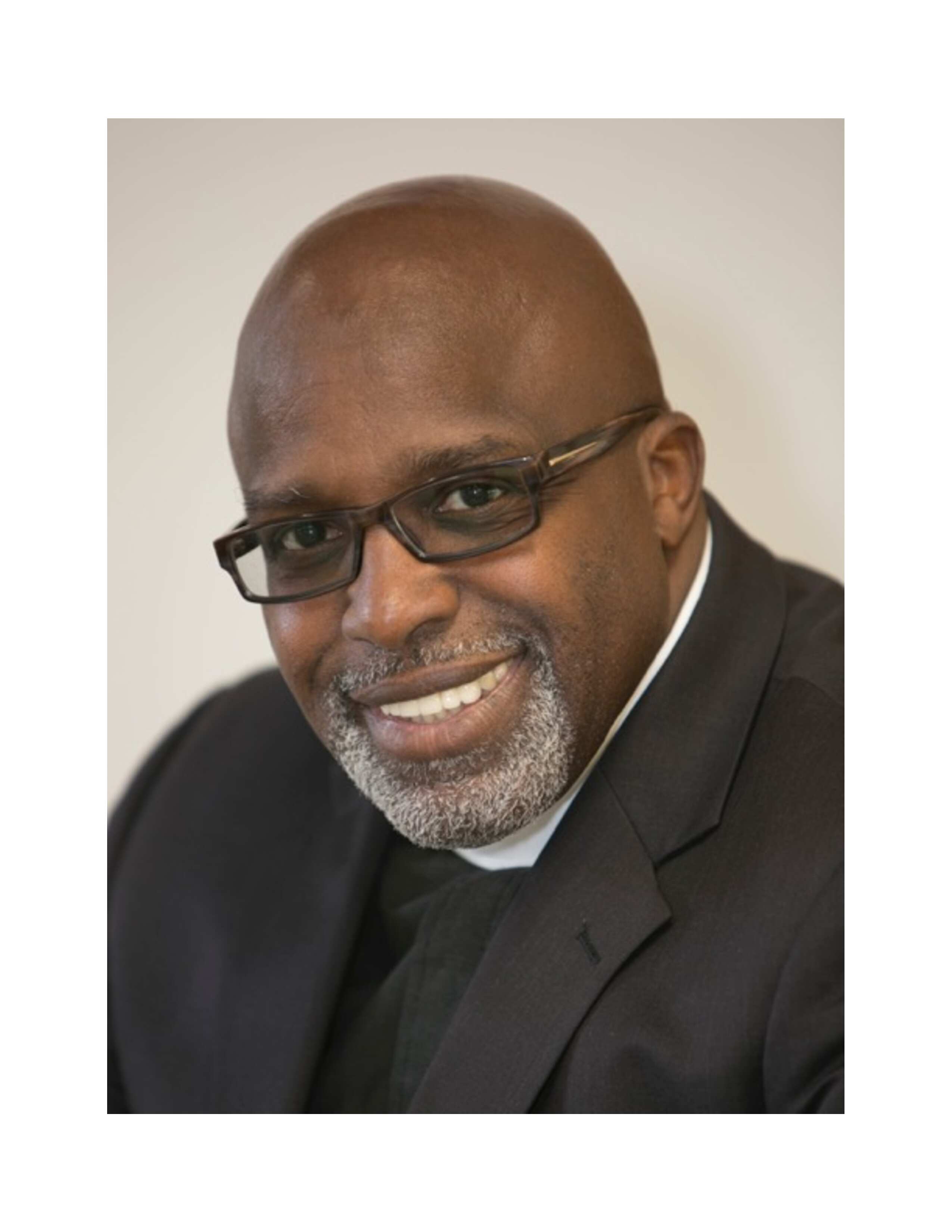 « Back to News