Pastor and Engineer Leads Seminary's New Congregational Faith & Learning Center
Pastor and Engineer Leads Seminary's New Congregational Faith & Learning Center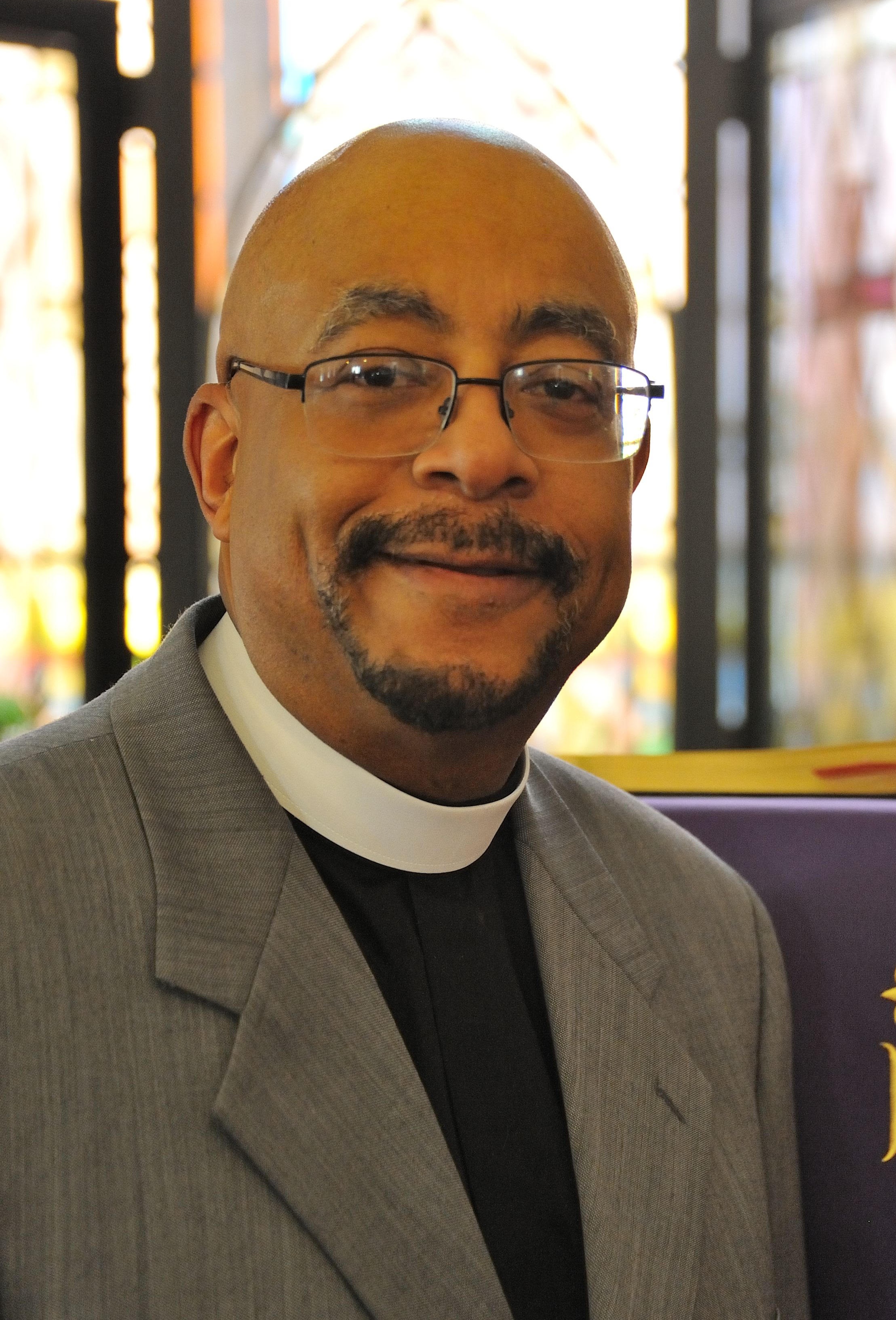 Salisbury, NC. Dr. Vincent W. Howell has been appointed Director of The Congregational Faith & Learning Center (TCFLC) at Hood Theological Seminary. The goal of TCFLC is to provide training and faith engagement directly to congregations in the community by being a place to "educate, empower, and equip" congregations. Using a strategic planning learning model, TCFLC will develop congregational coaches, offer hands on training to various congregational members and leaders, gather congregational research information and identify congregational best practices to put into action.
Dr. Howell was ordained as an Elder in the African Methodist Episcopal Zion (A.M.E. Zion) Church nearly 25 years ago. Moreover, he has served as a pastor in the United Methodist Church (UMC) for the last 10 years. Educationally, he has a B.S. in Industrial Technology (Manufacturing) from North Carolina A & T State University (1975). He has a M.A. in Organizational Management (Human Development), Salve Regina University (1981). He completed a Diploma in Biblical, Theological, and Ministerial Studies from Colgate Rochester Crozer Divinity School (1986). Dr. Howell completed the Executive Program, Rochester Institute of Technology, College of Business (1990). He also possesses a Master's Certificate from George Washington University in Project Management (2005). His Doctor of Ministry (D.Min.) is from Ecumenical Theological Seminary, Detroit, MI (2013). His dissertation topic was "Applying Project Management in the Church."
Dr. Howell is author of four books His most recent book is MBA QuickBooks for Ministers (Judson Press, 2019). He has taught as an Adjunct Professor of Management at Elmira College, Elmira, NY, and as an Adjunct Instructor for the School of Christian Leadership, Colgate Rochester Crozer Divinity, Rochester, NY. He was also a Workshop Instructor for the Center for Congregations, Indianapolis, IN.
As a 30-year member of the Society of Manufacturing Engineers and a 25-year member of the Institute of Industrial Engineers, he has worked national and internationally on technology, engineering, computer systems and electronics with companies including Corning, Inc., Northern Telecom, Inc., Hughes Aircraft Company, and Ford Aerospace & Communications Corporation.
He holds two patents, has published numerous professional and technical papers, and has a number of special awards.
Finally, he is married to his college sweetheart and they have two adult children.
Hood Theological Seminary, located at 1810 Lutheran Synod Drive in Salisbury, NC, is a graduate and professional school where intellectual discourse and ministerial preparation occur in tandem within the framework of a community of faith. Sponsored by the A.M.E. Zion Church, and approved by the University Senate of The United Methodist Church, its student body currently comprises persons from many different denominations. Hood's mission is to prepare women and men for bold and creative leadership for the Christian church for a diverse world.
« Back to News