Alumni Profiles and News
Dr. Mack T. Hines, DMin. '05, was named the chairman for the Morris College Board of Trustees.

Hines holds a bachelor degree from Allen University, a bachelor degree in divinity from the former Morris College School of Religion, a doctorate of ministry degree from Hood Theological Seminary and an honorary doctorate degree for outstanding leadership in the state of South Carolina from Morris College.

Hines is also a member of the Morris College Hall of Fame.

He served as an educator in the Florence (SC) School District One for 12 years. He is chairman of the Wilsonian Clergy where he organizes ministerial alumni of Wilson High School to raise funds for academically excellent students facing financial crisis. In 2006, he was presented with the honor of the Order of the Palmetto by Gov. Mark Sanford, following 12 years of service in the South Carolina House of Representatives, District 59.

Hines served as the moderator of the Florence and Affiliated Counties Baptist, Missionary and Educational Union, moderator of the Pee Dee Baptist Association and president of Mullins Area Ministerial Alliance.

Currently, Hines serves on the executive board of the Pee Dee Baptist Association and as pastor of the historical Saint Paul Baptist Church.

Morris College is an accredited, four-year, coeducational, residential, liberal arts and career-focused institution awarding baccalaureate degrees in the arts and sciences and in career-based professional fields. Founded in 1908, it is owned and operated by the Baptist Educational and Missionary Convention of South Carolina. (Story from SCnow.com.)
---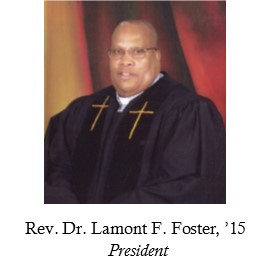 Meet your new Hood Theological Seminary National Alumni Association (HTSNAA) 2017-2019 Officers
and read the latest Newsletter!
---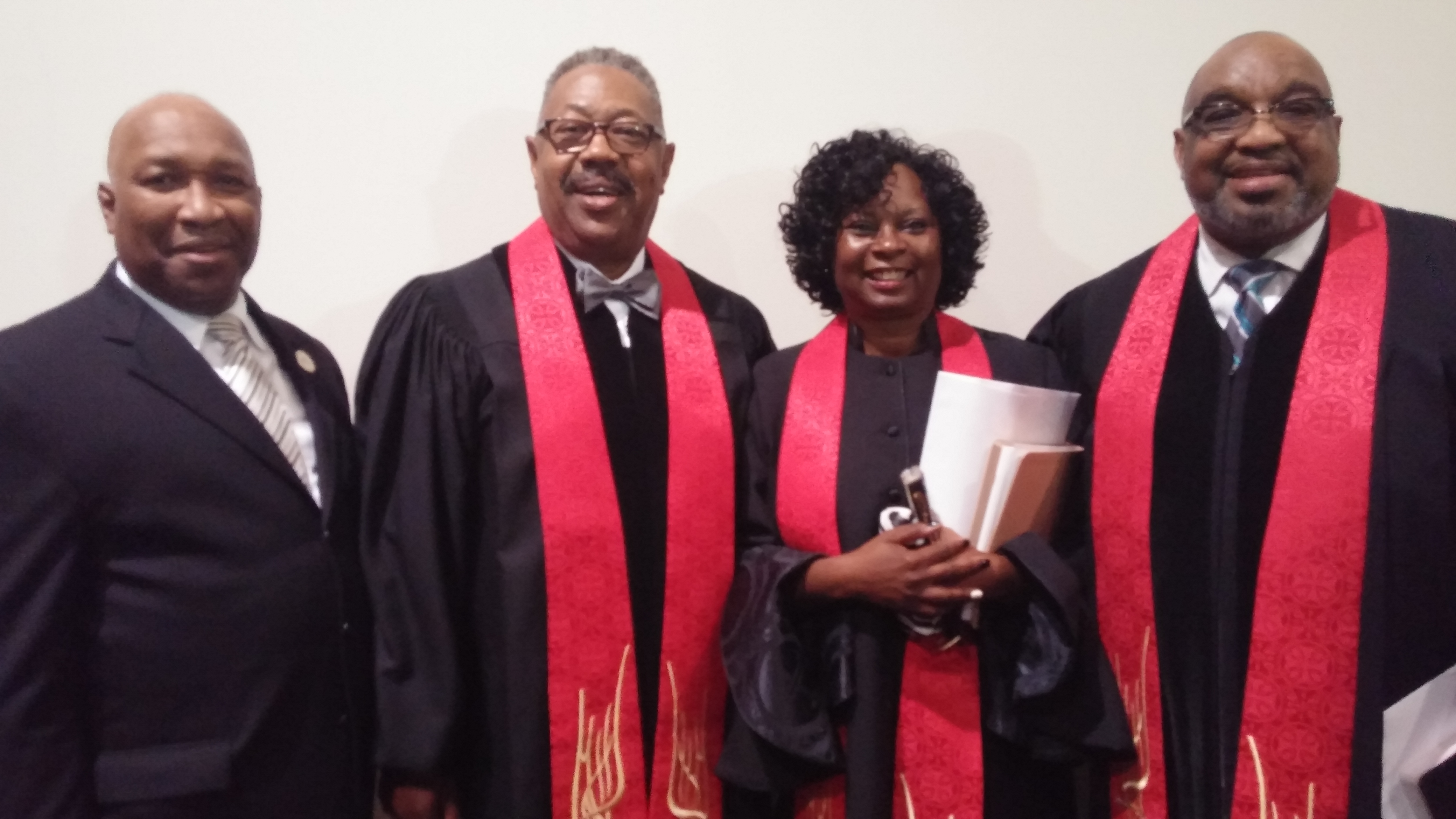 Three alums were commissioned June 5 during the South Carolina Conference of The United Methodist Church Annual Conference in Greenville. Congratulations to
the Reverends Ernest Frierson, Cheryl Johnson and Lawrence Cantey, Jr.
, pictured here with President Vergel Lattimore.
---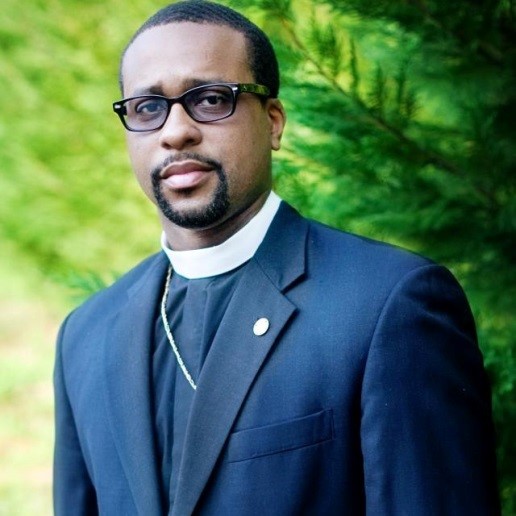 Rev. Dr. Timothy L. Freeman , MDiv '08, DMin '14, has been appointed for the 4 th consecutive year to the historic Trinity A.M.E. Zion Church in Washington, DC - a church that is intentional about making an impact in the Columbia Heights area of NW Washington, DC. Through the leadership of Dr. Freeman, Trinity A.M.E. Zion has embraced the theme, "Equipping Minds, Empowering People, and Embracing Worship."

---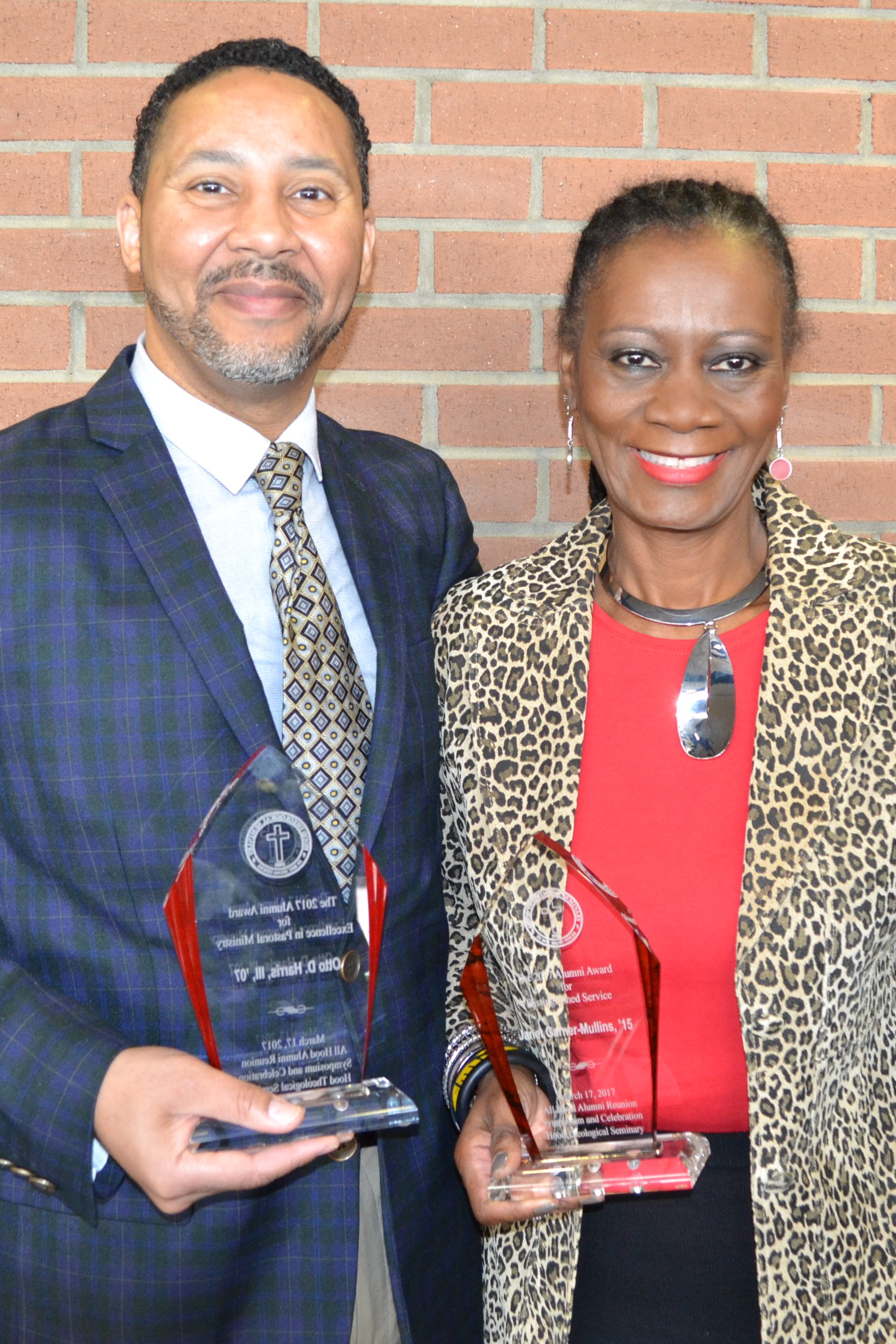 Congratulations! The 2017 Alumni Awards were presented during the All Hood Alumni Symposium Reunion and Celebration on March 17th to Rev. Dr. Otto Harris, MDiv '07, Rev. Janet Garner-Mullins, MDiv '15, and Rev. Dr. T. Anthony Spearman, MDiv '98. (Spearman was unable to be present.)
---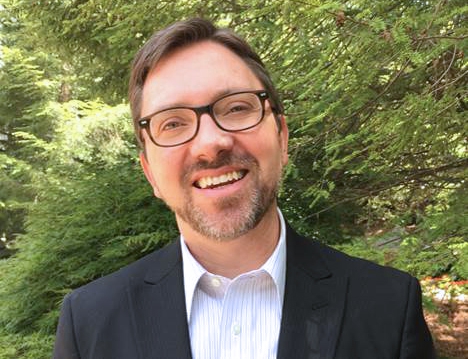 Timothy Moore, DMin '09
The Rev. Dr. Timothy Moore is the new Associate Dean and Campus and Continuing Education Coordinator for Pfeiffer University's Charlotte location. Read more here.
---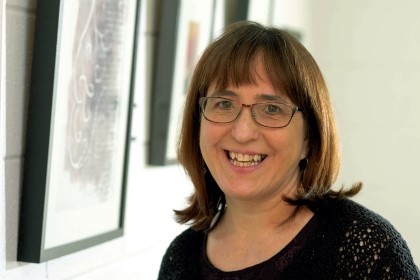 Andria Shores Cantrell, MTS '15

Andria is the new director of the Center for Faith and the Arts in Salisbury, NC, and will bring a "fresh vision" to reinvigorate CFA's programs and create new programs to have a greater impact on the community. Andi's theological education at Hood Seminary, combined with her experience in non-profit development, social work, and the arts has prepared her well for this position. Read more about Andi and the Center for Faith and the Arts in this Salisbury Post article.