Alumni Profiles and News
Congratulations to Hood Alum, The Reverend Canon Joshua Adam Arena-Gilliam, DMin'17, who will be consecrated as a bishop in the Orthodox Anglican Church for Latin America and parts of Europe. For more information on Reverand Canon Joshua Adam Arena-Gilliam, go here:
http://www.faithfulanglicans.com/staff
---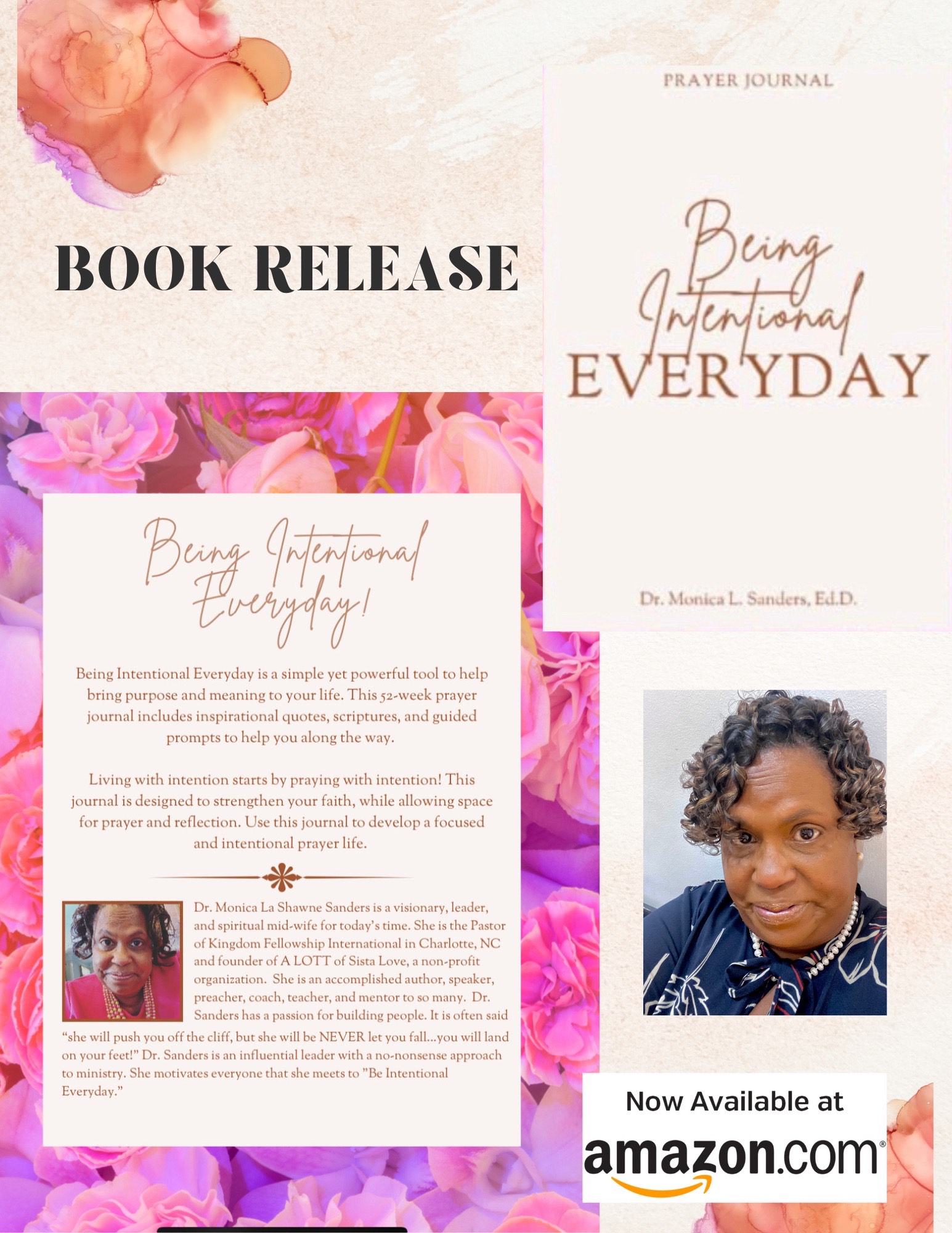 Congratulations to alum Rev. Annalee Allen, MDiv'09 for receiving this year's WNCC UMC Francis Asbury Award!

Congratulations to Dr. Reginald D. Broadnax, M.Div.'88, the new 12th Editor of the A.M.E. Zion Quarterly Review. He has also served as the Academic Dean and Associate Professor of Philosophical Theology at Hood Theological Seminary.
---
Congratulations to Sheri Yvette White, M.Div.'14 who is scheduled to be ordained as an Elder during the South Carolina UMC Annual Conference on June 5, 2022.
---
Congratulations to Dr. Monica La Shawne Sanders, MDiv.'16 for receiving her Doctor of Education, Counseling Psychology.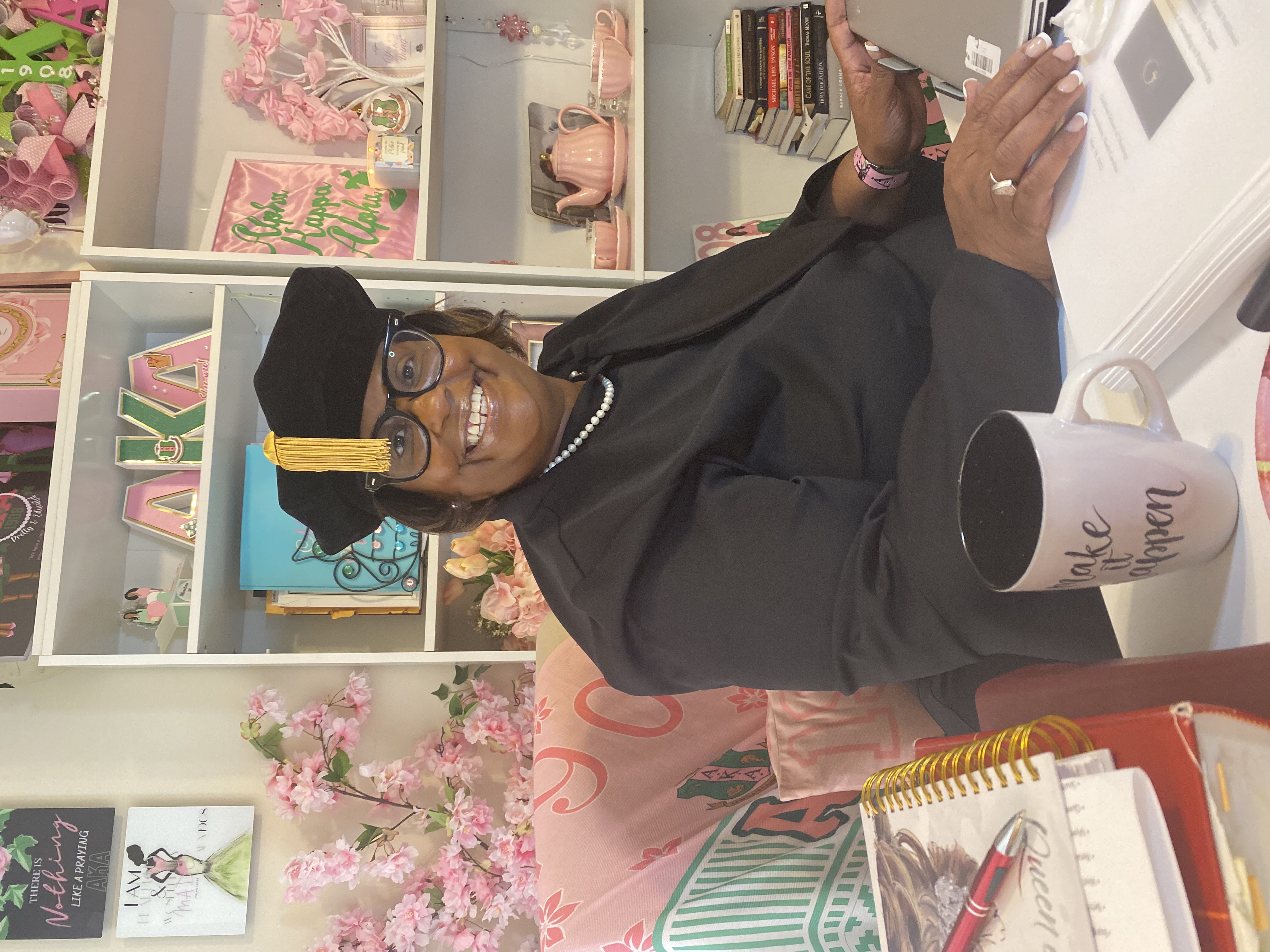 ---
Congratulations to Dr. Reginald D. Broadnax, M.Div.'88, the new 12th Editor of the A.M.E. Zion Quarterly Review. He has also served as the Academic Dean and Associate Professor of Philosophical Theology at Hood Theological Seminary.
---
Congratulations to Hood Alum Rickey Johnson M.Div.'19 on receiving a Proclamation from the County Commissioners in recognition of March for Meals!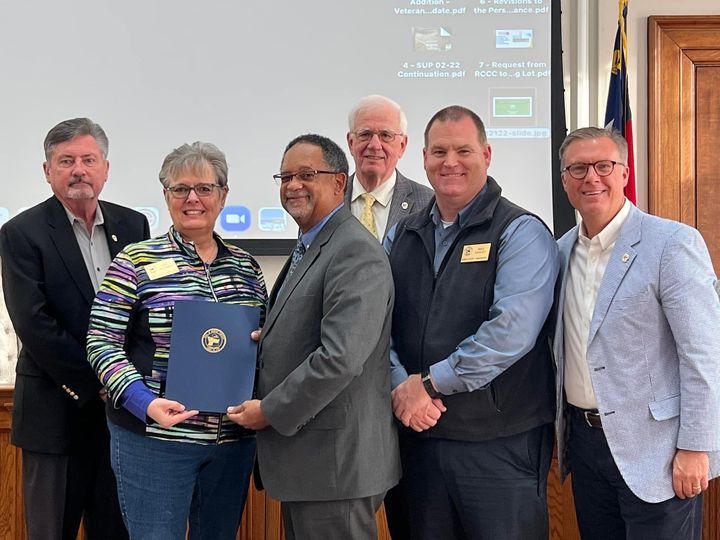 ---
Congratulations to Rev. Tonya K. Brittain, STS, MDiv'14, who was installed as pastor of Organ Lutheran Church in Salisbury, NC on Sunday, Feb. 20.

---
The NC Council of Developmental Disabilities voted alum Rev. Dr. Charlrean B. Mapson MDiv'16 to chair the Community Living Committee. She also has Season 1 of Let's Talk Autism with Dr. C... out, which can be found HERE.

---
Congratulations to Rev. Johnny Sellers, MDiv'18 for being ordained Pastor of Evergreen Baptist Church in Anderson, SC.
---
Rev. Janet Garner-Mullins. MDiv.'15, who is the Chair of the Coalition of Truth and Reconciliation, spoke on Feb 11, 2022, at the Government Center about Systematic Racism in Mecklenburg County.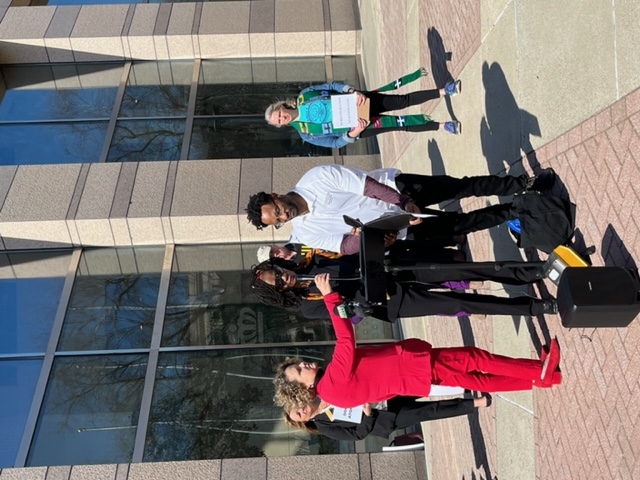 ---
Hood Alum'11 Rev. Dr. MonaLisa Covington has published a new book titled Let Me Breathe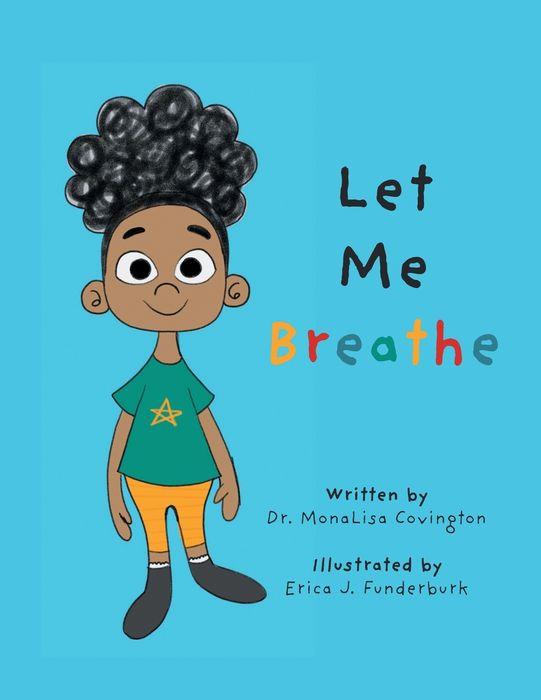 ---
N.C. Wesleyan College recently welcomed the Rev. Edwin Ferguson as its new chaplain. Read the article HERE:http://ow.ly/hX0a50G0S1I. Rev. Ferguson holds a Master's Degree in Divinity from Hood Theological Seminary.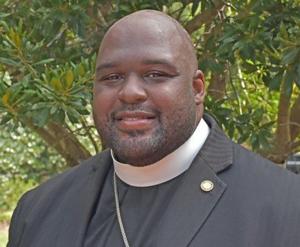 ---
Hood Theological Seminary alum M.Div.'80 - Rev. Dr. Clifford Barnett is the recipient of the New Hanover County Award for Faith-Based Equity.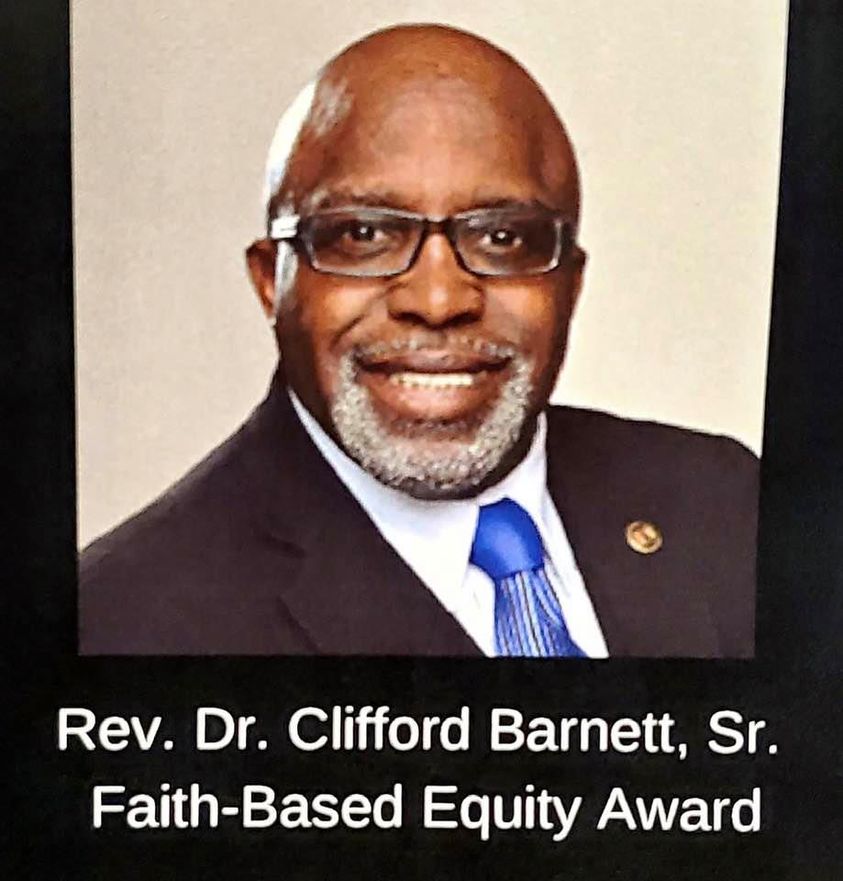 ---
Congratulations to Dr. Charlrean Batten Mapson (a distinguished M.Div.'16 graduate from HTS who recently completed her D.Min. at Duke. She is also an A.M.E. Zion pastor in the Easter N.C. Episcopal District.) who was recently appointed by Governor Roy Cooper to the North Carolina Council on Developmental Disabilities (NCCDD).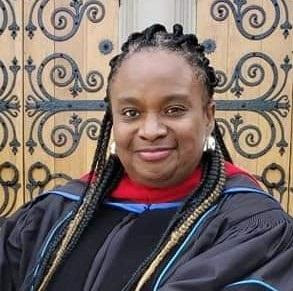 ---
Rev. Eric Leake, MDIV '95, of Martin Temple AME Zion, Chicago, IL, was elected a Bishop in the AME Zion Church along with Dr. Brian Thompson of the Simon Temple AME Zion Church in Fayetteville, NC.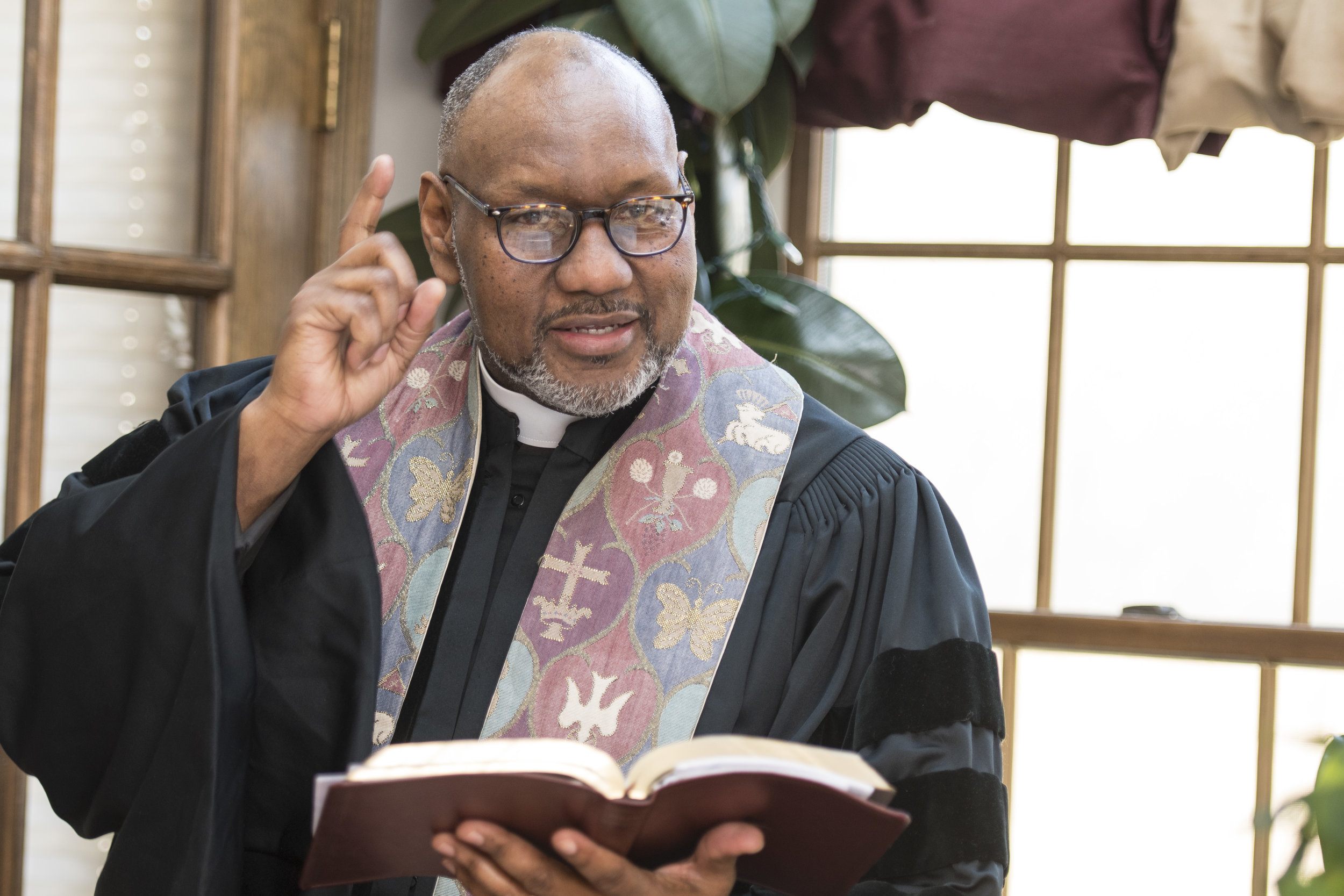 ---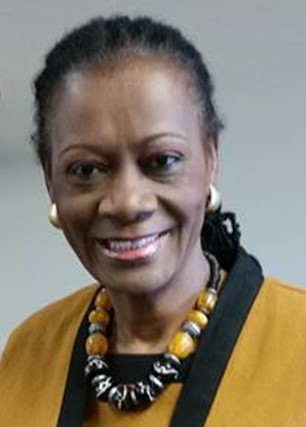 Hood alumni Rev. Janet Garner-Mullins, M.Div.'15 was re-elected as Historian for Charlotte Mecklenburg Black Political Caucus, appointed as liaison for West Blvd Neighborhood Coalition to the Charlotte Regional Transportation Coalition Steering Committee, and appointed by Mecklenburg County Commission to the Air Quality Commission.
---
Hood Alum Pastor Rickey Johnson, M.Div.'19 named board member for Meals on Wheels Rowan http://ow.ly/vt5U50E1brf
---
Hood Alum Rev. Moneka Thompson was interviewed in Birmingham about her experience as a chaplain during the COVID-19 pandemic. Learn More
---
Hood Alum Dierde Parker, M.Div.'20 and other alumni have started a YouTube ministry called Hoodlums Talking TRASH (Talking Real and Seeking to Heal). They recently had Dr. Dora on to Discuss Sexuality in the Hebrew Scriptures.
Dierde Parker stated that "the Idea for this show came to me during my time at Hood. I wanted to find a way to continue some of the great discussions that we had in class. In this time of global pandemic people are seeking answers and often turn to the faith community but generally turn to faith leaders who are men. I wanted to elevate some of the voices that are often overlooked; the voices of black women of faith. This unique group of women preachers brings to the table different perspectives as we discuss social issues and culture through the prism of our theological education."
You can subscribe and listen to this Youtube Ministry below!
---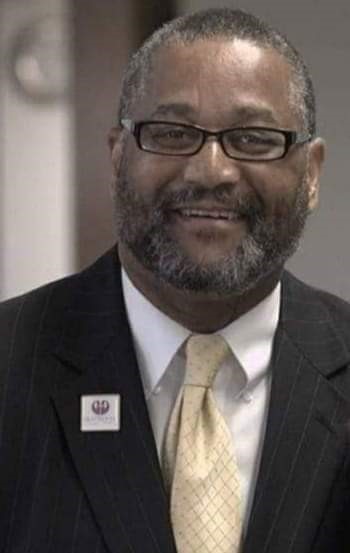 Rev. Dr. Curtis T. Walker, Sr., M.Div.'79 has been appointed to the Office of Presiding Elder of the Akron District in the Grand Ohio Conference of the African Methodist Episcopal Zion Church.

---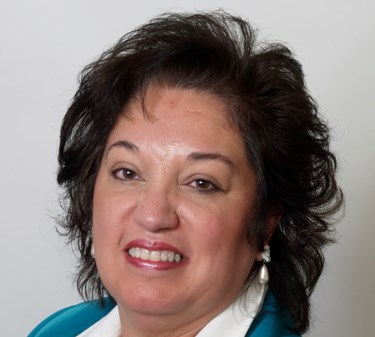 Angel Christ has been elected to serve an Interim Term on The Board of Directors of the General Commission on Race and Religion (GCORR) for the Southeast Jurisdiction of the United Methodist Church. The Work of GCORR can be found HERE.
---

Rev. Dr. Floyd Wicker, II Writes Article About Juneteenth
Hood Alum, D.Min.'18 and Shaw University Professor Rev. Dr. Floyd Wicker, II wrote an article about the importance of making Juneteenth a federal holiday. Click
HERE
to read.
---

Congratulations to Rev. Delton W. Cooper
Rev. Dr. Delton W. Cooper completed his D.Min. degree at Charlotte Christian College and Theological Seminary.
---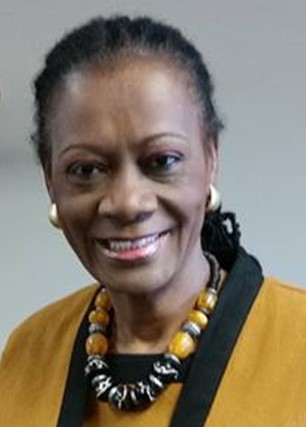 The Hood Theological Seminary Community would like to Congratulate Rev. Janet Garner-Mullins, accepted as a Fellow with Advance Carolina in the area of Environmental Justice.
---
Rev. Donna Wilson Cuthbertson has been appointed as the new minister at Union Chapel AME Zion Church.

---
Rev. Curtis Walker, M.Div.' 79, reflects on time as APS Board Member. See full article here.

---
Rev. Dr. Janice Cooper, M.Div.'13 has written a book titled Mastering the Mentor in You. She also has an upcoming eight-week course on principles in mentoring.
---
Dr. Erika H. Hendrix, M.Div. '03, will be hosting a fitness leadership conference.
---
Dr. Marcia Conston, M.Div.'11 was named 6th President of Tidewater Community College. Read the full article here.

---
Rev. Carolyn D. Bratton, Hood D.Min. Student, was the Keynote Speaker at the Gaston County Organization for Community Concerns, Inc.'s 32nd annual Dr. Martin Luther King Jr. Celebration on Jan. 18.

---
Rev. Dr. Caesar R. Richburg, D.Min.'08, has been named the new chairman of the Regional Medical Center in Orangeburg, SC. Read the full article here.

---
Rev. Nilous Avery, D.Min.'05 was a speaker at the Annual MLK Humanitarian Awards. See the full article here.
---
Rev. Dr. Willa Estell, D.Min'13 is a nominee for the eight Annual Blount County Athena Leadership Award. See the article here for more information.
---
Rev. Dr. Floyd Wicker, D.Min.'18 has been named the University Chaplain at Shaw University. Shaw University stated that "Dr. Wicker, a proud alumnus of the Shaw University Divinity School, comes to us as a product of the Baptist faith and the African American Black Church experience. Our faculty, staff, students, and alumni, alike, will be blessed by his innovative and charismatic administrative approach to the chaplaincy."

---
Congratulations to the Reverend Dr. Michael E.Ellis, MDiv'79 who has published a collection of highlights from his fifty years of preaching titled A ROYAL PULPIT. Read more here .
---
Congratulations to Rev. Dr. Vickie L. Hughes, M.Div.'18, who just published her first book, In the Still of the Night and the Wee Morning Hours... I FIND GOD EVERYWHERE. This book is a collection of her poems, quotes, prayers, reflective thoughts, and sermons. For more information and to order the book click here.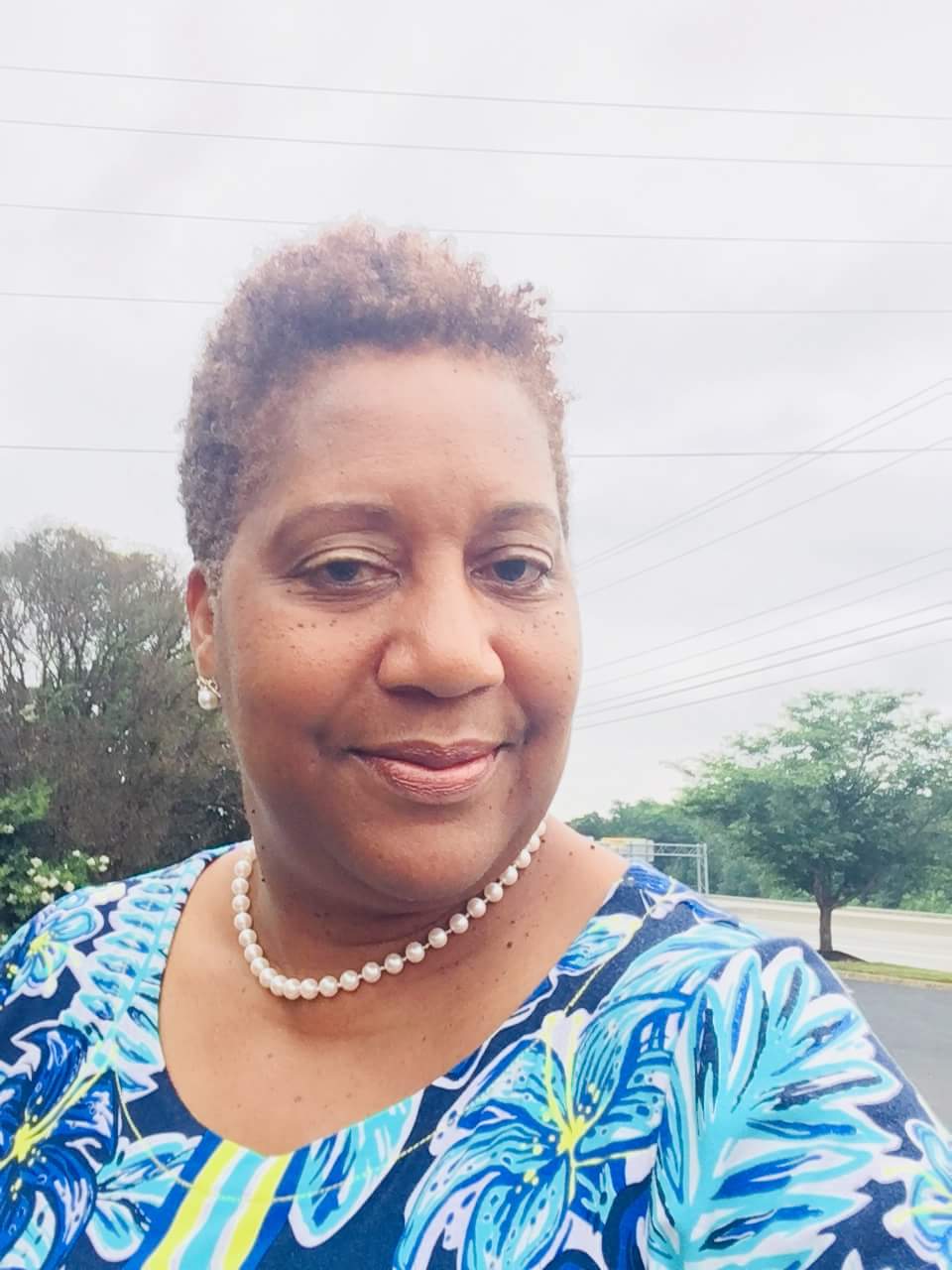 ---
Ms. Janice Cooper, MDiv '13, Hospice Chaplain and a member of the President's Advisory Council was in the Shelby Star for her career endeabors. Read the whole article here
---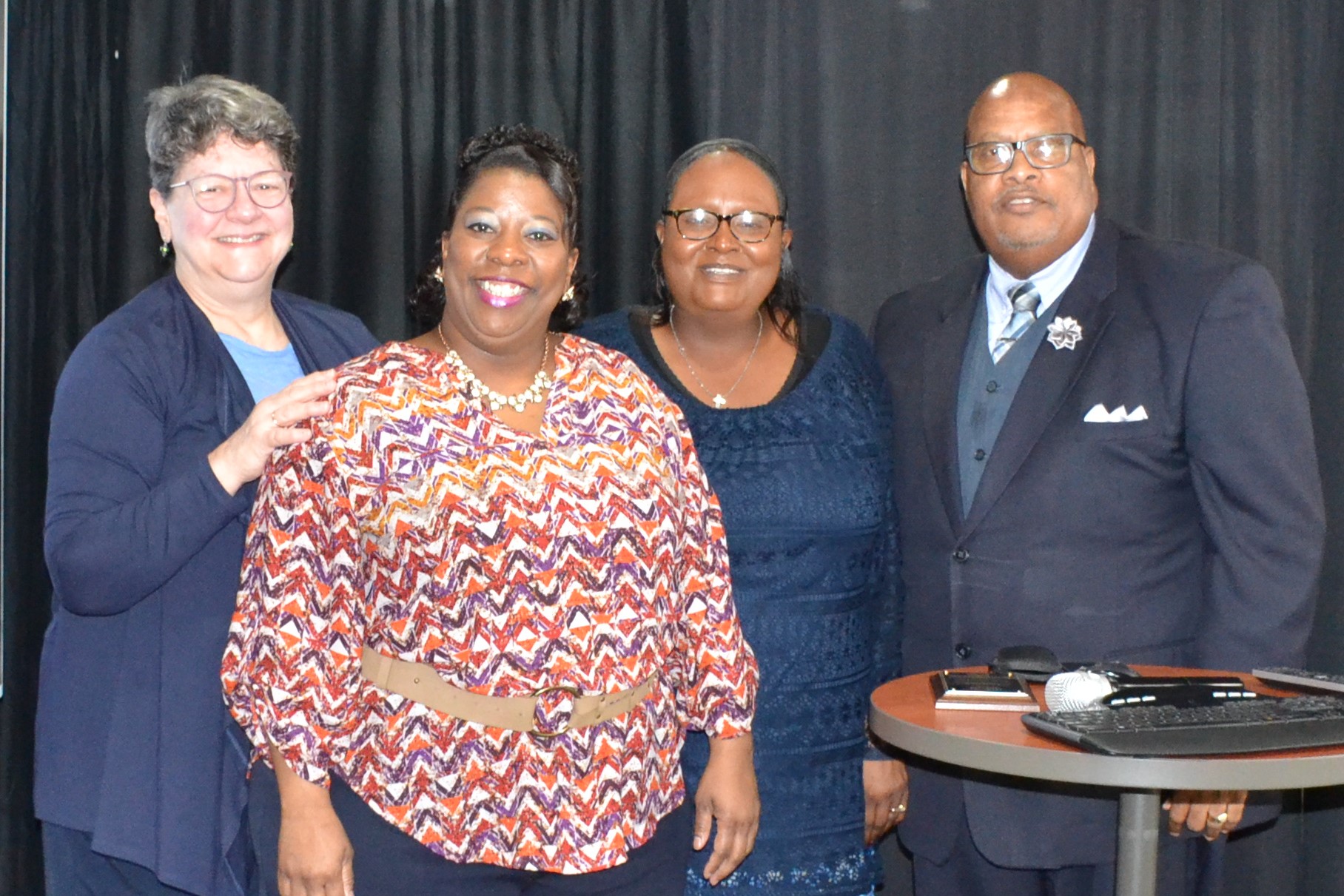 Congratulations to the newly elected
2019-21
HTS National Alumni Association Executive Officers! Pictured are
GeoRene Jones
,
Assistant Secretary
;
Tamica Robinson
,
Secretary
;
Yolanda Alston-Foster
,
Chaplain
; and
Lamont Foster
,
President
. Not pictured:
David McLean
,
Vice President
;
Kay Hines
,
Treasurer
; and
Antoinette Joiner
,
Parliamentarian
.
---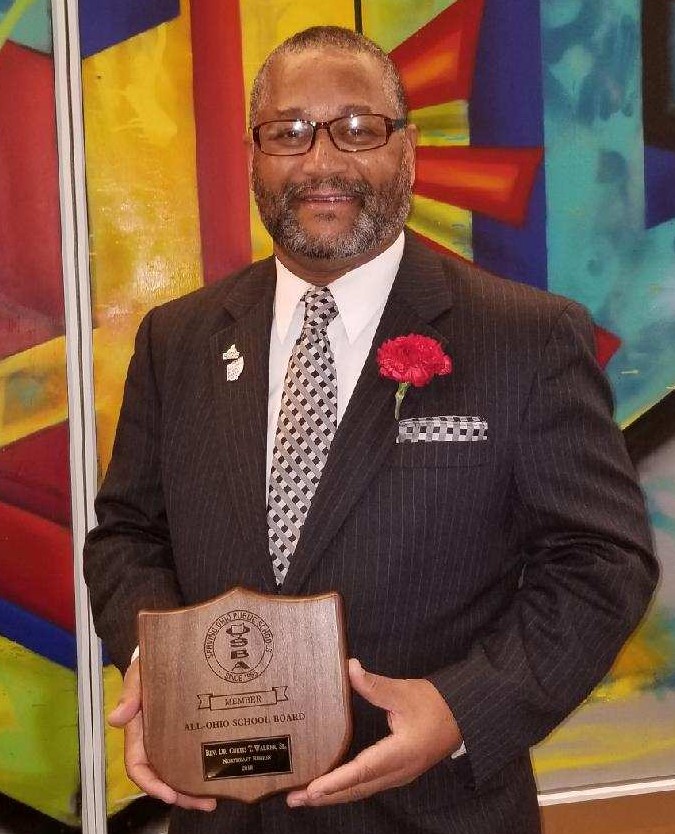 Congratulations to Rev. Dr. Curtis Walker, class of 1979 and HTS Trustee Emeritus, who was recently honored for twenty years of service on the Akron (Ohio) School Board. Last October, he was awarded the Outstanding School Board member for the Northeast region of Ohio School Boards Association (OSBA). In November, he was awarded the ALL-OHIO School Board Member at the Capitol conference of OSBA, and in January, he was elected President of the Akron Board for the 4th time. Dr. Walker is running for Akron City Council; the Primary is May 7th.
---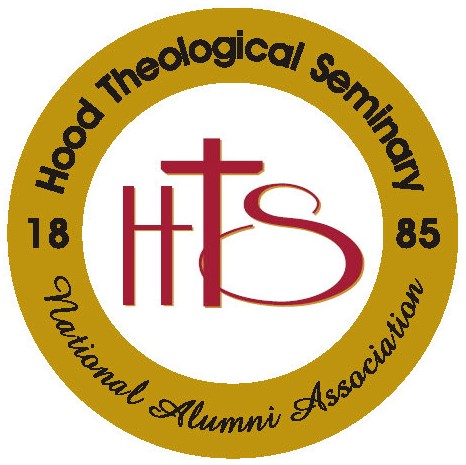 Read the latest Alumni Newsletter from Rev. Dr. Lamont Foster, M.Div. '15, D.Min. '18, President, HTSNAA




---
Check out this article about Rev. Kim McTillmon Reives, MDiv.'13, which discusses her life in Randolph County, family, and current ministry: Rev.Kim McTillmon Reives Story
---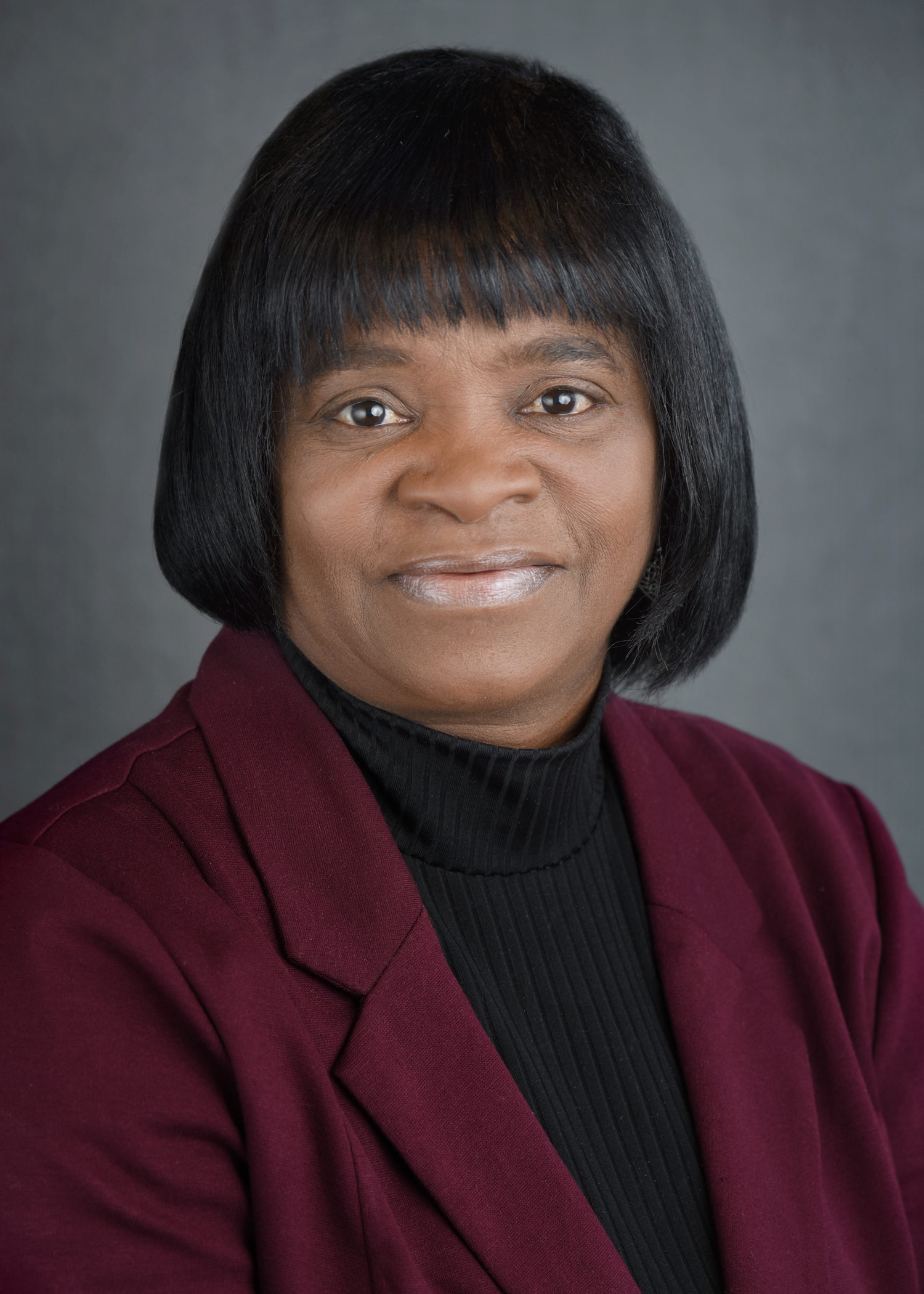 Congratulations to Rev. Carla Carson, MDiv '16, in her new role as a Weekend Overnight Staff Chaplain for Carolina Medical Center. Carla has worked has a PRN Chaplain in their metro facilities area since September of 2017. Prior to that, she completed a residency at Atrium Health Clinical Pastoral Education Center at CHS-Northeast 2016-2017. Carla is currently completing materials for Board Certification with the Association of Professional Chaplains. She is a Pastor in the Western North Carolina Conference of the AME Zion Church.
---
Congratulations to Teresa Cromedy, MDiv '16, who was appointed Staff Chaplain at Atrium Health Pineville (NC). She recently completed her Clinical Pastoral Education (CPE) Residency.

---
MonaLisa Covington, DMin '11, has published a children's book "I Love You, Gigi, Yes, But Not Like Jesus."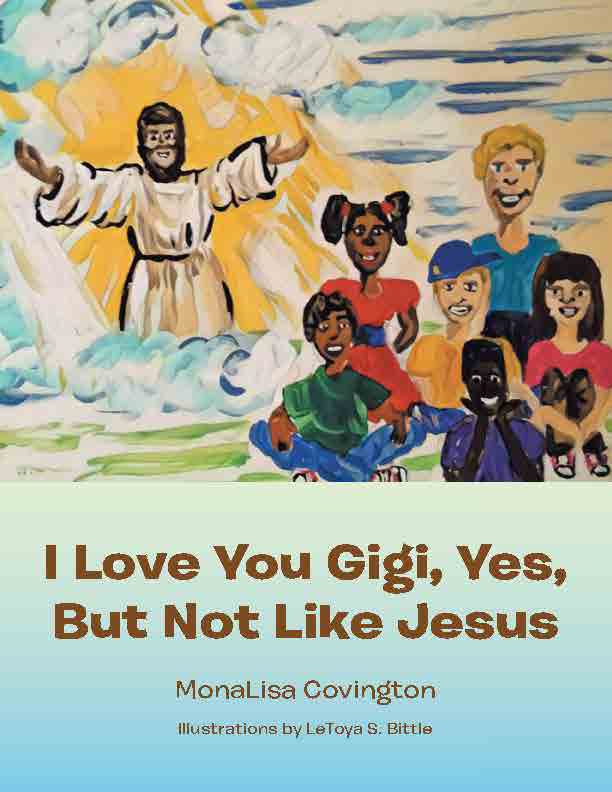 About the book: Her granddaughter, Jaleahia, has many questions, as most children her age do, and this book gives you answers to all of them. Royce also asks questions about death and why God allows it. With Gigi's answers, she tries to wrap her little brain around what death is and why it happens to those we love. Ethyn also asks questions about the use of bad words and why some adults use them. Questions we as adults have trouble answering. Parent-child conversations today take place less and less with texting and emails being the way we communicate. This inquisitive little girl will bring a smile at times to your face because of her sweet innocence. Inside you will read conversations about "why I look different" and racism. They also talk about "why I feel so alone," bullying, and trusting God. These are life lessons that children can take with them as they grow.
Dr. Covington's book is available through Amazon, Barnes & Nobles and Xlibris.


---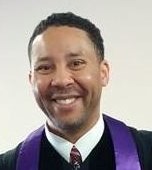 Hood Theological Seminary is honored that alumnus Rev. Dr. Otto D. Harris, III was awarded the United Methodist Men Award. Read More




---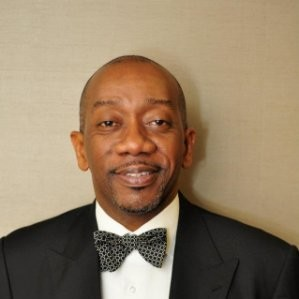 Rev. Kenneth Q. James,
M.Div. '84, D.Min. '06 has been appointed to serve as the new Editor of Church School Literature and the
Herald-Journal
for the A.M.E. Zion Church.
---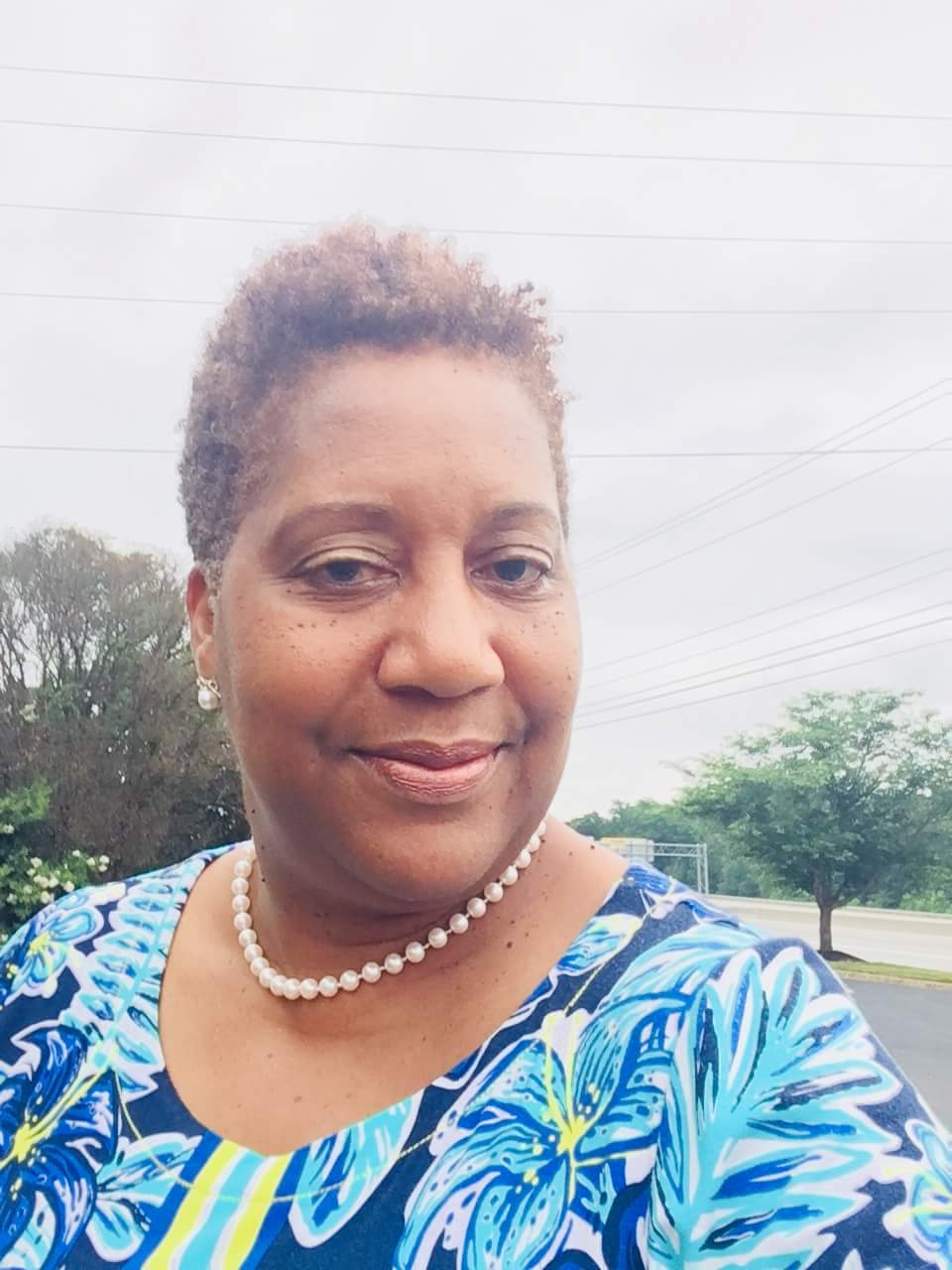 Rev. Dr. Vickie L. Hughes, M.Div.'18, began her chaplain residency August 20, 2018 at the University of Tennessee Medical Center in Knoxville, TN.

---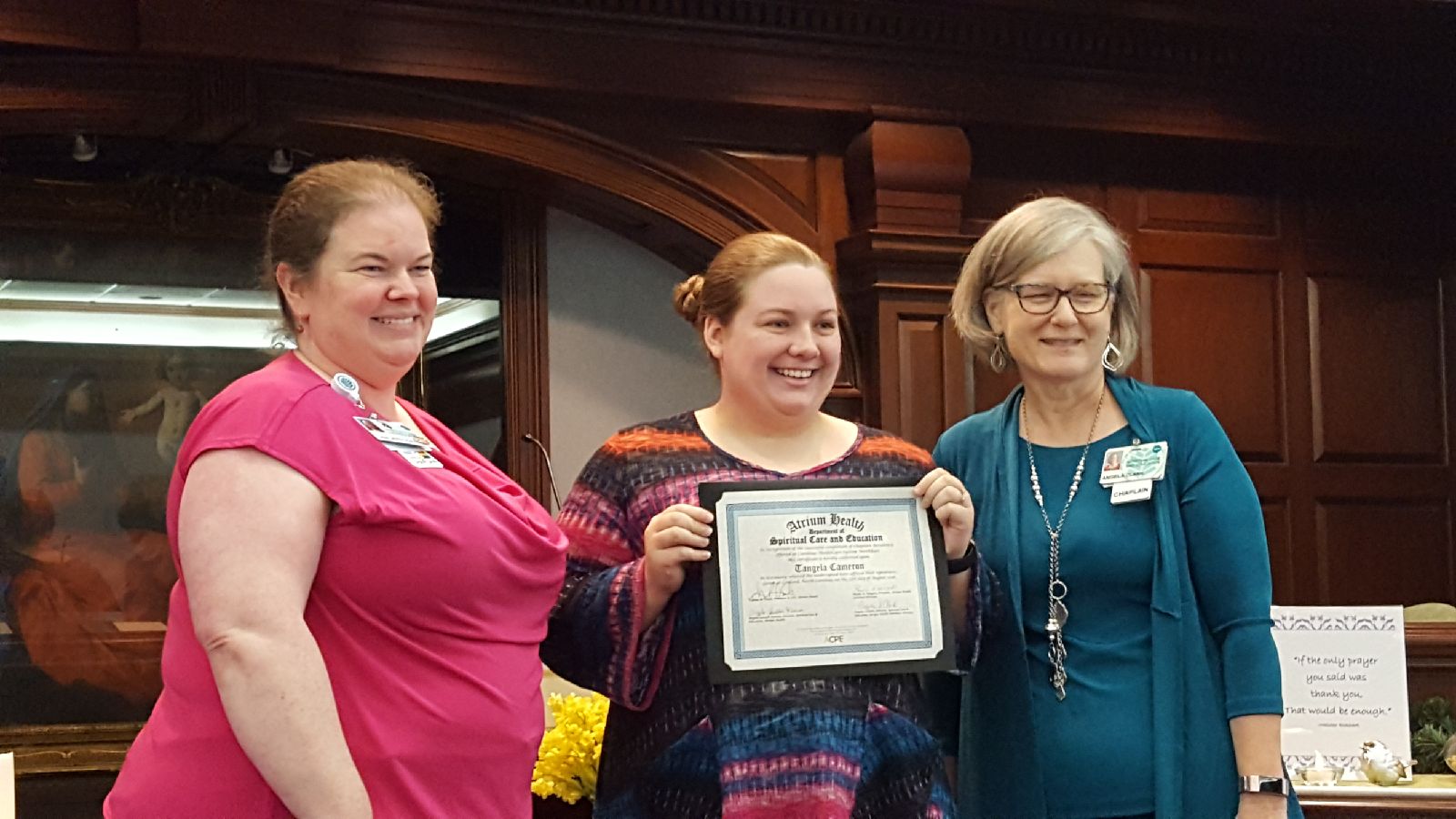 Tangela Linn Cameron, M.Div. '16, completed her Chaplain residency at Carolinas Healthcare System-NorthEast in Concord, NC in August. Cameron accepted a position to serve as Chaplain and Bereavement Staff at Hospice and Palliative Care of Iredell County in July.
---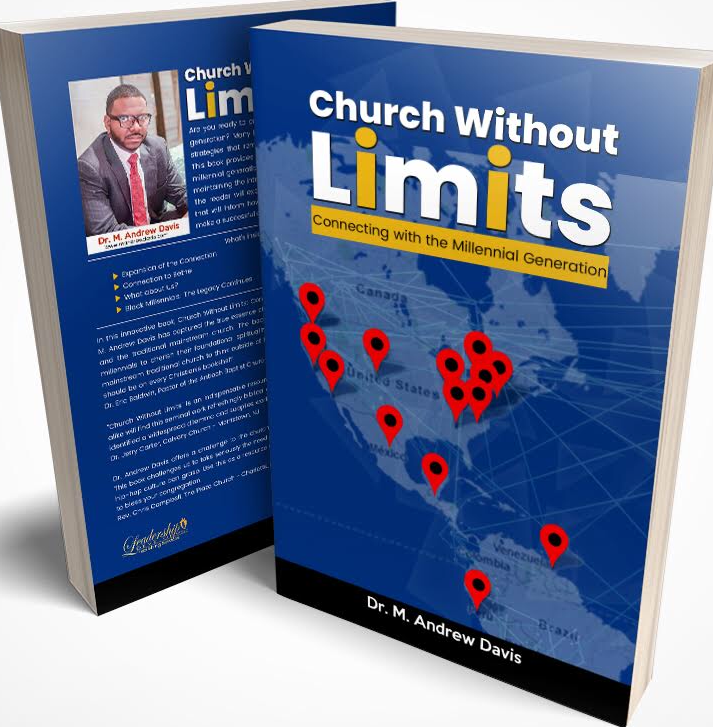 Dr. M. Andrew Davis, M.Div. '12, has recently released his first book entitled Church Without Limits: Connecting to the Millennial Generation. You can read about Dr. Davis and his book on his website.




---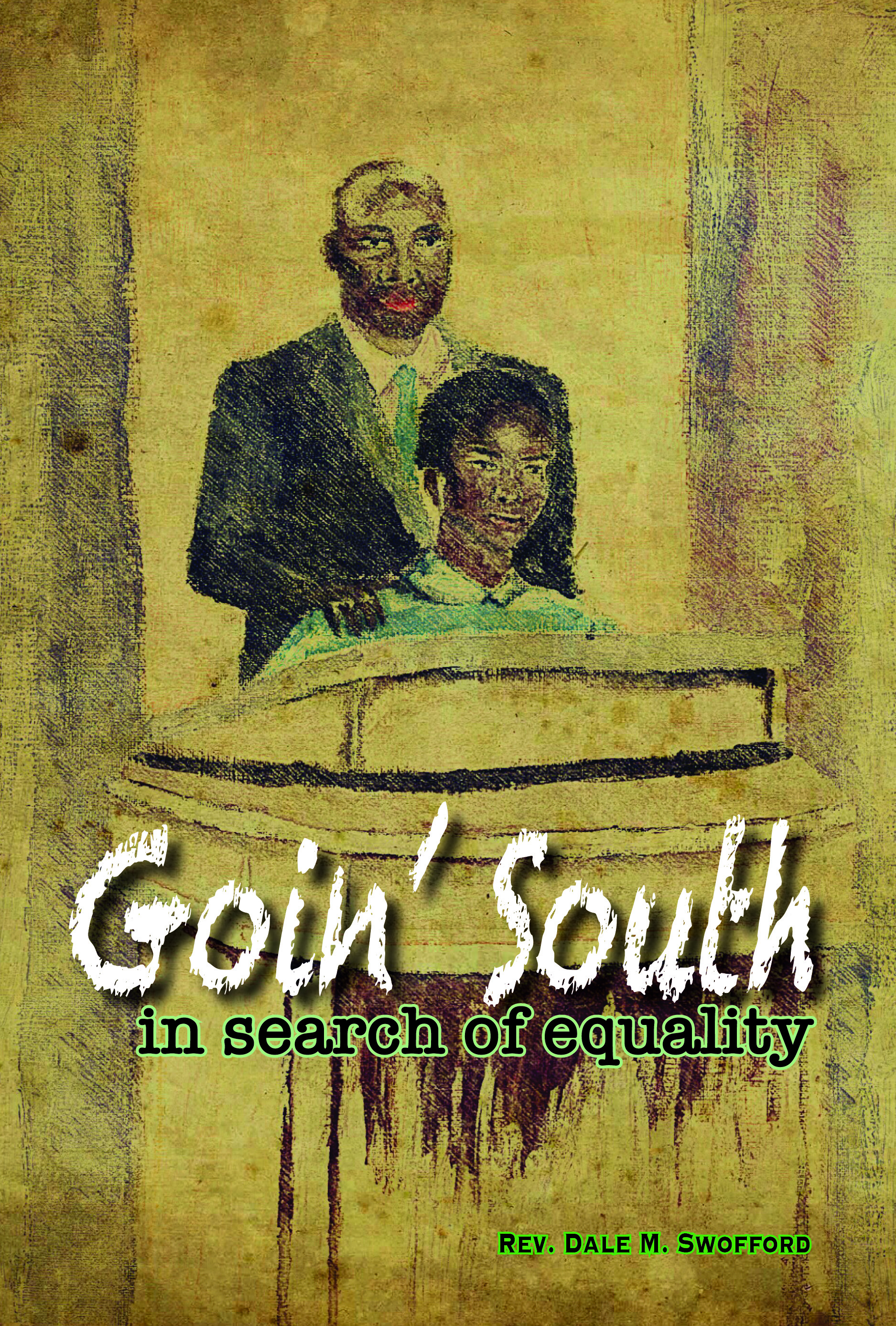 Rev. Dale M. Swofford, M.Div. '04, has released a new book, Goin' South, available on Amazon. Rev. Swofford will be on campus for a book signing prior to the Opening Convocation on September 14, 2018 in the Aymer Center.
---
Rev.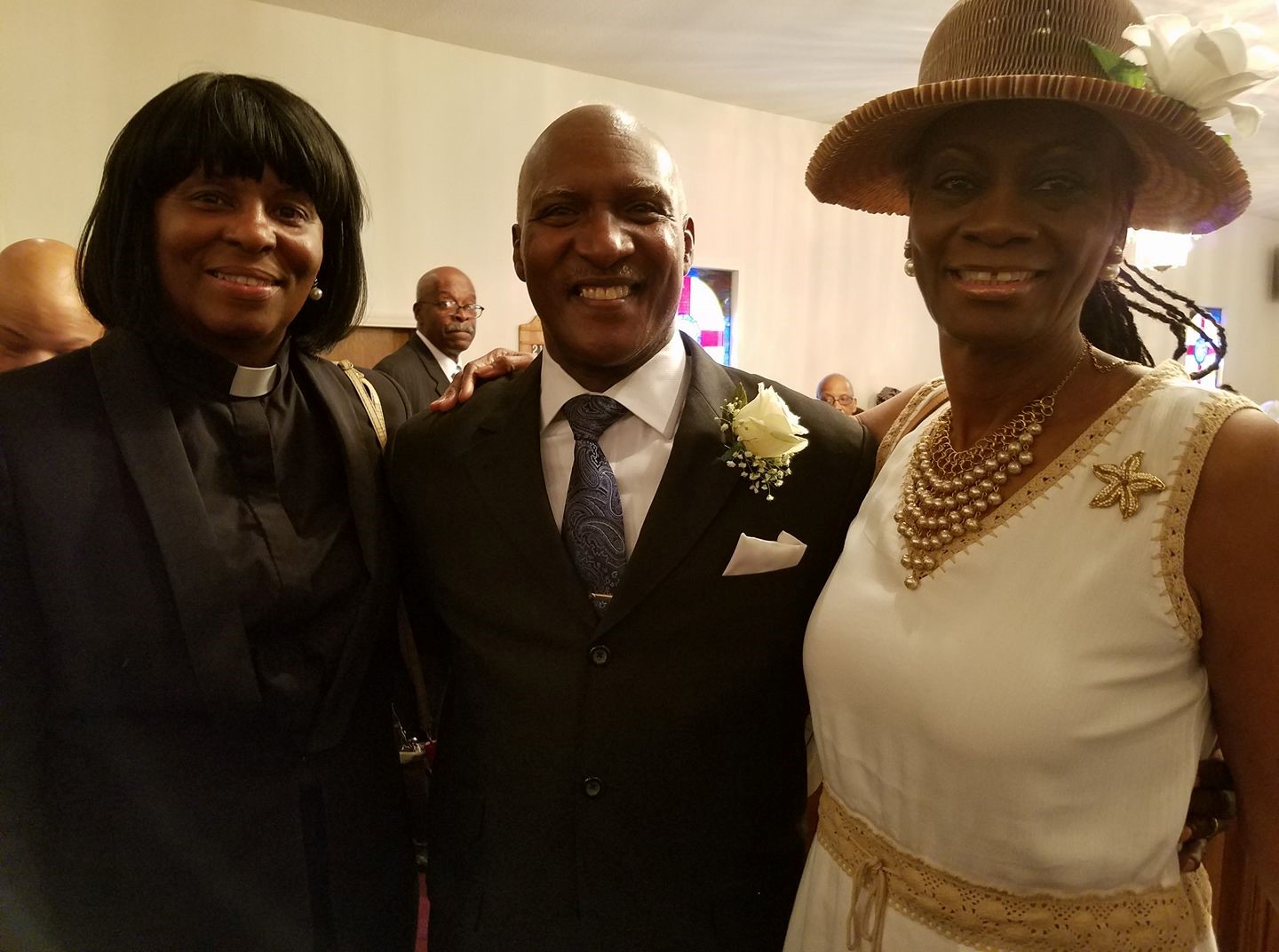 Flavian Coleman, M.Div. '17, (center) was installed as Pastor of Antioch Baptist Church in Ridgeway, SC, on Sunday, June 24, 2018. Pictured here with Rev. Coleman is HTS alumna Rev. Janet Garner-Mullins, M.Div. '14 (right), and Rev. Kay Spann Byrd (left).




---
Rev. Janice Cooper, M.Div. '13, was featured in a recent article in the Shelby Star. She is a chaplain with Hospice Cleveland County.
---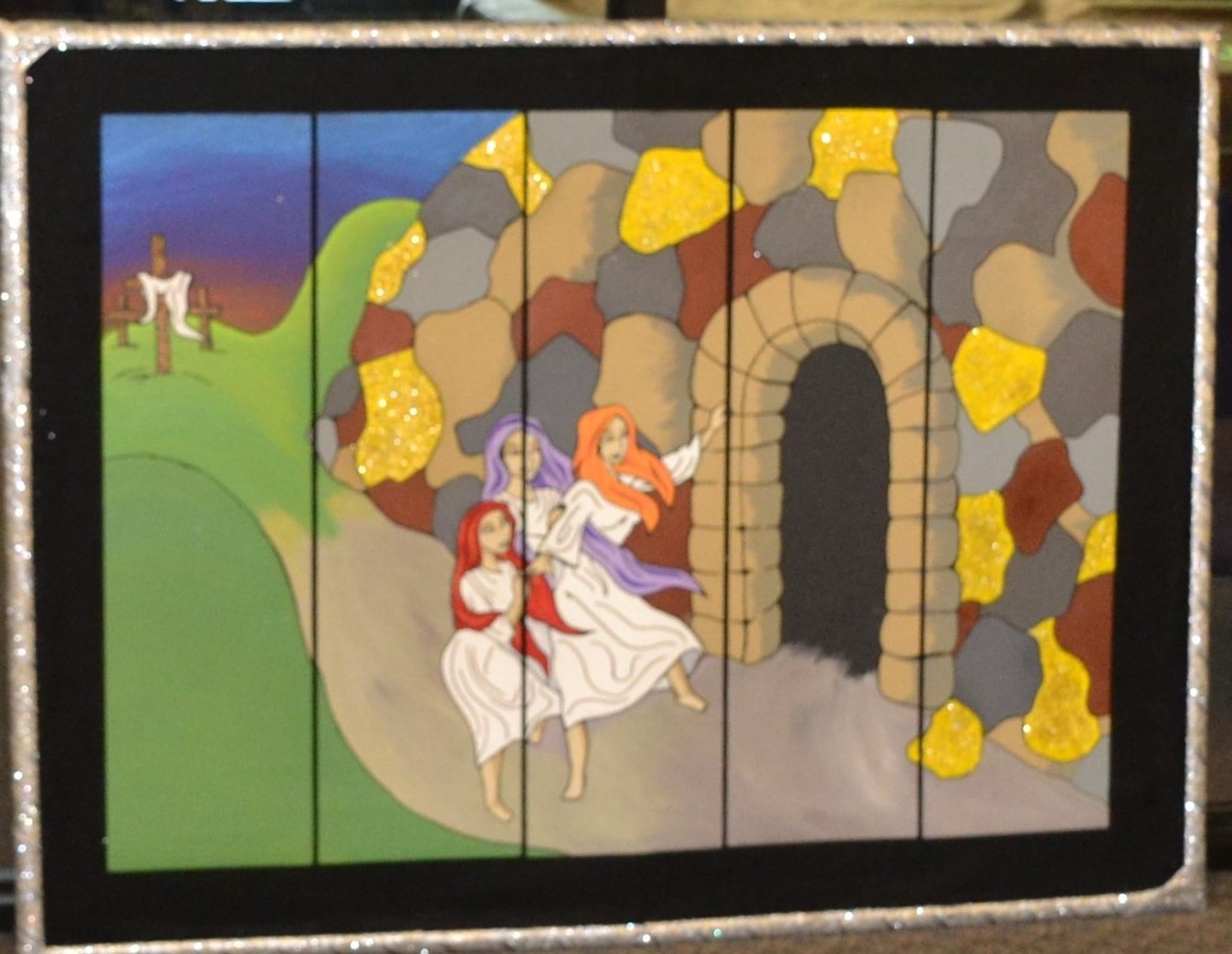 Aaron Duncan, M.Div. '18, graciously donated this painting to the Seminary. Aaron said, "As a part of my final project for Dr. Mary Love's "CE in the Arts" class, I worked with a local artist from Lexington, NC, to bring to life a "Faith Versus Fear" painting. The artwork is unique because the canvas is actually five sheets of Skateboard griptape put together. The local artist (Gina) from So Stoked Skateshop of Lexington helped me transpose the ending of Mark's Gospel (Mark 16:1-8) onto skateboard griptape. Inspiration for the text was from Dr. Resner's class entitled "Reading Mark for Preaching Gospel." My dream for future ministry in the Methodist Church and Church Universal is with the marginalized Skateboard community, in which Faith will have the final work over Fear."
---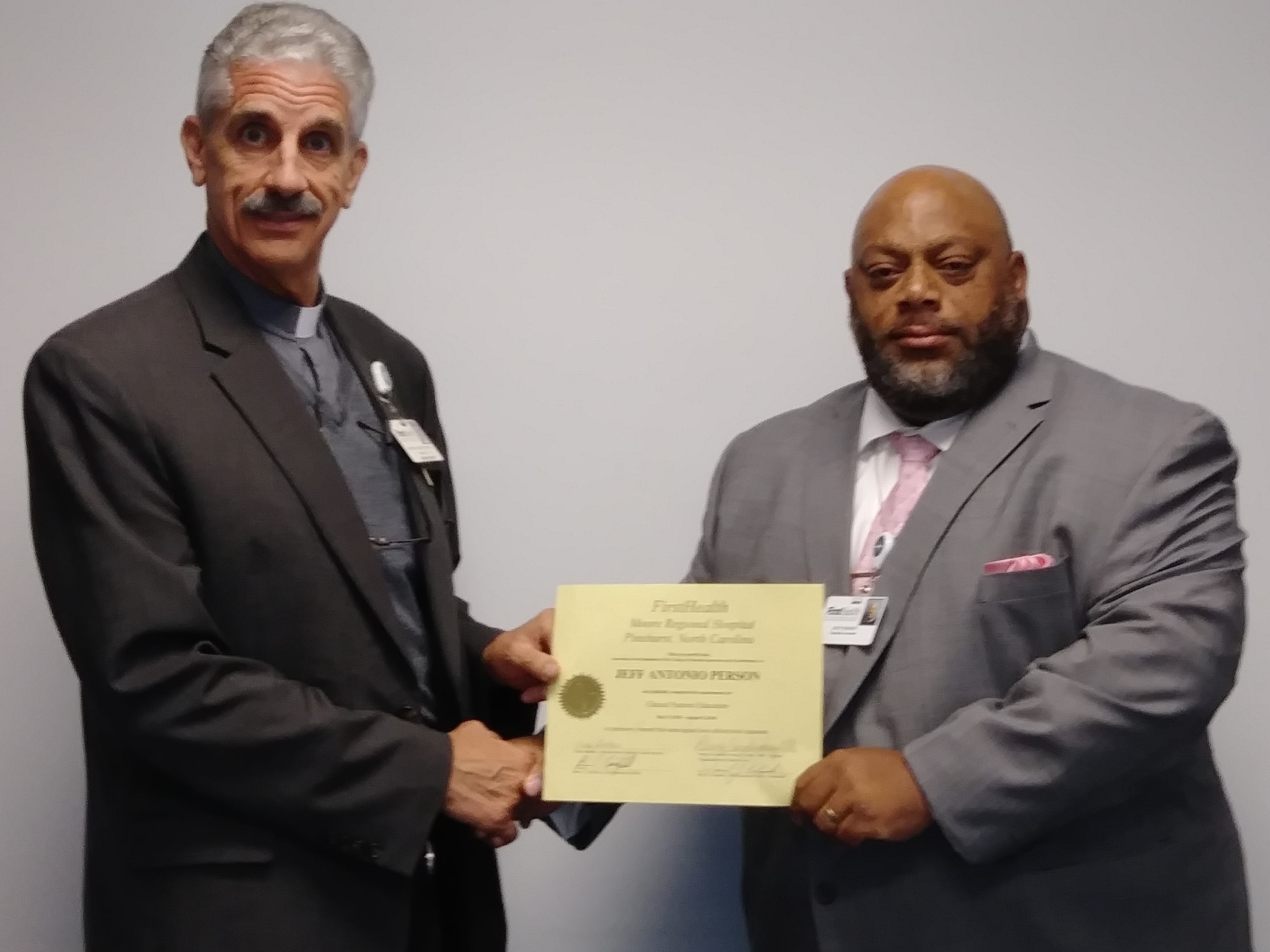 Rev. Jeff A. Person, M.Div. '17, completed his 4th Unit / Residence of CPE on August 8, 2018 at FirstHealth Moore Regional Hospital in Pinehurst, NC. Jeff is pictured here with Rev. Dr. Beverly C. Jessup, D. Min., FAPC, Chaplain Clinical Director, (CPSP).
---
Pastor Michael Fongemy, D.Min. '17 was featured in a wonderful article in the Salisbury (NC) Post on August 5, 2018: "Two local churches have a new way of doing church." Read more...